Japan
Japan to lift coronavirus-related border restrictions in May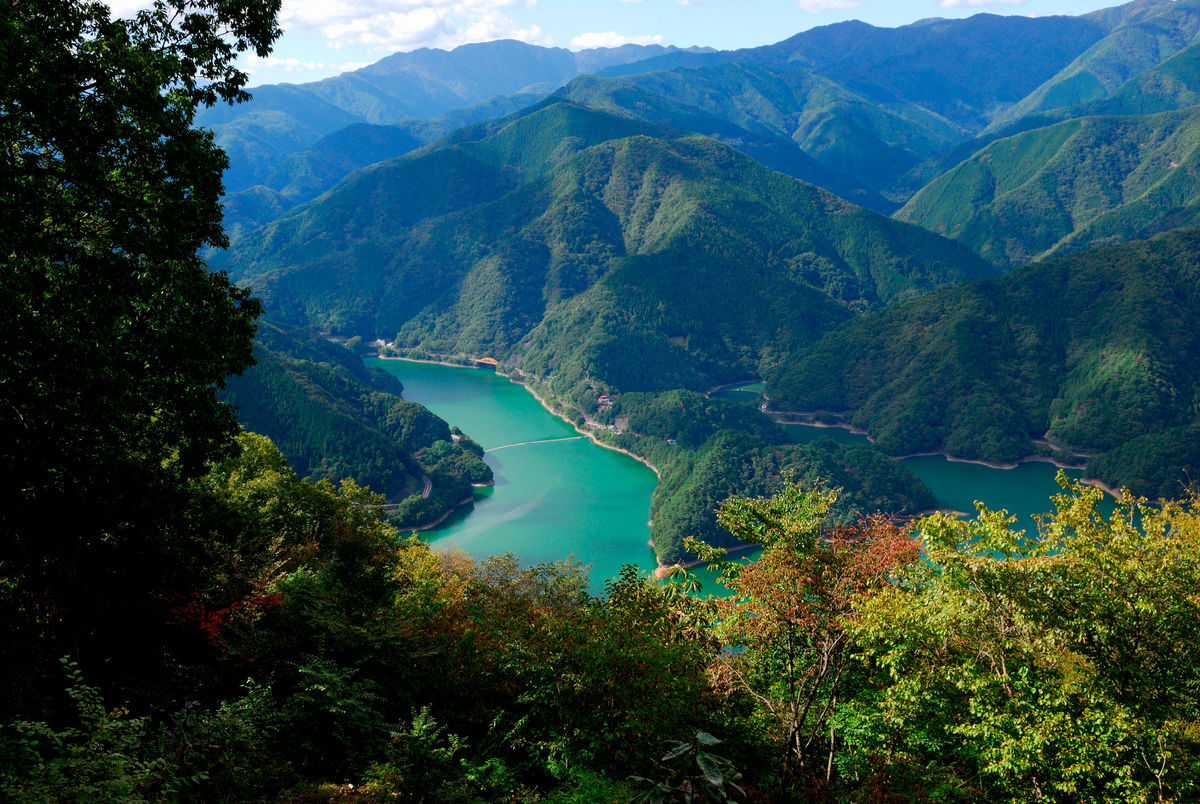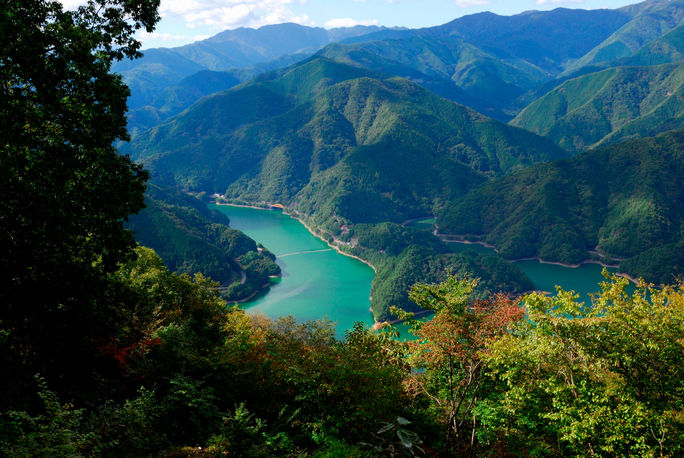 International travelers will no longer be forced to deal with coronavirus-related border restrictions starting May 8, Japanese officials announced.
According to the Japan National Tourism Organization, the country's remaining coronavirus rules will be lifted next month, and inbound tourists will no longer be required to present a valid vaccination certificate or a negative COVID-19 test certificate.
Currently, travelers to the island nation are required to present proof of full vaccinations or a negative test result taken within 72 hours of departure.
Japan has been slow to reopen to international travel, first welcoming individual tourists through tour guide companies last year, but some rule changes have caused confusion and dampened the country's tourism rebound.
In October, Japan reopened visa-free travel from dozens of countries around the world, removing a daily cap on visitor arrivals to make it easier for tourists to plan their vacations.
Last month, Japan's health ministry also lifted the mask-wearing rule, but still recommends that travelers and locals wear masks in appropriate situations, such as "crowded commuter trains and buses".
In February, Japan's leaders unveiled a plan to increase overnight accommodation in remote areas of the country by 10% by 2025. The goal also includes increasing spending by tourists visiting Japan, aiming to reach around US$1,500 per person over the next two years.
---
For the latest travel news, updates and deals, subscribe to the daily Travel Pulse Newsletter.
Topics to be explored in this article