Thailand
Indonesia urged to emulate Thailand's EV dominance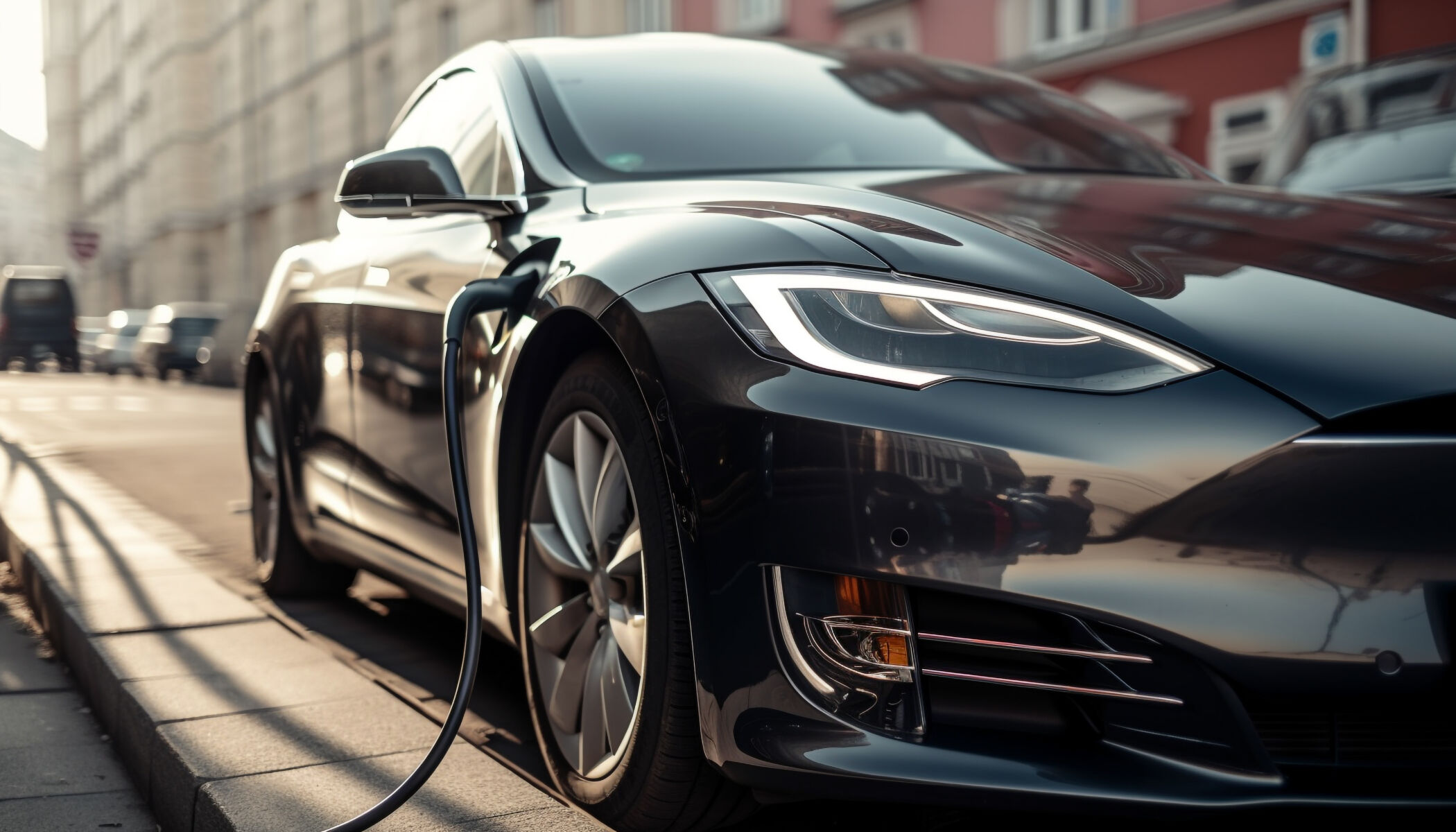 A prominent business executive known for being the Chairman of the ASEAN Business Advisory Council (ASEAN-BAC) and Chairman of the Indonesian Chamber of Commerce and Industry (Kadin), he championed collaborative efforts between Thailand and Indonesia Build a robust and resilient supply chain In Southeast Asia, catering to Global Electric Vehicle Market.
Electric vehicle registrations in Thailand increased significantly at the start of the year, reaching more than 32,000 in the first five months. By comparison, Indonesia, with a population of more than 270 million people, will only sell about 10,000 electric vehicles in all of 2022, and sales are expected to reach about 50,000 this year.
According to Arsjad Rasjid, the extraordinary progress of Thailand's electric vehicle market can be attributed to effective public-private partnerships and favorable government policies, including an 80% tax cut that started in November 2021 and is expected to last until November 10, 2025 . Subsidies of 70,000-150,000 baht (US$2,000-US$4,350) will be provided for electric vehicles that meet strict standards from May 2022.
These moves allow automakers to narrow the price gap between conventional and electric vehicles, increasing the appeal of EVs to consumers. According to the Bangkok Post, automakers such as BYD, Great Wall Motor, SAIC Motor, Hozon Motors and Tesla have seized the emerging market opportunity to offer consumers a wider range of choices.
Rajd believes Thailand's successful EV adoption model could provide a useful example for other countries, including Indonesia. By incorporating some aspects of Thailand's strategy, Indonesia can accelerate the expansion of its own EV market.
Given Thailand's strong foothold in the automotive market, especially in EVs, and its attractiveness to international automakers, Rasjid expects Indonesia and Thailand to have fruitful cooperation in EV production and automotive batteries. The alliance could benefit from establishing joint ventures and partnerships between Indonesian and Thai companies, which could strengthen the automotive supply chains in both countries and create a strong electric vehicle industry in Southeast Asia.
The merger of Indonesia's Quick Response Code Indonesian Standard (Qris) and Thailand's PromptPay QR with a focus on micro, small and medium enterprises (SMEs) and tourism presents significant opportunities. Rasjid believes that efficient and secure payment solutions will continue to expand their reach to a wider consumer base in both countries, and that further steps can be taken to enhance the use of cashless transactions through the Qris system, thereby promoting stronger cooperation between Indonesia and Thailand. cooperation and economic activity.
Drawing lessons from Thailand's recent post-election phase, Rajid believes lessons can be learned from Indonesia's upcoming elections. In competition and competition, cooperation is key, and these democratic processes underscore the fundamental common goal of national welfare. As a united force, we can replace confrontation with joint efforts and strive for greater achievements for the country.
This notion of "competition and cooperation" should be the overarching theme of Indonesia's upcoming elections.
Asia NewsBusiness NewsThailand NewsTraffic News