Indonesia
Increasingly expensive airfares may hinder travelers' plans to visit Bali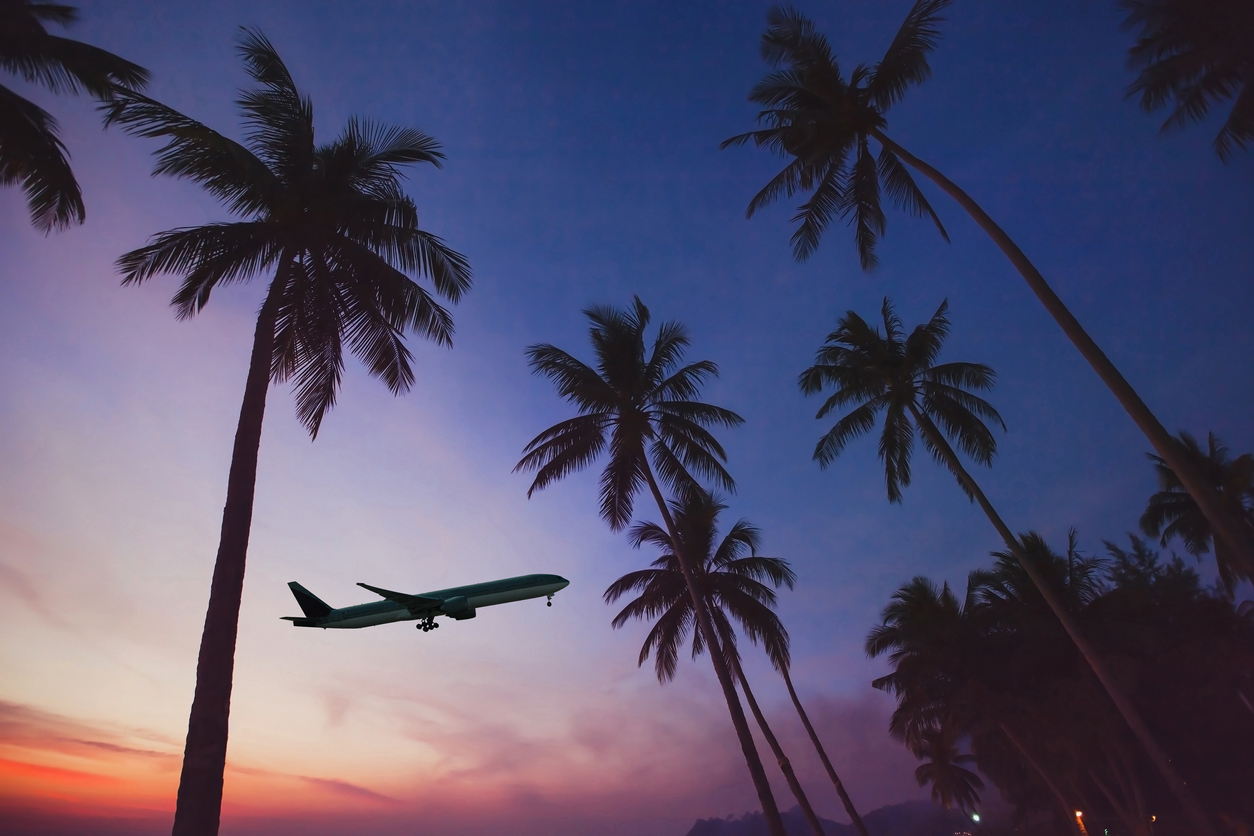 share article
Bali expects 2023 to be the fastest growing year for tourism since the start of the pandemic. The island has set a target of receiving 4.5 million international tourists by the end of this year.
While tourism data forecasts suggest Bali is on track to meet its tourism target for this year, expensive airfares are starting to threaten that.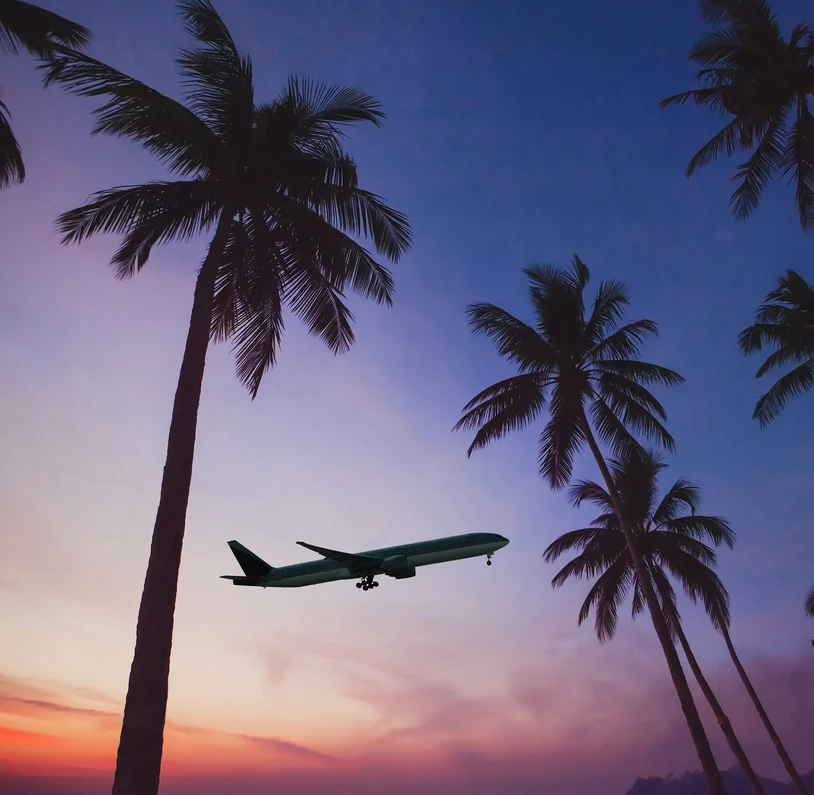 Bali hopes to welcome 4.5 million international tourists in 2023; the island also hopes to welcome millions of domestic tourists from all over Indonesia.
The governor of Bali, Wayan Koster, expressed his concern that the increase in air ticket prices could deter domestic and foreign tourists from visiting the island.
At a news conference in the popular tourist destination of Legian, Governor Coster expressed his concern over airfares.
"It has to be investigated (to be done) because the flights to Bali are quite expensive and the airlines flying to Bali are not back to normal like they were before the pandemic," he said.
@kyu00055 Finally hello Bali 😍🛬 #bali #ngurahraiinternationalairport #citlink #holiday ♬ Landing in Bali – Faizal Maulana
Data shows that Bali is currently receiving as many as 13,000 domestic tourists per day, compared with 25,000 per day before the pandemic. Flight costs have proven to be the limiting factor for both domestic and international tourists.
Members of the popular Bali Bogans Facebook group, which provides a forum for Australian tourists planning a trip to Bali, have been sharing screenshots of fare hikes.
Numerous comments have shown Australians are increasingly concerned about the cost of flying, which is starting to jeopardize their travel plans.
Top 5 Travel Insurance Plans for 2023, Starting at $10/Week
One of the most beautiful places when @faizalmaulana_22 landed 😍🛬 #BALI岛♬ OST – Ian Asher
Bali airport officials confirmed that between January and April 2023, Gusti Ngurah Rai Airport received 3.23 million international passengers and 2.83 million domestic passengers, taking the passenger total to more than 6 million in just four months .
As of May 12, 2023, Bali Airport operates a total of 29 international routes served by 36 airlines.
The topic of flight availability and flight costs and their impact on Bali tourism trends and economy is never far from the public conversation.
Earlier this year, Indonesia's Tourism and Creative Economy Minister Sandia Gauno hosted a news conference and spoke about how he plans to prevent a tourism decline in the country.
He noted that even after the pandemic, Indonesia's tourism industry must brace for more storms as the global economy continues to shift and many countries experience a cost of living crisis.
Minister Uno made it clear that increased flight availability will help ensure travellers' tickets are affordable.
Minster Uno said more direct flights to Bali would help ensure travelers have more affordable options when planning a trip to the island.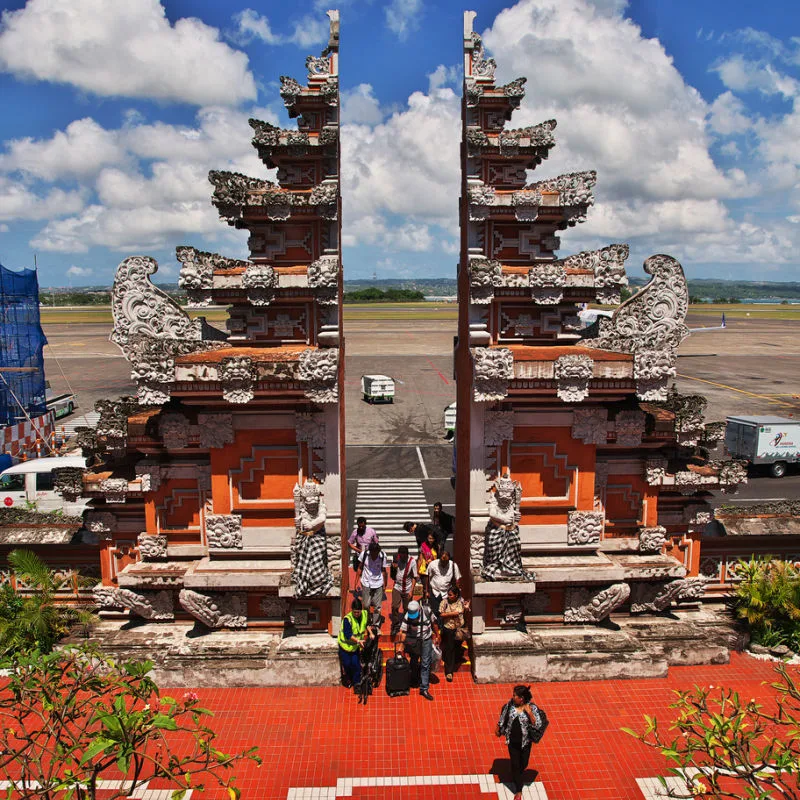 He explained, "Several foreign direct flights from Qatar and Dubai have already been delivered. We also want Singapore and several ASEAN countries to join. effort."
Travelers can reduce the cost of air tickets in a number of ways. The dates of travel can greatly affect the cost of the flight, and whether the flight is direct or requires a stopover.
Many credit cards offer exclusive fares, and of course, airmail can go a long way in keeping air ticket costs down.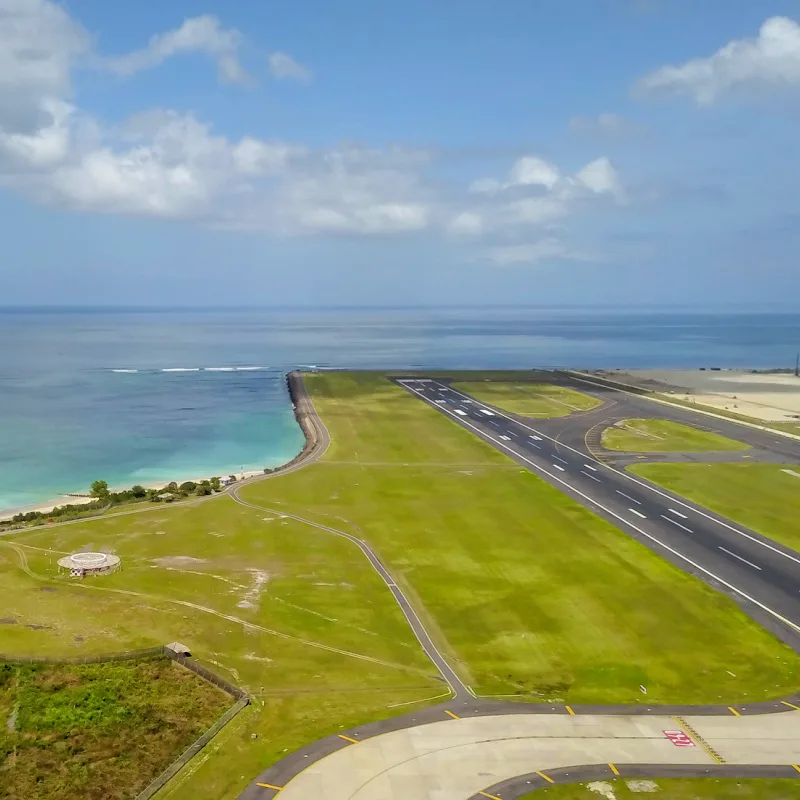 As suggested by Minster Uno, flights from the Middle East to Bali are proving to be increasingly popular no matter how airfares go up.
In a few days, Gusti Ngurah Rai will welcome the world's largest commercial aircraft for the first time.
Safety management Planning for the Emirates A380 Airbus operation into Denpasar has been underway for several months. Angkasa Pura I general manager Handy Heryudhitiawan has been sharing updates with the media amid excitement over the jumbo jet's maiden landing in Bali.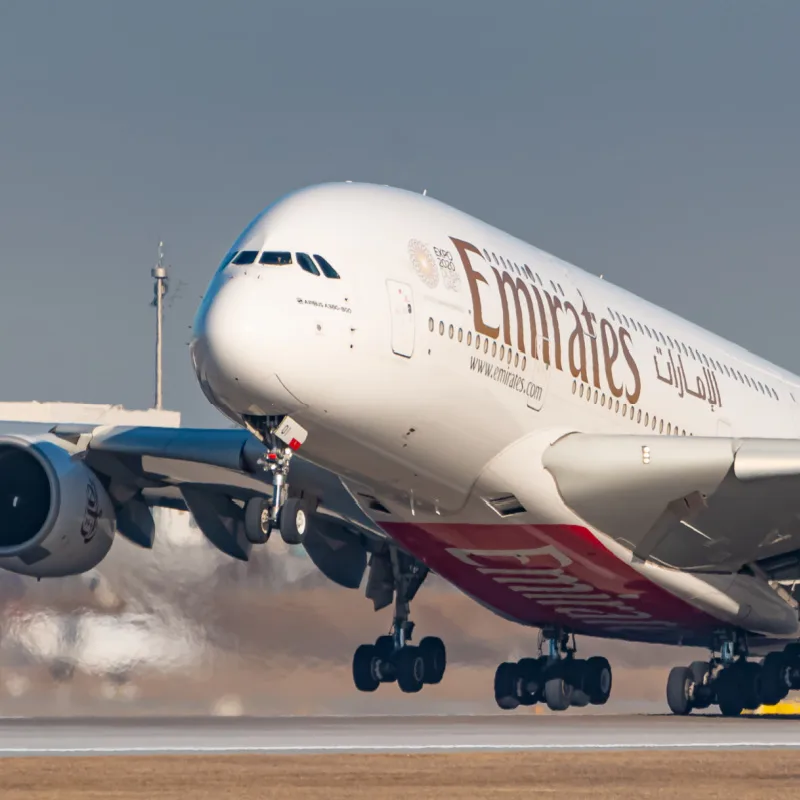 This week, airport crews cleared the runway and surrounding airport grounds to ensure everything went smoothly when Emirates landed on June 1.
Heryudhitiawan said life at the airport is busy and he and his team remain as committed to passenger safety and passenger experience as ever.
He shared: "At present, the average number of aircraft movements per day has reached 30,133, and the number of aircraft movements has reached 166. With this major move, it becomes a reference for us to continue our efforts to improve flight safety."