Taiwan
How to Win Cathay Pacific Taiwan to Hong Kong Free Ticket Giveaway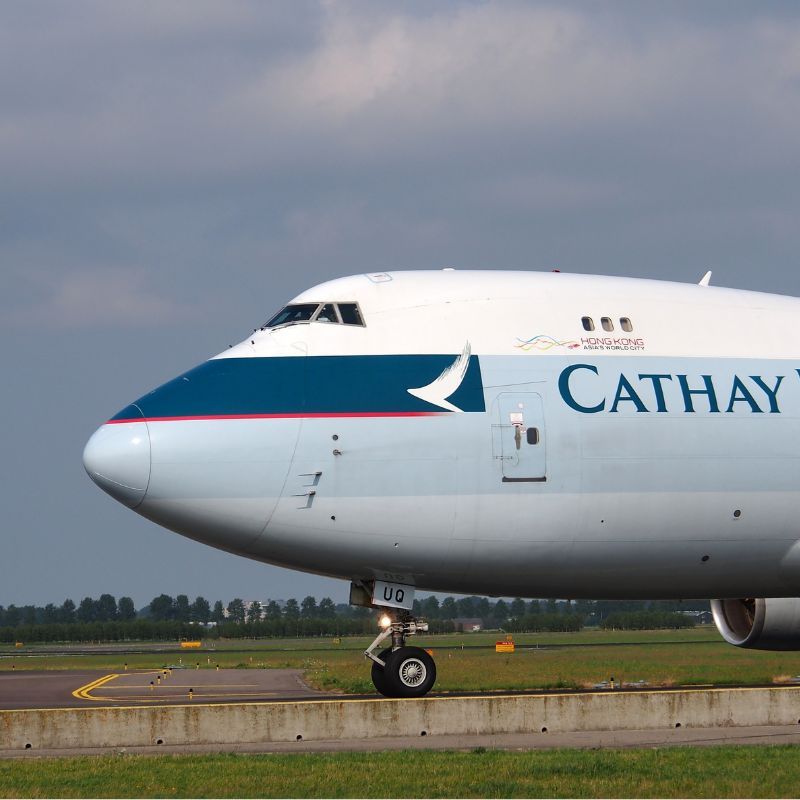 Cathay Pacific's next giveaway is here! Cathay Pacific is holding a lucky draw to give away more than 36,000 free Cathay Pacific tickets from Taipei and Kaohsiung to Hong Kong.
This giveaway is part of the "Hello Hong Kong" campaign. You can enter the sweepstakes from July 25th to July 31st. Want to get lucky? Read on to learn the details.
how to win free Cathay Pacific to Hong Kong flights
Cathay Pacific distributed 36,080 round-trip economy class tickets to Taipei and Kaohsiung passengers. Similar to previous giveaways, passengers must be Cathay Pacific Asia Miles members to be eligible.After successful registration, members can access Official event page Participate in the lucky draw at noon on July 25.
More details will be announced soon, so stay tuned for updates.
The last gift for foreign tourists
According to the World of Winners website, the giveaway may be Cathay Pacific's last. So far, they have issued free tickets to travelers from the following regions: South Africa, England America, Europe, South Korea, Japan, the Middle East, Australia New Zealand, and others. The next draw will be for travelers residing in Hong Kong.HK Express has started giving out more than 2 tickets0,000 tickets to over 19 destinations.
Earlier this month, Great Bay Air officially launched gift to Taiwan tourists. The airline is handing out tickets through a lottery and offering a buy-one-get-one-free deal.
In addition to free air ticket giveaways, MTR is also giving away 75,000 free Airport Express tickets, shopping e-couponand travel voucher. Therefore, now is the perfect time to visit Hong Kong. Take advantage of all the giveaways before the deal ends!