HongKong
How to get Hong Kong travel vouchers for free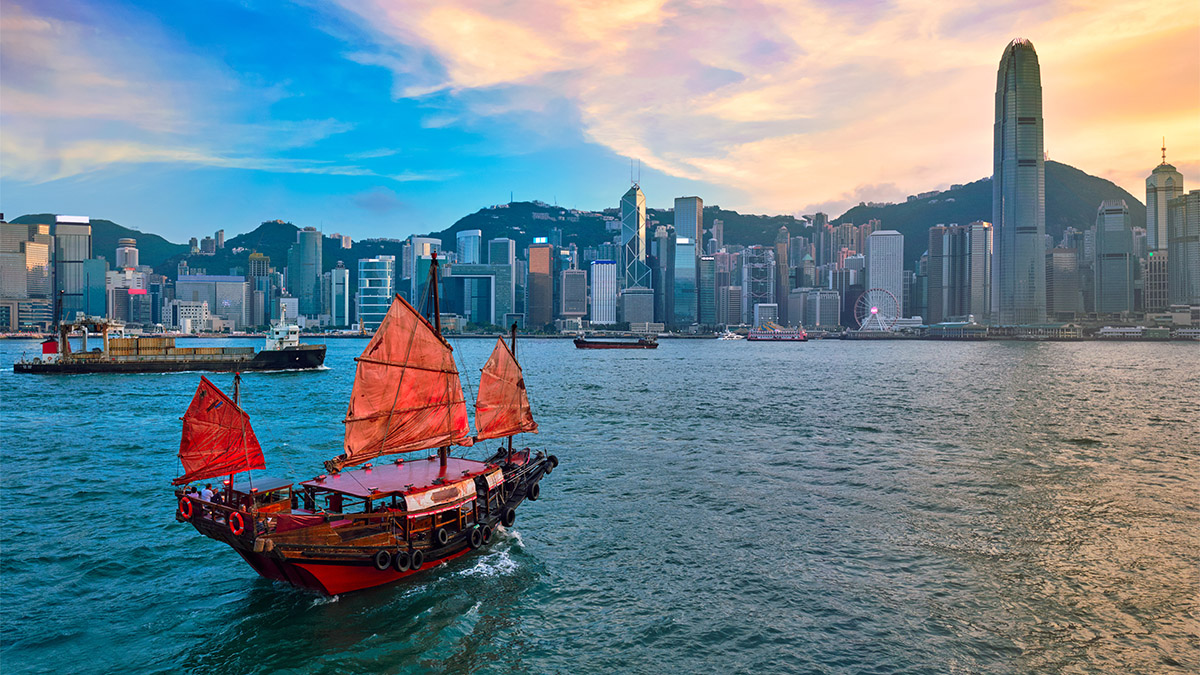 (spot.ph) Travelers can look forward to another special perk when visiting Hong Kong, following Hong Kong's gifting of more than 20,000 free air tickets through Cathay Pacific. In order to raise the level of the "Ni Hao Hong Kong" campaign, Hong Kong Tourism Board Now giving away value travel vouchers HK$100—or about P800 – to all visitors who arrive there until 31 December.These Hong Kong Goodies Coupon includes Astonishing Discount and Freebies can be used at various participating bars, restaurants and attractions in Hong Kong.
Also read:
Hong Kong Disneyland to add Frozen-themed attraction this year
Attention: New teamLab exhibition coming to Hong Kong
You can get this HK$100 travel voucher from the Hong Kong Tourism Board in the following ways:
Optional for all bona fide tourists staying in Hong Kong for 90 days or less free welcome drink From over 100 bars, restaurants and hotels Instant discount HKD100 from over 120 participating bars, attractions and shops, or Exclusive Souvenirs from selected museums or attractions.
To get these coupons, just follow these steps:
1. Register online to participate in the Hong Kong gift giveaway event. Remember to register with a non-Hong Kong number.
Advertising – read on

recommended video
2. After registration, select the type of Hong Kong Gift Voucher you want to redeem.
3. Select the merchant you want to redeem the coupon with.
4. Add the coupon of your choice to your Wallet and confirm. A green tick will appear if you successfully claim the coupon.
Alternatively, you can also go to the Visitor Center of the Hong Kong Tourism Board to collect the Tourist Consumption Voucher in person upon arrival.
Be sure to bring copies of valid overseas travel documents to prove your eligibility.
5. When you are ready to use your coupon, you can access your coupon on your Discover Hong Kong account. Click "Use Coupon".
6. Once at the physical store where you will be using the coupon, scan the QR code provided.
7. Show the barcode on the confirmation page (if applicable) to the merchant's physical store staff
Remember, tourists can only get the Hong Kong gift offer once with a non-Hong Kong mobile phone number. Once an offer is selected, it cannot be canceled or changed. So choose your treats wisely. Some coupons are limited and offered on a first-come, first-served basis, so don't be discouraged if the coupon you selected when you visited is no longer available.

Visitors can register to receive the coupons before visiting Hong Kong. You can also grab coupons before your visit. Be sure to check the coupon expiration date. Coupons are only valid for 30 days of purchase unless otherwise stated. Expired coupons will not be reissued.
You can watch a video of the redemption process below:
Whether you're heading to Hong Kong to visit Disneyland and its new attractions, or to shop and dine at one of the many malls and outlets, you won't want to miss out on this tourist-only offer, a must-do to extend your trip to Hong Kong time budget.
For more information, please visit the Hong Kong Tourism Board website.
Also read:
SPOT.ph's guide to Hong Kong Disneyland's best value for money
SPOT.ph Guide to exploring Hong Kong by train
Hey observers!Check us out on Viber Join our community and subscribe to our chatbot.