India
How much cash can NRIs and tourists carry in and out of the country?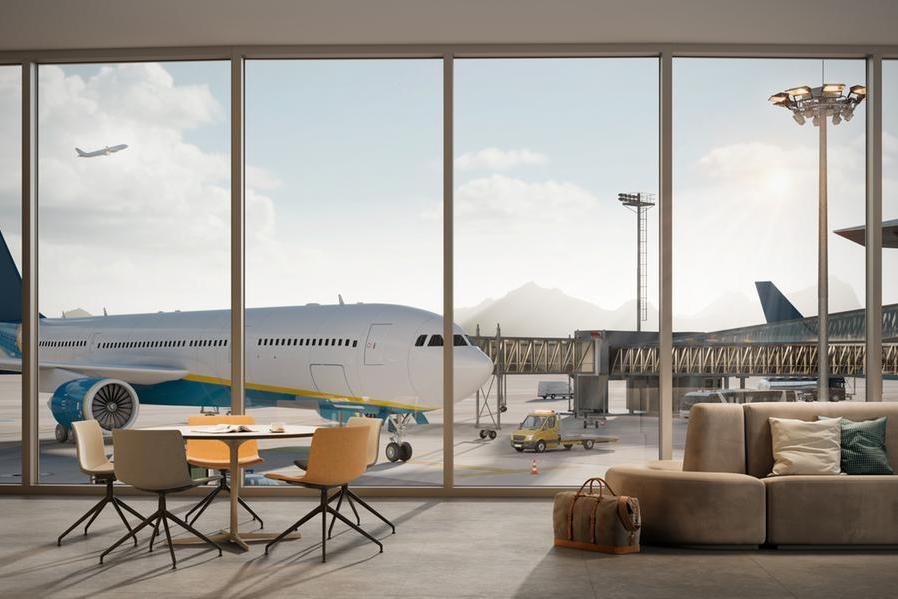 Home to about 3.7 million Indian nationals, the UAE is visited by millions of tourists and businessmen from South Asian countries every year.
Recently, there have been instances of people being stopped and arrested for carrying millions of dirhams and Indian currency cash. Earlier this month, Indian media reported that a Dubai-bound man was arrested at Mumbai airport after customs officials found more than Dh1.42 million (cash) in his bag.
Travelers to the UAE and to most other countries can only buy up to $3,000 (Dh11,000) in foreign currency at a time, according to information available on the website of the central bank – the Reserve Bank of India. The regulator allows NRIs to carry larger amounts in the form of stored value cards, travelers checks or bank drafts.
However, travelers to Iraq and Libya may bring up to US$5,000 or its foreign currency equivalent per trip. Travelers flying to Iran, Russia, the Commonwealth of Independent States can withdraw up to $250,000 in foreign currency notes or coins, according to a statement on the apex bank website. Meanwhile, Indian nationals traveling for Hajj and Hajj can also carry $250,000 in cash.
When to travel to India?
Residents of India visiting abroad are allowed to bring in Indian banknotes up to Rs 25,000, the Reserve Bank of India said. However, people from Nepal or Bhutan can carry Rupee notes with a face value of up to Rs 100.
At the same time, people who travel to India from abroad can carry unlimited foreign exchange.
"However, if the total value of foreign currency carried in the form of banknotes, bank notes or traveler's checks exceeds US$10,000 or its equivalent, and/or the value of individual foreign currencies exceeds US$5,000 or its equivalent, upon arrival in India, a currency declaration shall be made Form (CDF) to the customs authorities at the airport."
Copyright © 2022 Khaleej Times. all rights reserved. Provided by SyndiGate Media Inc. (Syndigate.info).