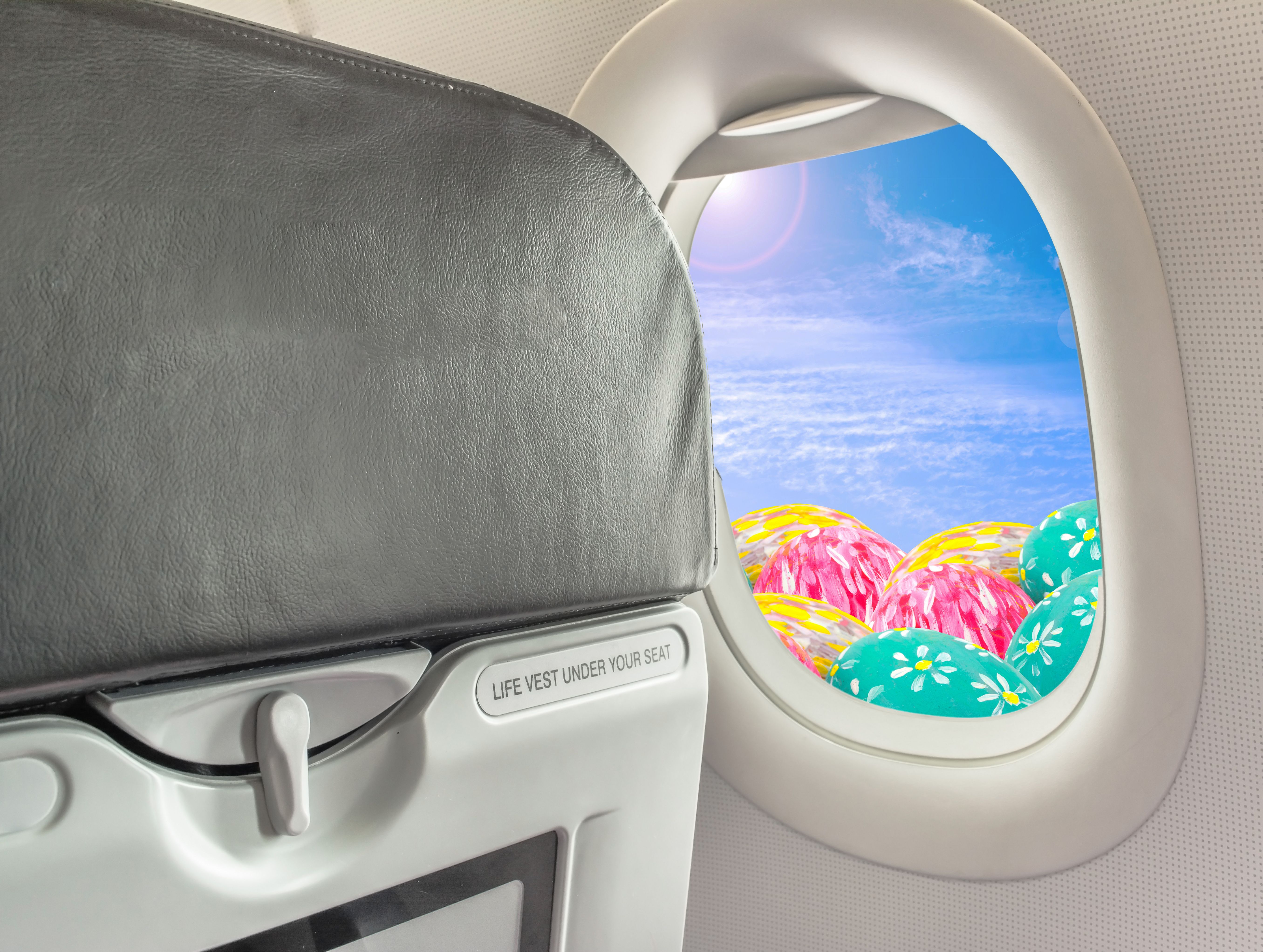 Easter is an important holiday celebrated in many parts of the world. Just like other holidays such as Christmas, airlines have their own way of celebrating: some airlines offer special discounts to passengers who book flights during the festive period; some decorate their terminals and planes with Easter-themed decorations; While others offer passengers a special Easter meal.
More flights + more savings = more reasons to celebrate
To make the most of the holiday season, some airlines have temporarily increased flight schedules over Easter. Kenya Airways, for example, has launched an Easter offer offering customers 50% off their second ticket on domestic routes and international routes to 10 destinations, including Dubai, Bangkok and Guangzhou. In 2021, to encourage domestic air travel during the pandemic, it will add five new weekly flights on the Nairobi-Eldoret route during Easter 2021.
Also, as part of the Easter Sale, Garuda Indonesia is offering a limited time offer for travel between Indonesia and Australia between Easter Monday 2023 and April 2, 2024 (booking period: March 27, 2023 to April 2).
Easter Food and Treats
Celebrations are often associated with delicious home-cooked meals. So what happens if you're not at home but in the air? Many airlines offer you Easter menus, which are often Easter-themed. For example, some airlines offer hot cross buns, chocolate eggs and other Easter-related treats.
Emirates is an airline known for its delicious Easter menus both onboard and on the ground. For years, the Middle Eastern airline has served up a delicious array of themed desserts, traditional baked goods and Easter roasts onboard and in lounges during the festive season. This year, Emirates passengers can enjoy Easter treats on select routes from Dubai from 7 April to 10 April and to Russia, Cyprus and Greece from 14 April to 17 April.
The hunt begins!
In addition to offering special meals, some airlines organize Easter-themed events for passengers. For example, Wizz Air organizes an Easter egg hunt for children on board.
Other airlines — Lufthansa, Qatar Airways and Virgin Atlantic, to name a few — have organized Easter-themed social media contests, such as virtual Easter egg hunts.
getting ready for the celebration
Many airlines and airports have ramped up their operations to meet the influx of travelers during the holiday season. Austrian Airlines, for example, increased the number of staff at all check-in counters and even increased the number of gates at its Vienna International Airport base during the Easter holidays.
Similarly, airlines at Melbourne Airport will also receive a large number of passengers during the holidays. The 1.5 million domestic travelers and 635,000 international travelers expected to recover 95% over Easter compared to pre-pandemic numbers.
source: sydney morning herald