HongKong
Hong Kong's tourism industry is booming and has received 13 million tourists so far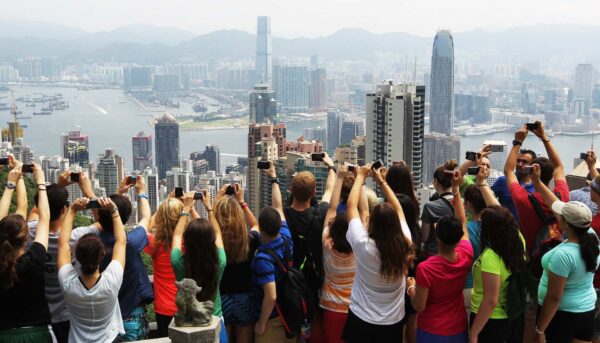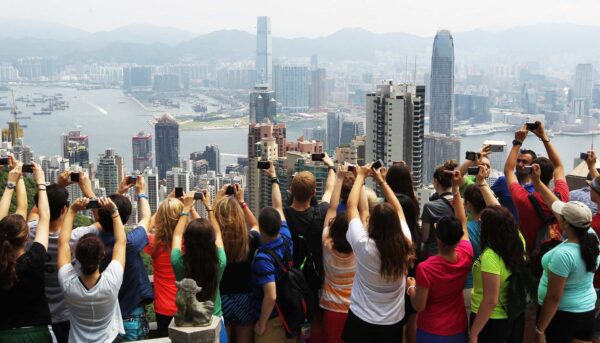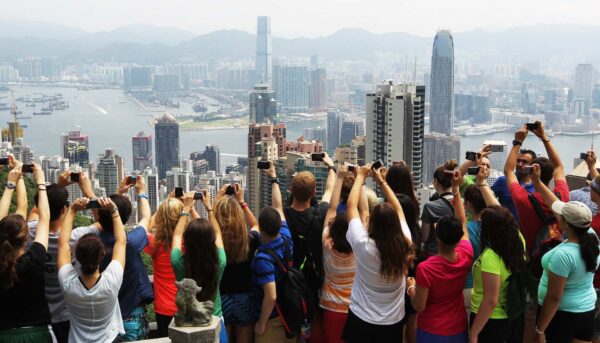 eTurbo news:
The Hong Kong Tourism Board (HKTB) announced that the initial number of tourist arrivals in June was 2.75 million, with an average of about 92,000 visitors per day.
In the first half of 2023, the cumulative number of inbound tourists will be about 13 million. The HKTB expects Hong Kong's tourism industry to continue to recover steadily in the second half of the year.
However, the pace of recovery will be affected by various challenges such as air capacity, the global economy, currency exchange rates, etc.
Number of temporary arrivals in June 2023:
| | | |
| --- | --- | --- |
| market | June | January to June |
| mainland | 2,156,627 | 10,112,234 |
| Non-Mainland* | 591,861 | 2,771,645 |
| short distance | 321,467 | 1,917,312 |
| long haul | 154,237 | 728,346 |
| new market | 31,514 | 125,987 |
| all | 2,748,488 | 12,883,879 |
| Daily average | 92,000 | 71,000 |
The HKTB will continue to strengthen its promotion in various tourist source markets, deepen the "Hello Hong Kong" campaign, and organize large-scale events such as "Hong Kong Cycling Festival", "Hong Kong Wine and Dine Festival", "Hong Kong Winter Festival" and "Hong Kong Winter Festival" . Hong Kong New Year Countdown Celebration".
The HKTB will also support international events organized by Hong Kong to attract tourists to Hong Kong and enrich their experience in Hong Kong.
Hong Kong, officially known as the Hong Kong Special Administrative Region of the People's Republic of China, is a city and a Special Administrative Region of China.
With an area of ​​1,104 square kilometers (426 square miles) and 7.4 million residents of various nationalities, Hong Kong is one of the most densely populated areas in the world.
After the Qing Empire ceded Hong Kong Island from 1841 to 1842, Hong Kong became a colony of the British Empire. In 1860, the colony was extended to the Kowloon Peninsula, and further expanded in 1898 after the British obtained a 99-year lease on the New Territories.
Hong Kong was briefly occupied by Japan from 1941 to 1945 during World War II. In 1997, the entire territory was handed over from the United Kingdom to China.
Hong Kong follows the principle of "one country, two systems" and maintains a different governance and economic system from mainland China.
---
Read more: Hong Kong's tourism industry is booming, with 13 million visitors to date
---
Copyright: eTurboNews is Travel Industry News – Travel Storytelling Exposure