HongKong
Hong Kong's Best Airport Lounge Gets a New Look, Travel and Luxury Reborn – Bloomberg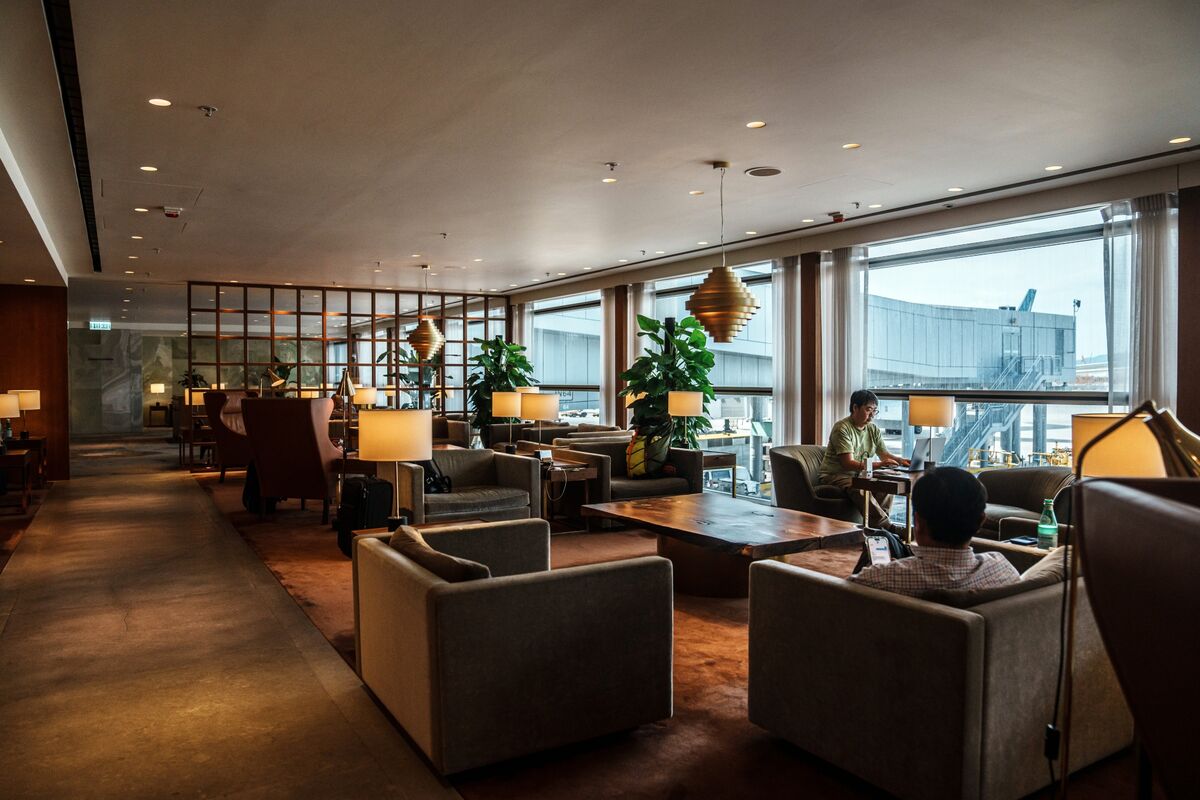 at Hong Kong International AirportCathay Pacific first class lounges have reopened.
Cathay Pacific's The Pier First covers 22,180 square feet (2,060 square meters), the equivalent of eight tennis courts, and offers massage and spa treatments, a bar, 14 showers and eight track views. There are also 2 private rooms. The restaurant is table service, not a buffet style in the business class lounge.
The lounge is adjacent to Gate 63, one of the furthest gates from the airport terminal. As you step down the escalator from the bright and airy lobby, a low-ceilinged, lightly scented space greets you. At reception, two Cathay uniformed staff greet passengers and check their IDs for entry. Another corridor leads to the main room and provides a nook for those who want some privacy.
On the left there is a pantry with pear cobbler, macarons, cold meats and drinks. There is also a horseshoe-shaped bar.
Another reception offers free massages, showers and suites with beds. The menu at the innermost restaurant includes Wagyu cheeseburgers, marinated eggplant, and shrimp wonton noodles. Drinks and wine list are also extensive.
Cathay Pacific said passengers typically spend two to eight hours or more in first-class lounges.
The lounge is closed for 2020 due to the coronavirus pandemic. "The Pier, Business" and "The Deck" are also closed. During the epidemic, the two "wing" lounges remained open, but with limited services. The outbreak has plunged Cathay Pacific into the biggest crisis in its 76-year history. Hong Kong International Airport has grown deserted, as has its reputation as a global hub.
Air travel in Hong Kong is still recovering, with passenger totals in June less than half of 2019 levels. Still, it's a huge improvement from during the crisis, when the company's passenger traffic was less than 1% of what it was before the pandemic. The reopening of the airport's most luxurious lounge is a milestone on the road to recovery.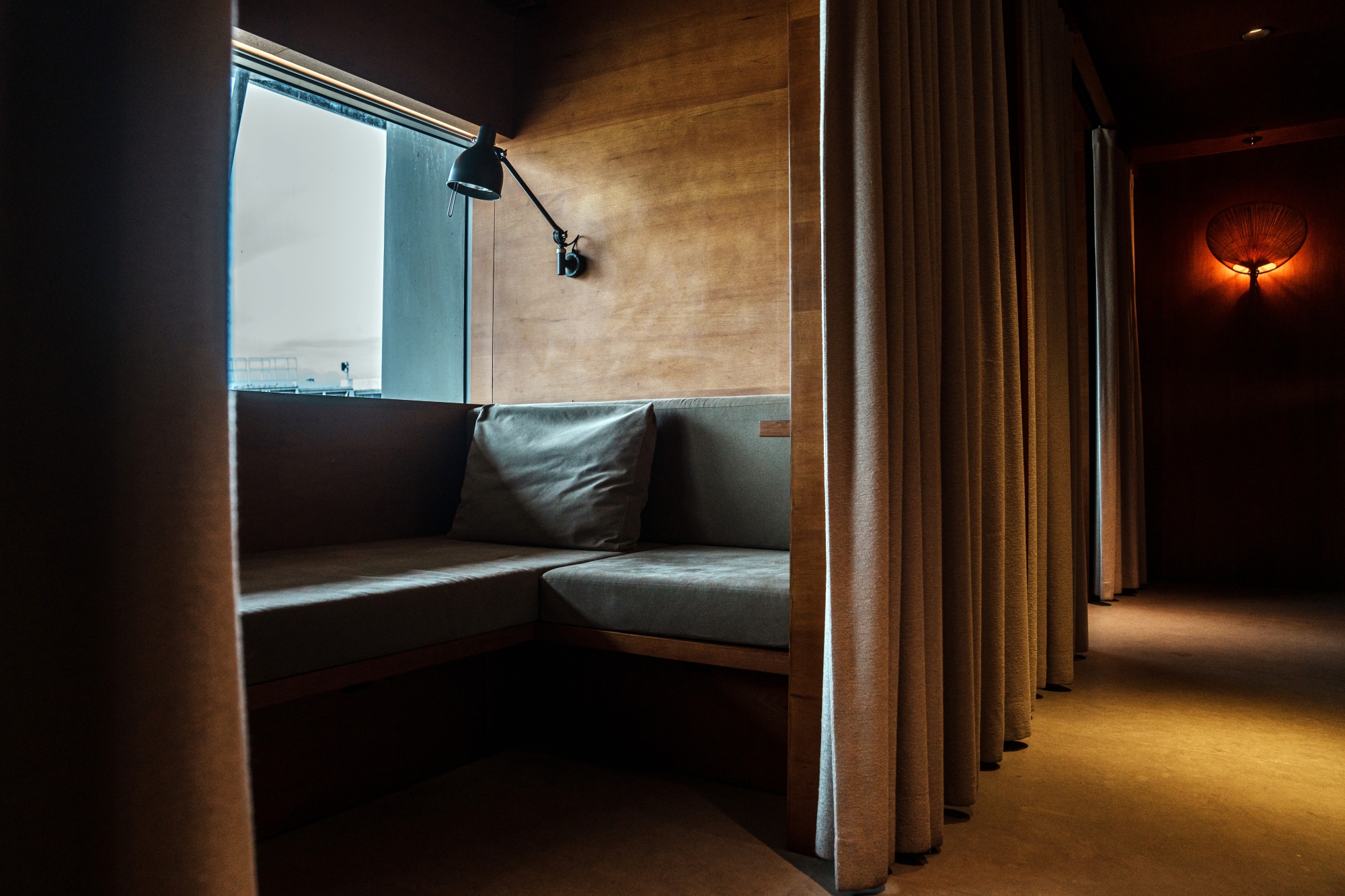 Hong Kong will co-host events with the International Air Transport Association (IATA) on the 2nd and 3rd. A key theme is air travel trends in the Greater Bay Area, which includes Hong Kong, Macau and cities in southern China such as Guangzhou, Shenzhen and Zhuhai. The region's total population exceeds 86 million.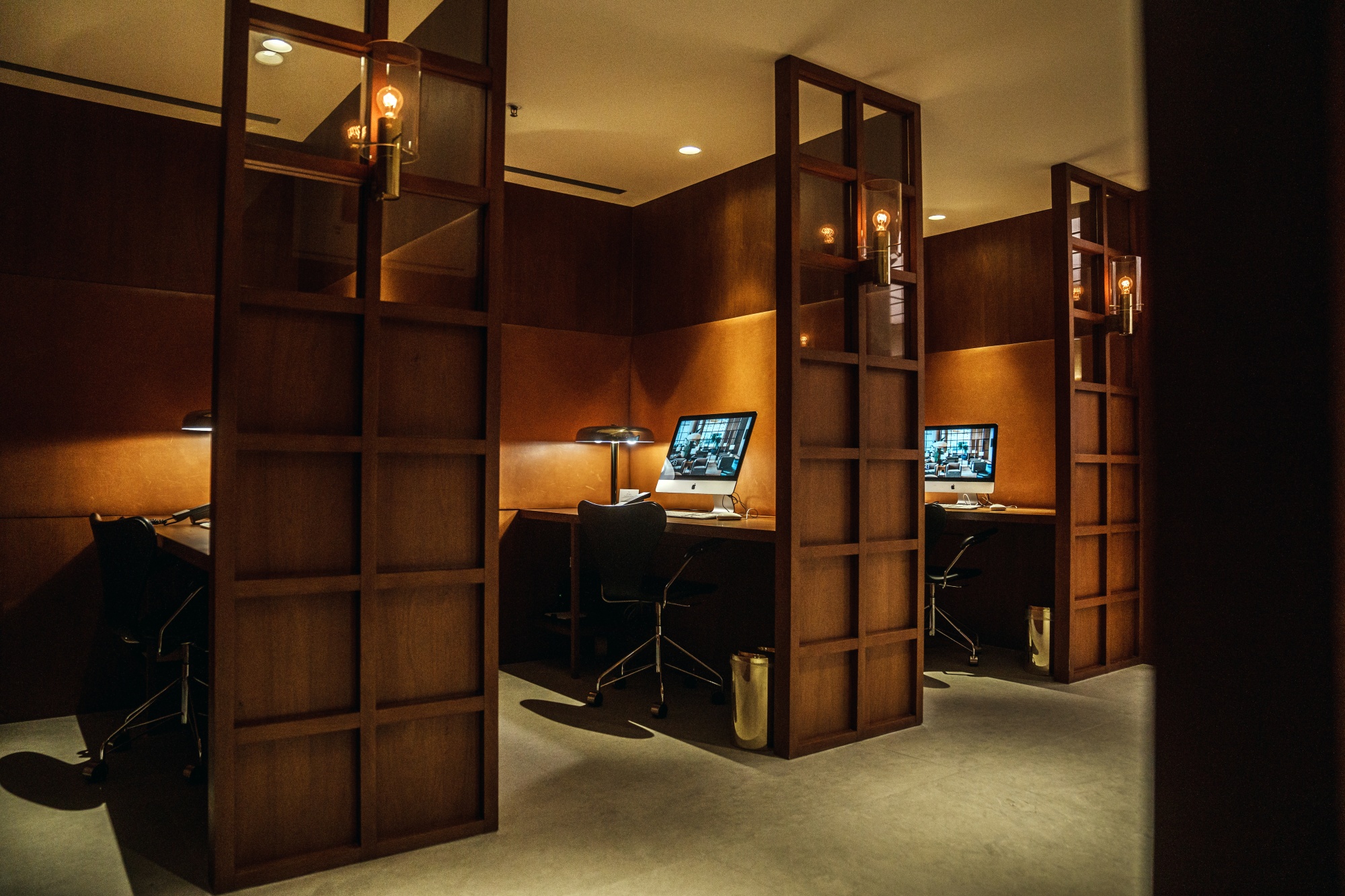 Cathay Pacific's 'The Pier, First' seats 231 passengers and is open to First Class passengers as well as top frequent flyers and partners of similar status. Cathay Pacific plans to reopen lounges in Taipei and San Francisco this year, while a new facility in Shenzhen will also open to transit passengers to and from the Greater Bay Area.
original title:Hong Kong's Best Airport Lounge Showcases Travel and Luxury Comes Back (抜粋)