HongKong
Hong Kong top pick for Pinot families: Booking site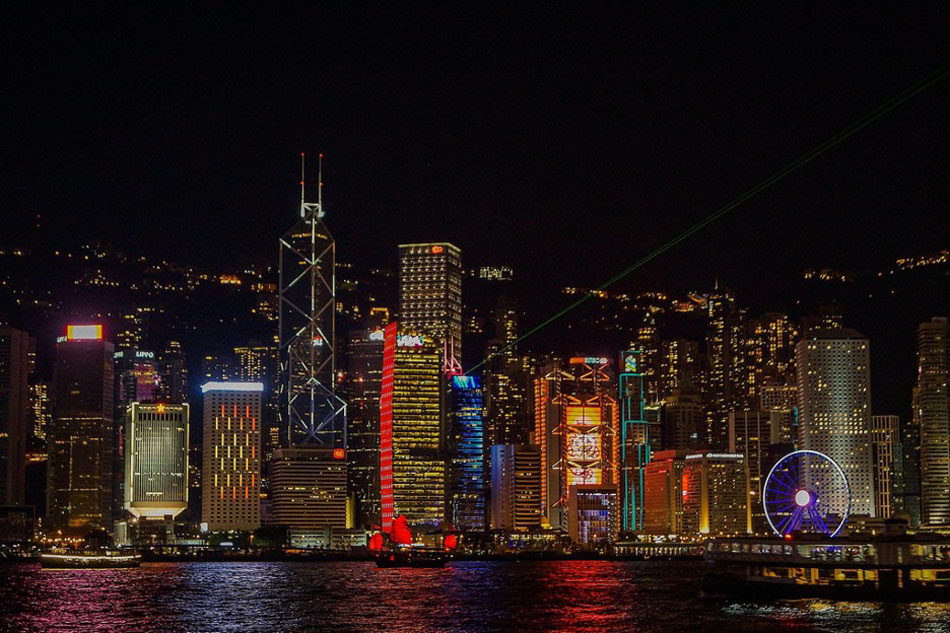 MANILA — Hong Kong is currently the most popular international destination for Filipino families, according to a booking website.
Citing search data from early 2023 on its platform, Agoda said Hong Kong surpassed cities such as Singapore, Japan's Tokyo and Osaka, and South Korea's Seoul.
The rest of the top 10 include Bangkok in Thailand, Taipei in Taiwan, Bali in Indonesia, Kuala Lumpur in Malaysia and Nagoya in Japan.
Meanwhile, top domestic destinations for Filipino families include Manila, Boracay, Baguio, Cebu and Batangas.
List of Tagaytay, Subic, Bohol, Palawan and La Union.
Agoda surveyed 14,000 family travelers across 12 markets in its Family Travel Trends Survey, which revealed that visiting landmarks, beaches and parks was the most popular activity.
Agoda's Regional Vice President for South East Asia and Oceania, Enric Casals, noted that families are taking advantage of school holidays to spend quality time traveling.
"Among Filipino tourists, we find that they are very interested in spending time on the beach or in cities with many historical and cultural sites and great food," Casals said.