HongKong
Hong Kong Airlines Adds Destinations for Free Air Tickets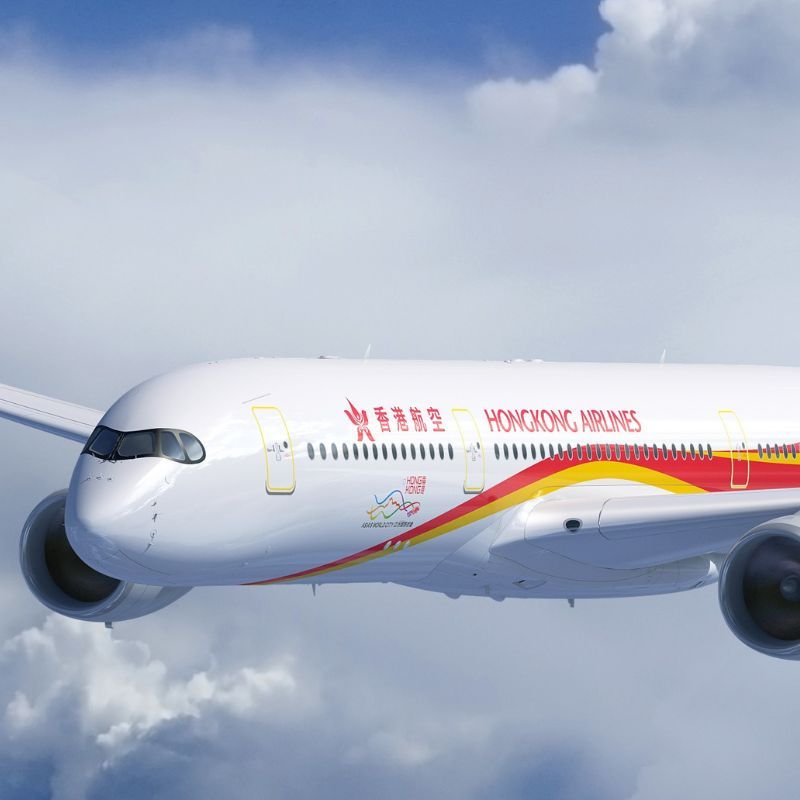 The welfare of Hong Kong people continues! Hong Kong Airlines' second round of 25,000 free tickets from Hong Kong to 20 cities will start at 10 am on August 7. The lucky draw is part of the "Hello Hong Kong" campaign and sponsored by Hong Kong International Airport's "World of Winners" giveaway.
Hong Kong people can travel to various destinations such as Bangkok, Sanya, Beijing Daxing, Hangzhou, Nagoya, Nanjing and Seoul. The giveaway is part of the Hello Hong Kong campaign, which launched its first round on July 25 last year. The last giveaway will be distributed by the end of August.
Hong Kong Airlines Free Tickets: How to Win
Hong Kong Airlines giveaways will be distributed on a first-come-first-served basis. Free economy class ticket with 20kg of checked luggage! While the tickets are free, passengers are still required to pay taxes and fuel surcharges. You can travel between 1 September 2023 and 24 March 2024 with a minimum stay of 2 to 7 days.
In the first round, there are five cities to choose from: Osaka, Chongqing, Bali, Sapporo, and Shanghai.
Passengers can stay from 2 to 7 days and must be at least 12 years old. On the day of the event, participants need to enter their personal information on the website and choose the desired travel date. When the destination is sold out, the aircraft logo will disappear. Each eligible participant may only redeem one ticket per round.
Hong Kong travelers can finally take part in the giveaway
There have been several free ticket giveaways this year.However, they target foreign tourists middle East, South Africa, Japan, South Korea, USA, Europe, New Zealand, Australiaand more.
Hong Kong Airlines is the second airline to hold a lucky draw for Hong Kong residents.About 80,000 free tickets, currently distributed by Hong Kong Express More than 20,000 tickets. besides, Great Bay Air and Cathay Pacific Tickets are also distributed to travelers from Taiwan.
In addition to free air tickets, MTR also issued shopping e-coupons, travel voucherand free Airport Express Line pass. In response to the needs of tourists, the Hong Kong government once again issued travel vouchers worth HK$1 million to tourists. Don't miss your chance to get all the freebies!