HongKong
HK Express, Cathay Pacific cancel more flights to Japan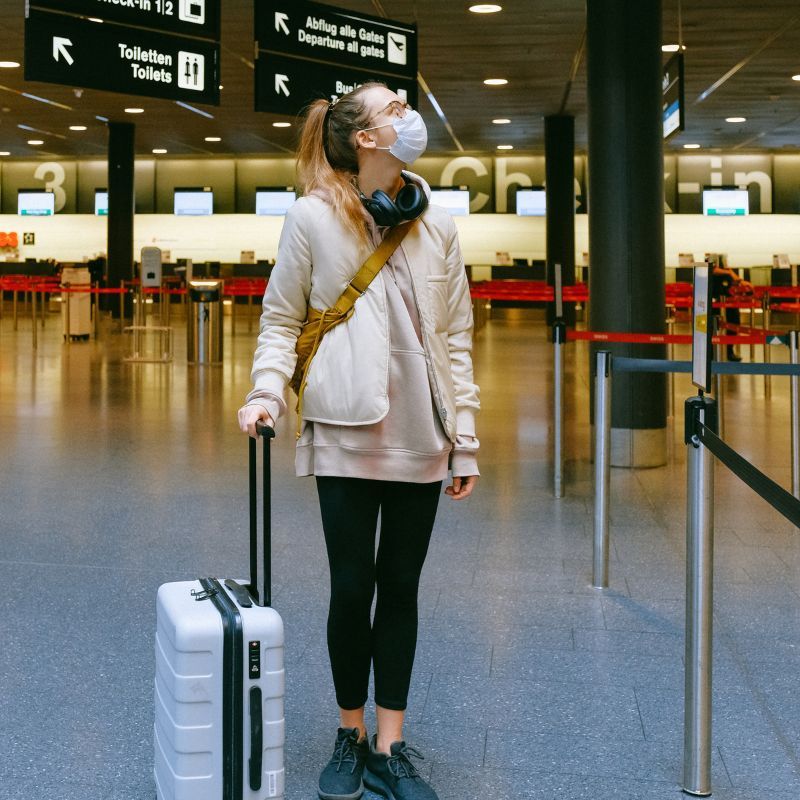 Cathay Pacific and HK Express canceled more flights on the Hong Kong-Japan route due to restrictions imposed by the Japanese government.
Both airlines have announced that they will cut up to 15 flights a week from February 3 to March 2. They are also offering refunds and alternative flights to affected customers.
Cathay Pacific and HK Express cancel some flights to Japan
Cathay Pacific said in a statement on its website on January 30, "We are only able to operate 72 flights per week to Japan, 12 to 13 fewer flights per week than initially planned and approved by regulators in February 2023. "
For more details on refunds and rebooking, please visit the Cathay Pacific website.
HK Express also said they could only operate 74 flights a week to Japan, 15 flights less than the previous limit of 89 flights a week. HK Express has canceled about 60 flights to and from Japan between February 17 and March 2. Please visit the HK Express website for more information on cancellations.
Japan imposes new travel restrictions
Japan last month imposed travel restrictions on travelers from China. Infections surged across the mainland after Beijing rolled back its zero-coronavirus policy. The measures have also affected Hong Kong. However, within a few days, the authorities rescinded the policy.
In retaliation for the Japanese rules, Beijing suspended visa issuance to Japanese tourists on Jan. 10. But the Japanese embassy in Beijing has now resumed visa services in China.according to South China Morning Post, Transport Minister Lim Sai Hung said last week that the government was hopeful that the restrictions would be lifted next month. Airlines will also try to operate more flights, he added.
The Japanese Consulate in Hong Kong clarified that the restrictions on flights from Hong Kong, Macau and the mainland are only to accommodate the country's quarantine capacity.
(Hero photo credit: Cathay Pacific/Instagram)
(Feature image credit: Pexels)