Vietnam
Health – Vietnam travel advice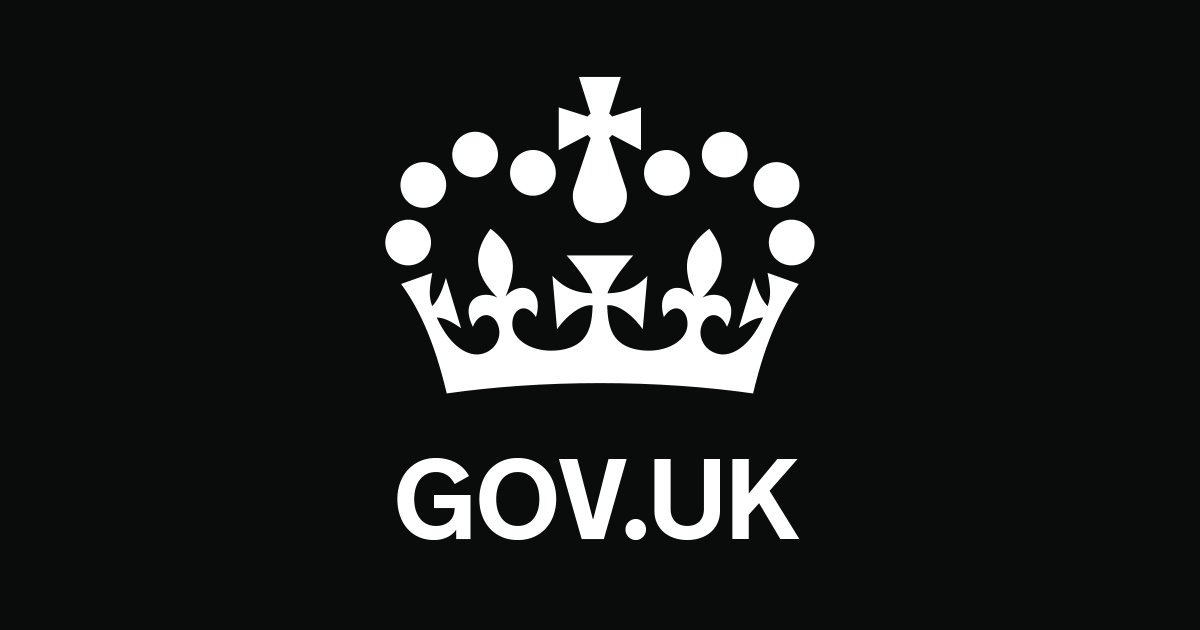 Coronavirus (COVID-19)
Check the latest information on the risk of COVID-19 in Vietnam on the TravelHealthPro website
If you think you have coronavirus in Vietnam, please see the healthcare information in the Coronavirus section for information on what to do.
Check the TravelHealthPro website for the latest country-specific health advice from the National Travel Health Network and Centre (NaTHNaC) at least 8 weeks before travel. Each country-specific page includes information on vaccine recommendations, any current health risks or outbreaks, and fact sheets on staying healthy abroad. NHS (Scotland) on the FitForTravel website also provides guidance.
General information on travel vaccinations and travel health checklists is available on the NHS website. You may then wish to contact your health advisor or pharmacy for advice on other precautions and managing any pre-existing conditions while you are abroad.
While travel can be enjoyable, it can also be challenging at times. There is a clear link between physical and mental health, so it's important to take care of yourself when traveling and abroad. Our guidance page provides information on travelling with mental health issues. More information is also available from the National Travel Health Network and Centre (NaTHNaC).
drug
If you are travelling with prescription or over-the-counter medicines, please read NaTHNaC's guidance on best practices for travelling with medicines.
If you bring prescription drugs into Vietnam, please put them in your hand luggage along with a copy of the prescription. If its total import value exceeds $100, you should declare it to customs. Some specific medicines are hard to find in Vietnam, and many of the medicines sold are counterfeit.
Vietnam has restrictions on drugs classified as "addictive" or "psychotropic". These include drugs that can be used to treat addiction, anxiety, depression, insomnia, and other conditions. The rules state that in a 7-day (addictive drug) or 10-day (psychotropic) period, you should not take more than the amount prescribed by your doctor. The prescription should be in English or Vietnamese, include your name and age, and list the name, volume, and dosage of the medication. It must also include the doctor's signature or address. If you are not sure whether your medicines fall into these categories, or if you need to carry more medicines than is usually allowed, you should contact the Vietnamese embassy before travelling.
medical treatement
If you need emergency medical assistance while traveling, please call 115 and ask for an ambulance. If you are referred to a medical facility for treatment, you should contact your insurance/medical assistance company immediately.
Vietnam's healthcare system is resilient and effective for most healthcare throughout the country. However, there are differences in the capacity and capacity of medical services in urban and some rural areas. More complex treatments may require transfer to a central hospital (Hanoi or Ho Chi Minh City). The most complex medical cases may require evacuation to another country. Make sure you have adequate travel health insurance and funds available to cover any medical and repatriation costs abroad. Fill in the next of kin details on the back of the passport.
air quality
Air pollution in Vietnam, even dangerous levels, especially in big cities, can aggravate heart, lung or respiratory problems. Children, the elderly, and people with pre-existing medical conditions may be particularly affected. You can find advice on air quality and possible mitigation measures on the World Health Organization (WHO) website. You can view air quality levels in selected cities in Vietnam in real time on the World Air Quality Index website.
health risk
Some unrecognized brands of rice wine have been found to contain very high levels of methanol, sometimes fatal.
UK health authorities have listed Vietnam as a country at risk of Zika transmission. For information and advice on risks associated with Zika virus, visit the National Travel Health Network and Centre website.
Dengue fever is prevalent in summer and wet months. Most cases are in southern Vietnam, although you should take sensible precautions across the country. You should follow the advice of national travel health networks and centres and take precautions to avoid mosquito bites.
Other mosquito-borne viruses such as malaria and Japanese encephalitis appear in Vietnam, especially during the rainy season. Take precautions to avoid mosquito bites.
There have been outbreaks of bird flu (bird flu) in Vietnam, but the risk to humans is low. Avoiding visits to live animal markets, poultry farms and other places where you may have close contact with poultry, caged or wild birds, and ensuring that poultry and egg dishes are cooked thoroughly can reduce risk.