Laos
Health – Laos travel advice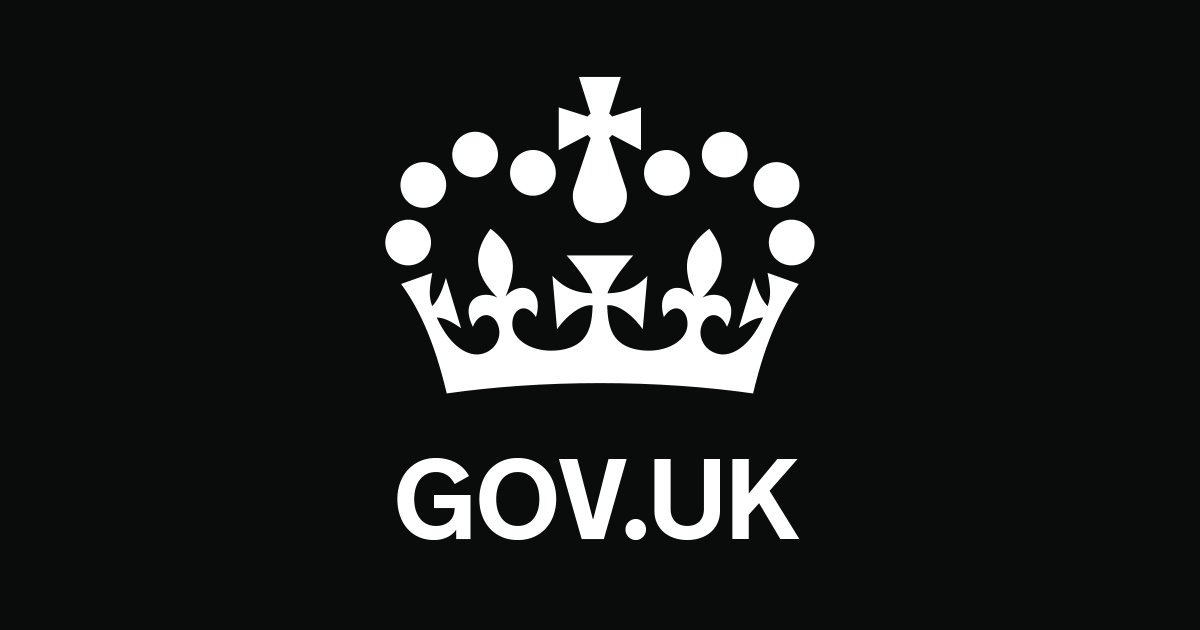 Coronavirus (COVID-19)
Check the TravelHealthPro website for the latest information on COVID-19 risk in Laos
If you think you have coronavirus in Laos, please see the healthcare information in the Coronavirus section for information on what to do.
Check the TravelHealthPro website for the latest country-specific health advice from the National Travel Health Network and Centre (NaTHNaC) at least 8 weeks before travel. Each country-specific page includes information on vaccine recommendations, any current health risks or outbreaks, and fact sheets on staying healthy abroad. NHS (Scotland) on the FitForTravel website also provides guidance.
General information on travel vaccinations and travel health checklists is available on the NHS website. You may then wish to contact your health advisor or pharmacy for advice on other precautions and managing any pre-existing conditions while you are abroad.
The legal status and regulations of certain medicines prescribed or purchased in the UK may differ in other countries. If you are travelling with prescription or over-the-counter medicines, please read NaTHNaC's guidance on best practices for travelling with medicines. For more information on the legal status of a specific drug, you will need to contact the embassy, ​​high commission or consulate in the country or territory you are visiting.
While travel can be enjoyable, it can also be challenging at times. There is a clear link between physical and mental health, so it's important to take care of yourself when traveling and abroad. Our guidance page provides information on travelling with mental health issues. More information is also available from the National Travel Health Network and Centre (NaTHNaC).
health risk
British health authorities have listed Laos as a risk of Zika virus transmission.For information and advice on risks associated with Zika virus, visit the National Travel Health Network and Centre website
The 2022 rainy season saw an increase in dengue cases. Dengue fever and malaria are endemic, so you should add precautions to avoid mosquito bites. Visit the NaTHNaC website for more guidance and advice on malaria in Laos.
Waterborne, foodborne and other infectious diseases are common and severe outbreaks occur.
Avian Influenza (also known as bird flu) has broken out in poultry in Laos. The risk to humans is very low, but as a precaution, you should avoid contact with poultry, caged or wild birds, and ensure that poultry and egg dishes are cooked thoroughly.
air quality
Unhealthy levels of regional air pollution can affect regions in Laos and may exacerbate heart, lung or respiratory diseases. Children, the elderly, and people with pre-existing medical conditions may be particularly affected. You can find advice on air quality and possible mitigation measures on the World Health Organization (WHO) website. You can view air quality levels in selected cities in Laos in real time on the World Air Quality Index website.
medical treatement
Healthcare in Vientiane is basic and there are no reliable facilities outside the capital to handle medical emergencies. Medical evacuations are difficult to organize and very expensive. Make sure you have adequate travel health insurance and funds available to cover any medical and repatriation costs abroad.
Laos does not have adequate mental health services or care facilities. Access to professional treatment, including medication, is difficult and expensive. Emergency mental health treatment may require transfer to a country that provides appropriate facilities. Always make sure your travel insurance policy covers any pre-existing mental health conditions.
If you need emergency medical assistance while travelling, please call 1195 or 030 5257239 and ask for an ambulance. If you are referred to a medical facility for treatment, you should contact your insurance/medical assistance company immediately. You may be asked to pay in advance for the use of an ambulance and any treatment you may need. You will usually receive a receipt that you can use to claim your insurance.
Volunteer ambulance services are also provided free of charge in Vientiane:
Vientiane Rescue (Tel: 1623 or (0)20 5666 8825)
Lao Red Cross Rescue (Tel: +856 (0)20 5996 6111 or (0)20 2200 5563
Please note that these phone lines and emergency services phone numbers are not serviced by English-speaking personnel. Make sure anyone involved in the accident is wearing a uniform marked "Vientiane Rescue" or "Lao Red Cross". There have been reports of fake companies without first aid training being charged for participating in accidents.
International clinics, large hospitals and large pharmacies are able to meet or source most prescription needs. In more remote areas this can be more difficult, plan ahead before travelling.