HongKong
Great Bay Air joins Saber's extensive global distribution system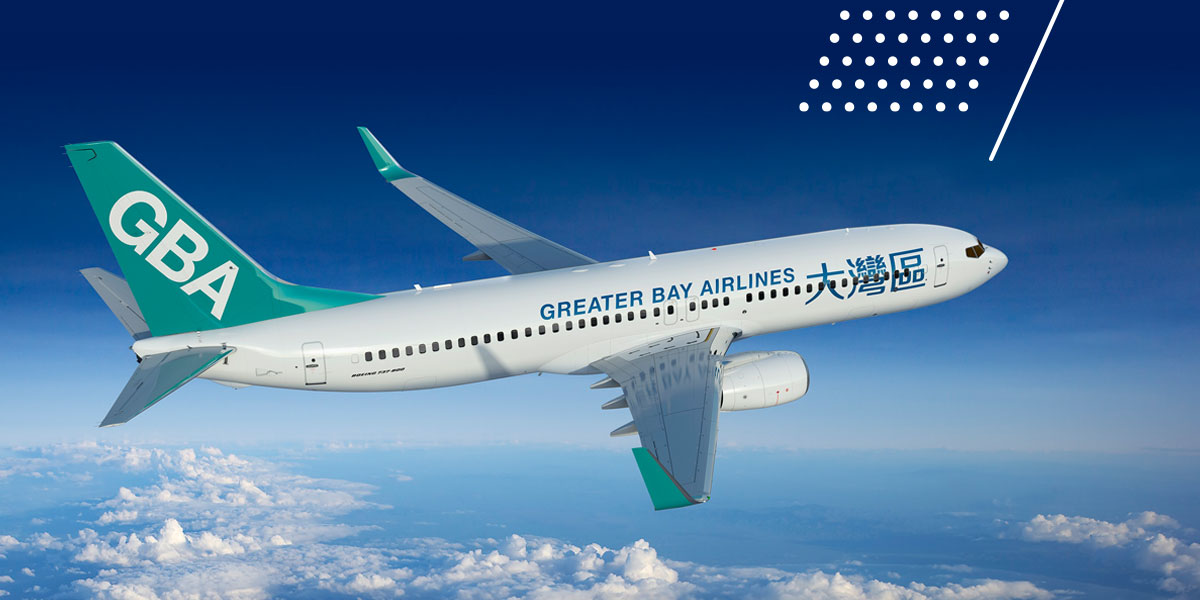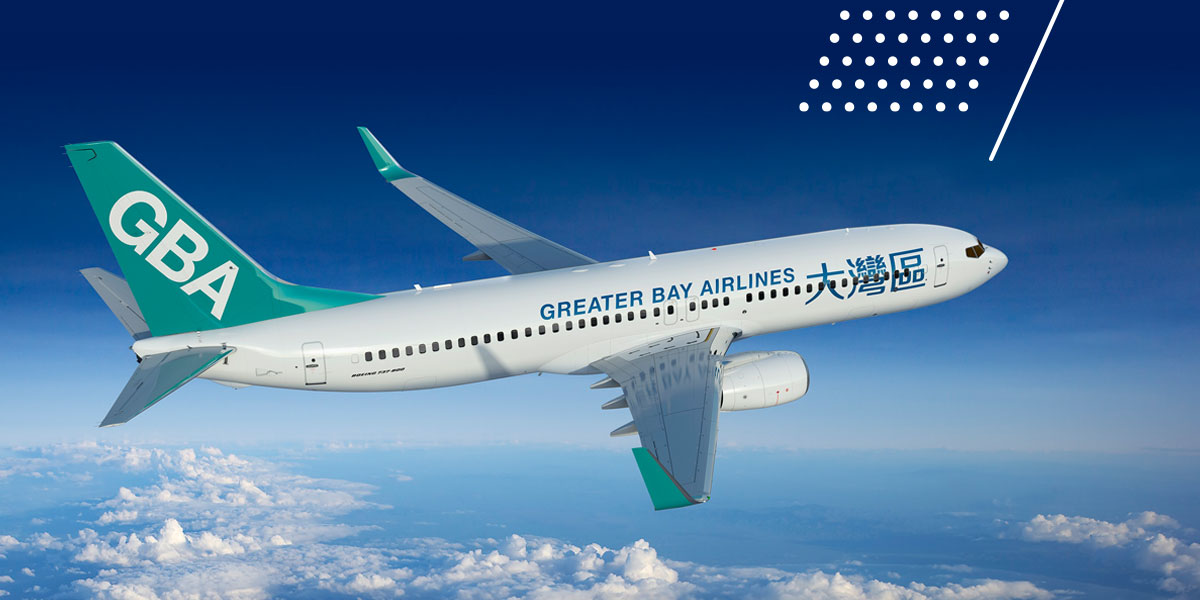 Saber Corporation, the software and technology provider that powers the global travel industry, has announced a new distribution agreement with Hong Kong's newest airline, Greater Bay Airlines. By integrating Saber's Global Distribution System (GDS), Great Bay Air will be able to leverage Saber's comprehensive network of travel agencies, online travel agencies and corporates, allowing the airline to reach a wider audience and maximize distribution.
The new deal further strengthens Saber's presence in the Hong Kong travel market, while enabling Great Bay Air to easily and efficiently distribute its flights and services globally. At the same time, global travel agents connected to Saber will have access to additional airline content to create the best deals and experiences for leisure and business travelers.
"Since the launch of scheduled services in July 2022, we are now focused on expanding our regional network from Hong Kong to destinations such as Tokyo, Osaka, Seoul, Taipei, Bangkok and Ho Chi Minh City, while providing our customers with the highest quality service travel experience," said Gloria Slethaug, General Manager Marketing and Sales, Great Bay Air. "As such, selecting the right technology partner will be critical as we move forward with our future expansion plans, enabling us to enhance our distribution capabilities to travel agents and their travelers around the world."
Great Bay Air aims to play a growing role in Hong Kong's tourism growth as Hong Kong strives to attract more and more international and business travelers. The airline launched its inaugural flight to Bangkok last summer and recently added a sixth destination to its network with scheduled services from Hong Kong to Ho Chi Minh City. With plans to expand its fleet, Grand Bay expects to add more international services in the coming years.
"We are delighted to welcome Great Bay Air to our growing network of airline customers," said Rakesh Narayanan, Vice President and Regional General Manager, Aviation Sales Asia Pacific, Saber Corporation. "As they focus on expanding their operations, airlines must have a strong distribution platform to effectively reach global travelers. We are now looking forward to seeing more Great Bay Air aircraft taking to the skies powered by Saber technology."