HongKong
Government announces resumption of Hong Kong cruise ships in March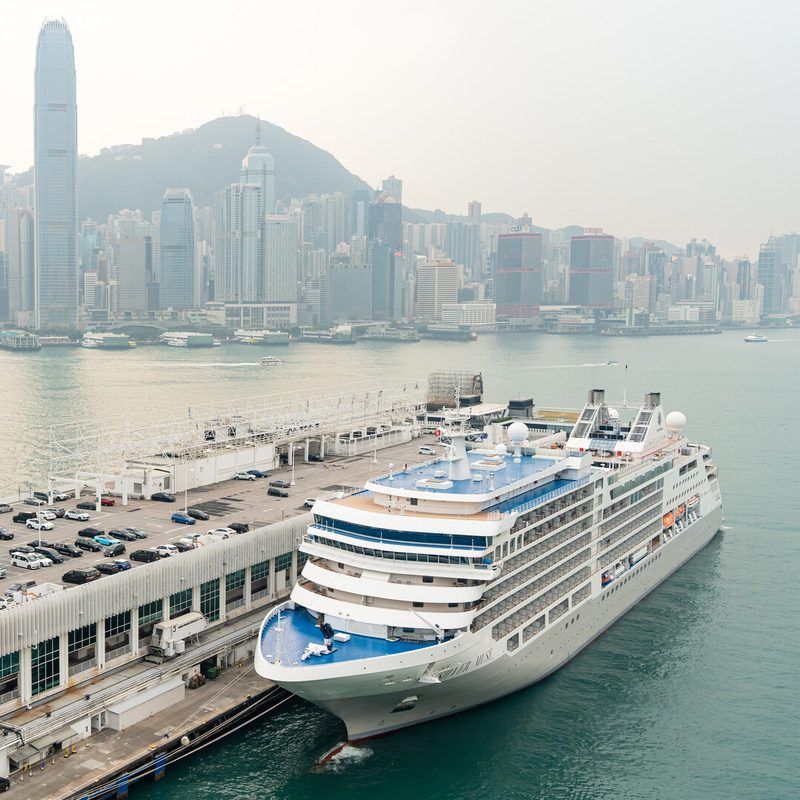 Hong Kong cruise lines are making a comeback. From early March to early April, the city welcomed five international cruise ships. For the first time, they will come to Hong Kong from all over the world.
Hong Kongers may recall that "going to sea" was popular during the pandemic, especially when the city imposed strict flight and quarantine measures. "Cruise ships have nowhere to go" has become another option for travel-starved Hong Kongers. Despite strict vaccination and testing policies, Ocean View is a hit because it allows sailing around the city's waters in two- and four-night packages.
Local cruise tourism is recovering
The government has announced that there will be an international lineup for the maiden voyage from different parts of the world.this includes my boat 5 TUI Cruises from Germany, Borealis Fred Olsen Cruise Lines from the UK, and MSc Poetry MSC Cruises from Italy.
In a sign of the revival of local cruise tourism, a cruise ship of Resorts World Cruises departed from Hong Kong today for its inaugural voyage. It brought over 1,000 visitors from Southeast Asia. This is also the first cruise ship to use Hong Kong as its home port since Hong Kong fully resumed tourism. Sometime this year, it will start three times a week, bringing passengers a whole new cruise experience.
More Hong Kong cruises will be offered
The Hong Kong Government and the Hong Kong Tourism Board (HKTB) have successfully secured 16 cruise routes to Hong Kong, with more than 150 ships calling. Cheng Dan-en, executive director of the HKTB, said the move aimed to restore Hong Kong's status as a "regional cruise hub and international tourism destination".
Hong Kongers can look forward to more cruise ships in the future, he added. He said: "The HKTB will continue to promote the restart of international cruise routes, arrange for more cruise ships to call in Hong Kong, and strengthen promotion in tourist source markets."