Maldives
Four Seasons Hotel Kyoto Appoints Fanny Guibouret as General Manager | Selected Press Releases from Four Seasons Hotel Japan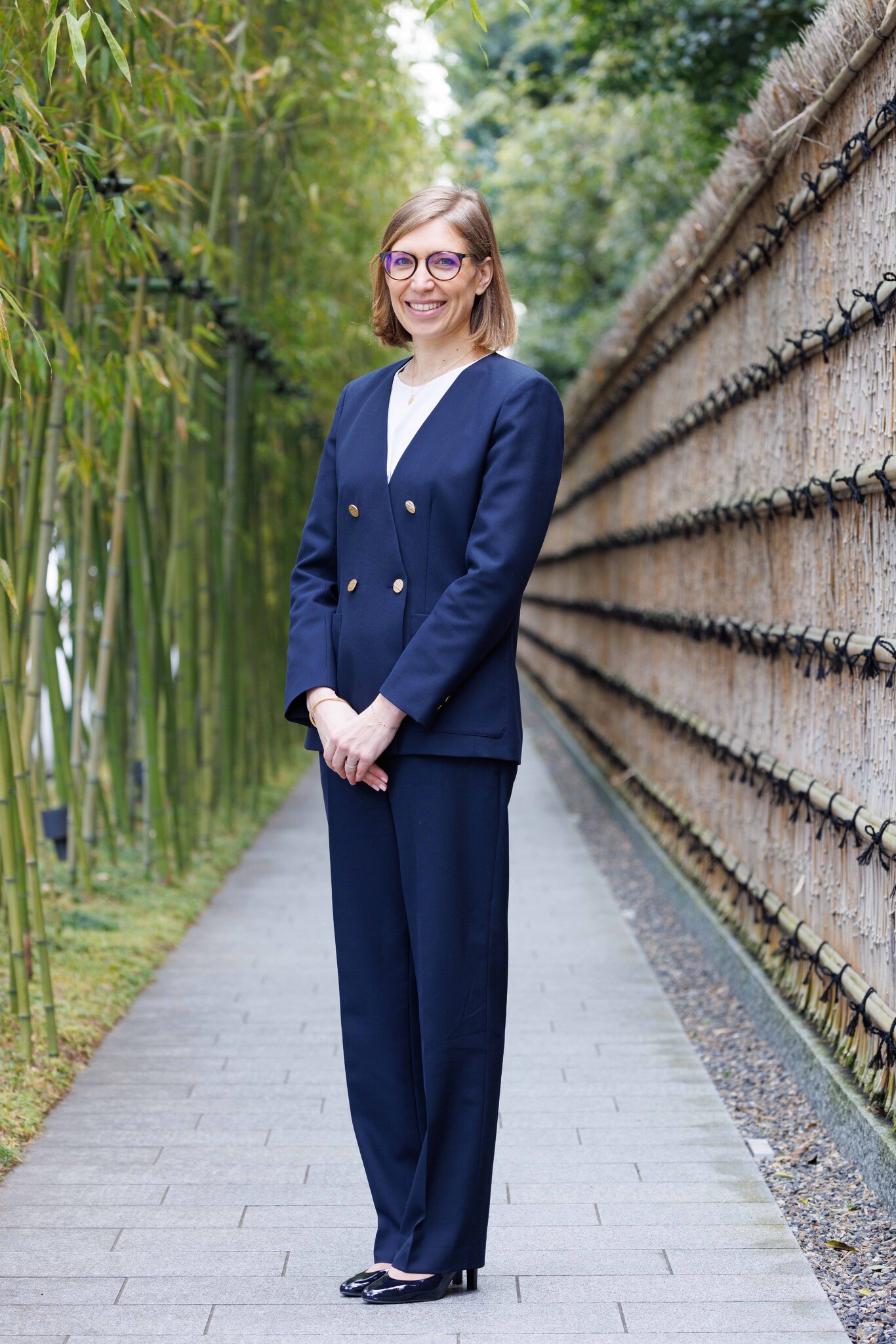 Originally from Épinal, Vosges, France, Guibre has more than 20 years of experience in the luxury hotel industry. He graduated from the Cours Hôtelier de Besançon in Besançon, France, and from the Gakken GEM International School in Tokyo. After graduating from the language course, I worked in cities such as Paris and Casablanca, Morocco, in various positions including reception, sales, housekeeping, and sales and marketing.
Before joining Four Seasons Hotel Kyoto, he was the general manager of Hotel du Louvre by Hyatt, also known as a historic building in Paris. For his outstanding achievements, he was selected as General Manager of the Year at the Jay A. Pritzker Awards.
Guibre, whose parents were both hoteliers, grew up in Club Med resorts around the world, from Paris to New Caledonia, and his siblings also chose a career as a hotelier, making them "hospitality at heart" family". He is curious, open-minded, and most of all, loving. This is her source of motivation.
Outside of work, I enjoy spending time with my family, cooking Asian food, playing board games, and picking mushrooms with my husband and four children.
(appointment comment)
It is an honor to be appointed General Manager of Four Seasons Hotel Kyoto. This position is something I've dreamed of for a long time because it's the perfect blend of "Japan" and "luxury hospitality" that I've always been passionate about. I am very happy to take on a great challenge in such a special place. As always, Four Seasons Hotel Kyoto will continue to strive to be part of the community and work together as a team to establish itself as the premier luxury hotel brand in Kyoto.
(Biography of Fanny Gibrett)

Hyatt Regency Paris Charles de Gaulle (Paris, France)

September 1998-August 2001 Front Office Assistant Manager

September 2001-October 2003 Banquet Department Sales Manager
Hyatt Regency Casablanca (Casablanca, Morocco)
November 2003-June 2006 Front Office Manager

July 2006-July 2007 Room Director

August 2007-June 2009 Executive Deputy Manager of Marketing Department

July 2009-February 2013 Hotel Manager
Hyatt Regency Louvre (Paris, France)
March 2013-January 2023 General Manager
Four Seasons Hotel Kyoto (Kyoto Prefecture, Japan) Four Seasons Hotel Kyoto
General Manager from January 2023
(About Four Seasons Hotel Kyoto)
Opened on October 15, 2016, Four Seasons Hotel Kyoto is located at the foot of Mount Higashiyama, where the famous 800-year-old garden "Sekisui-en" is mentioned in the Heike Monogatari. The main entrance of the hotel starts from the bamboo forest approach about 100m to the lobby. Through the large windows in front of you, you can see the beautiful green plants of Sekisui Garden.
The hotel complex surrounding this garden has 123 guest rooms and suites designed by Hirsch Bedner Associates, as well as 57 hotel apartments, ensuring ample space. The stylish and Japanese-essential space will bring you a moment of tranquility. In addition, the restaurant "Brasserie" offers modern dishes with a focus on French cuisine, and "Sushi Wakon" offers Edomae sushi, freshly brewed hand-brewed coffee, hotel specialty pastries, desserts, and evening original cocktails. We have prepared "The Lounge & Bar" where you can enjoy Sukiya-style tea room "Sekisuitei" across the garden, where you can enjoy matcha desserts during the day and sake and champagne at dusk in front of the illuminated garden . There is also a swimming pool, fitness center and spa where you can fully enjoy the resort atmosphere. Banquet facilities such as a chapel with natural light and a banquet hall that can accommodate up to 360 people are stylish spaces that can be used for various events such as weddings, conferences and various receptions.
https://www.fourseasons.com/jp/kyoto/