HongKong
Flight bookings up 254% as travelers rush abroad from China, China stops corona-free – GIGAZINE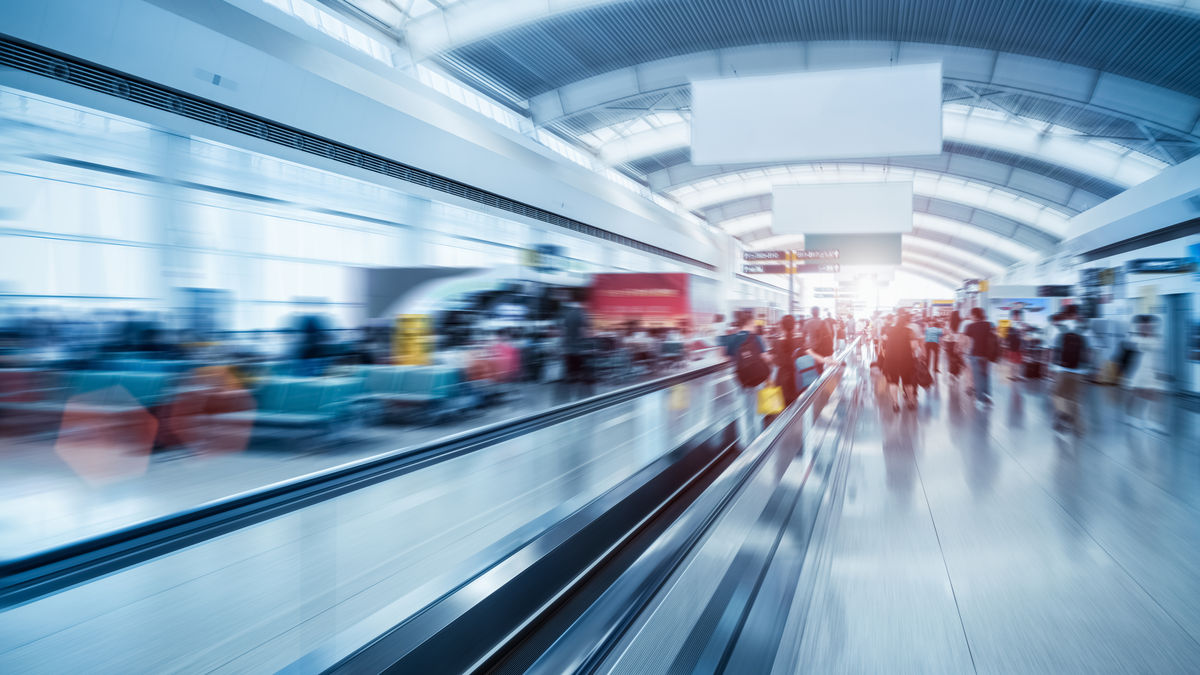 white paper revolutionIn China, which revises the zero-corona policy in a postponed manner, it is found that the number of people traveling abroad from China is rapidly increasing as the number of people infected with the new coronavirus infection increases sharply. The most popular destinations are Hong Kong, Thailand, Macau, South Korea and Japan, all within short-haul flight range.
China travel up as COVID restrictions ease
https://www.axios.com/2022/12/27/china-travel-lifted-covid-restrictions-rules
As Beijing Ends Zero Virus and Opens Doors, Chinese Rush to Evacuate – WSJ
https://www.wsj.com/amp/articles/chinese-rush-for-exit-as-beijing-ends-zero-covid-and-opens-its-doors-11672143869
So far, the Chinese government, which requires a total of eight days of strict quarantine for inbound personnel, announced on December 27, 2022 that the quarantine measures will be lifted from January 8, 2023.announcementdid. The aim is said to be to spur an economic recovery by resuming full-scale overseas travel.
With the relaxation of quarantine measures for returning home, the number of people considering traveling abroad from China has increased rapidly.ReutersSearches for popular travel destinations on Chinese travel site Ctrip jumped 10-fold within 30 minutes of news of the easing of quarantine measures, according to a survey. Popular destinations are especially Macau, Hong Kong, Japan, Thailand and South Korea. Travel agency Trip.com saw a 254% increase in international flight bookings from the previous day.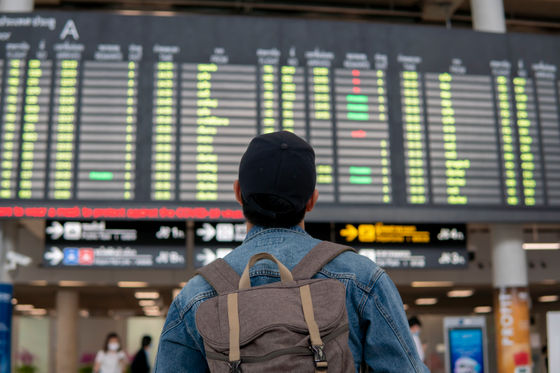 The loosening of the rules comes amid concerns about the spread of the novel coronavirus infection and the export of new mutant strains.Chinese authorities havewhite paper revolutionThe zero-corona policy is being reviewed in response to protests against the severe new coronavirus infectious disease, and the number of infections in China is believed to be rapidly increasing.
According to the Chinese Center for Disease Control and Prevention, there were less than 4,500 new cases of infection on December 26, and one death. There were 277 severe cases, four times the daily average for the past week. However, most experts point out that the government's announcement is just the tip of the iceberg. The US news media POLITICO reported on December 26 that the intensive care units of Chinese medical institutions are full, and the crematoriums are obviously more crowded than usual.Report.
In this case, each country is nervous about the measures taken against travelers from China. On the 27th, Prime Minister Fumio Kishida stated that starting from the 30th, when entering Japan, he will be required to undergo an infection test. If he is positive and develops symptoms, he will be quarantined in a waiting facility for 7 days in principle to strengthen border measures.announcementdid.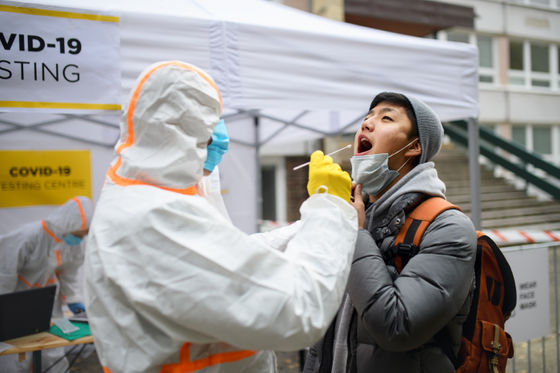 In addition, Italy has adopted similar measures, and India has required passengers to present negative test results before boarding flights, according to the Wall Street Journal. In addition, South Korea has added China to its list of "countries subject to testing", and anyone with a temperature above 37.3 degrees must be tested.
WHO Director-General Tedros Adhanom Ghebreyesus said on the 22ndstatement"WHO is very concerned about the increasing number of reports of serious illness in China," he said.
Copy the title and URL of this article