Japan
Final Fantasy 15 Director Is Now Using the Metaverse to Gamify Japan's Business Economy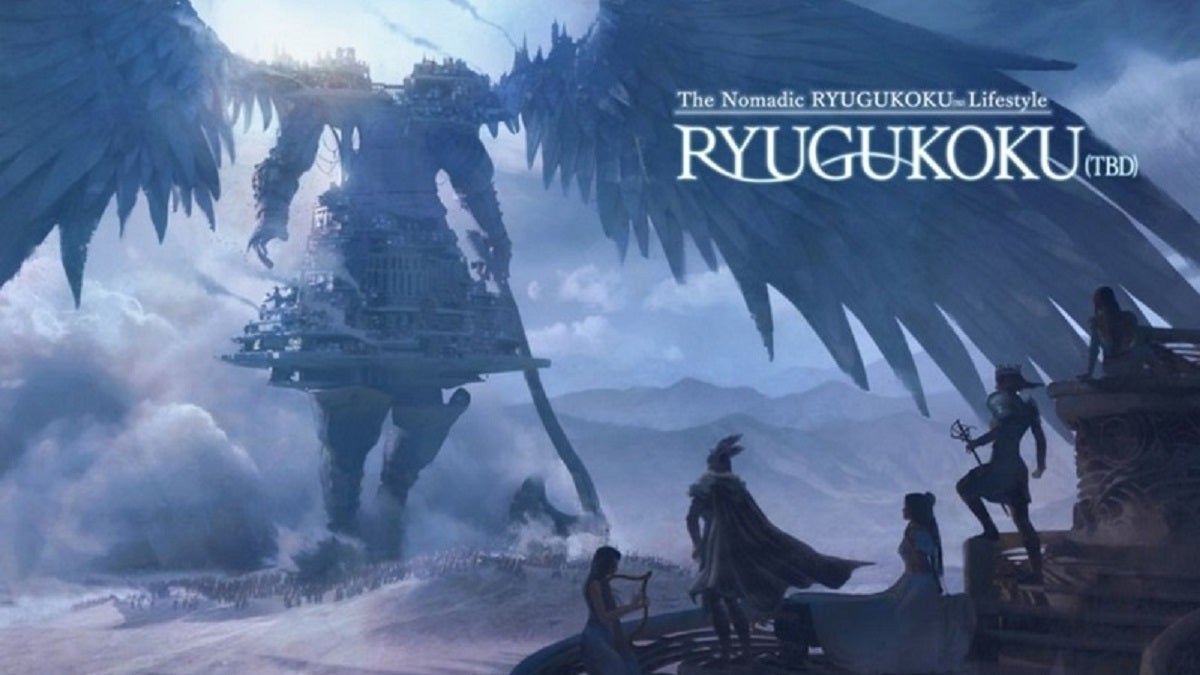 Hajime Tabata, Final Fantasy XV director and former Square Enix employee, is working on a virtual universe project called Ryugukoku.
Tabata, who is now a Web 3.0 consultant for the Japanese government's digital agency, has come up with the concept of "renewing Japan through the power of games" and is creating "an open metaverse infrastructure from the perspective of role-playing games."
The project was launched in response to "rapid growth in demand from businesses and government agencies for DX (digital transformation) leveraging virtual domains."
So what does all this really mean?
Essentially, Ryugukoku is a metaverse structure for small metaverse platforms controlled by businesses for collaboration on information sharing, marketing, etc.
Except it also incorporates elements of online role-playing games "based on its own unique fantasy worldview".
Each metaverse service takes the form of a moving castle that roams a virtual world—in the artwork, it takes the form of a Xenoblade-esque headless angel. Users will "engage in a role-playing game-like experience as they travel through different realms and encounter a variety of content and services."
The Metaverse infrastructure also promises security and stability of identities, payments, information, and more. Tabata also aims to expand globally by making this infrastructure available to companies outside of Japan.
Users will have an "auto-learning avatar" to explore the Metaverse, with Ryugukoku learning avatar behavior to provide personalized recommendations. The Pegasus World Kit tool will be used to build an "experiential system", and the "Multi-Magic Passport" will serve as the authentication certificate for users to purchase NFT.
The end result is an expanded "Japan Metaverse Economic Zone," so Tabata is essentially trying to gamify business economics.
This is a far cry from his work at Square Enix, where he produced and directed several Final Fantasy spinoffs before directing Final Fantasy XV.
In 2018, he founded Luminous Productions with key members of the FF15 team, but resigned later that year. The studio continued to make Forspoken, but since that game's release, it has been folded into Square Enix due to lackluster sales of the game.
Meanwhile, back at Square Enix, the company is doubling down on blockchain technology, recently revealing more details about its Symbiogenesis project and launching a new trailer (see above).