Thailand
Featured hotels bring benefits to more cardholders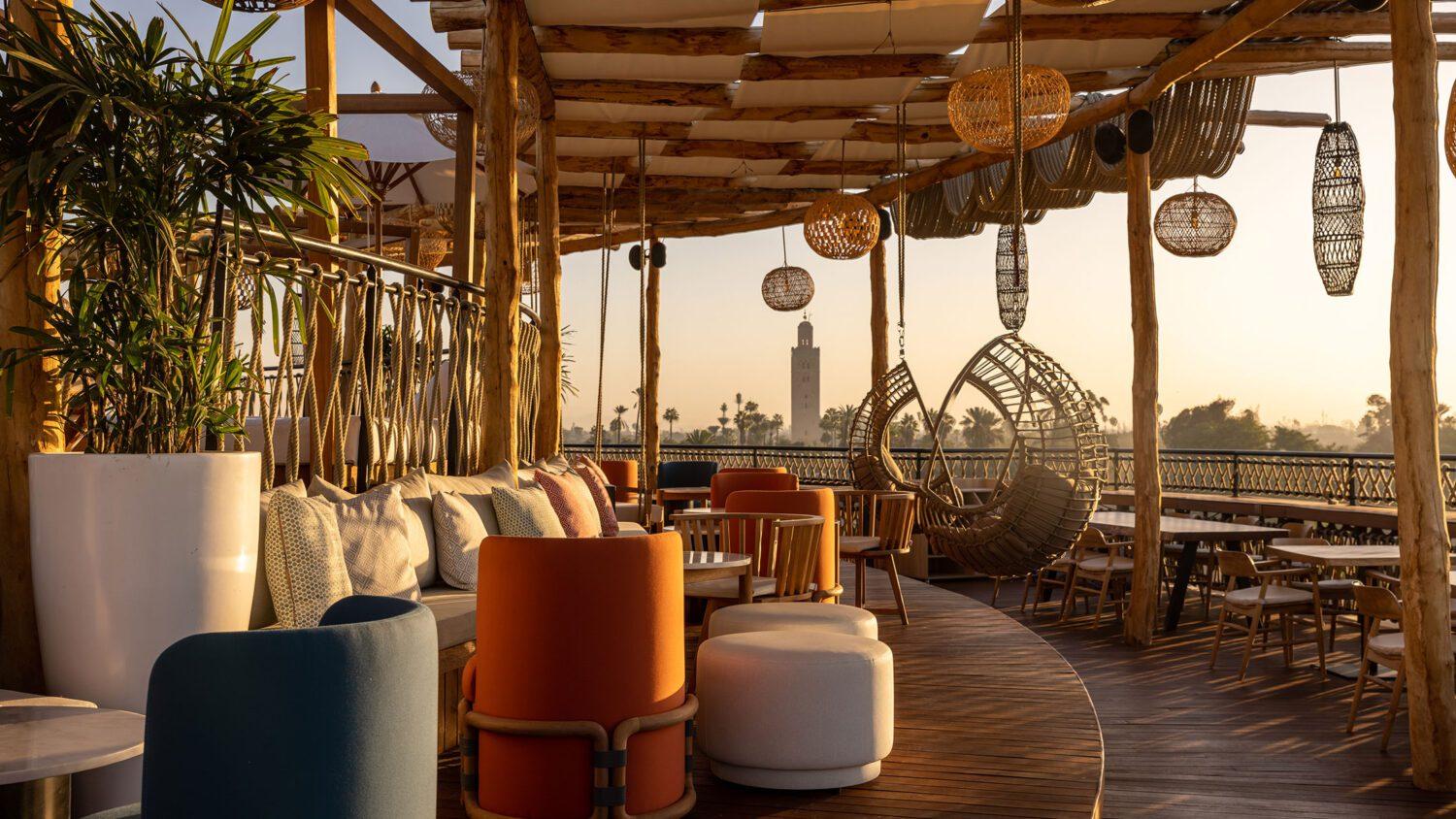 Just months after officially rolling out Premier Collection hotels to top-tier credit cardholders, Capital One has announced that it will later roll out a line of luxury hotels called the Lifestyle Collection to other cardholders.
First reported by Bloomberg, the Capital One lifestyle collection will include brands such as Virgin, The Standard Design and The LINE, as well as a number of boutique hotels around the world, available to Capital One cardholders Capital One Ventures X Rewards Credit CardCapital One Ventures X Business Rewards Credit Card, Capital One Startup Rewards Credit Cardand a Capital One Spark Miles business card.
Capital One's Premier Collection is only available to Venture X cardholders.This new lifestyle line of brands will offer many of the same benefits as Capital One cards with lower annual fees, but Only if they book through the Capital One travel portal.
According to Capital One, cardholders will receive benefits typically offered to those who qualify for a hotel or hold a premium travel rewards credit card, such as earning points for more stays, room upgrades, early check-ins and late check-outs, and $50 in experience points. Use in bars, hotel restaurants, room service or other events.
A timetable for the launch of the lifestyle collection on Capital One's travel portal is unclear, but the bank told Bloomberg that it expects to start rolling out later this year.
Where is Capital One Lifestyle Collection?
The Capital One Lifestyle Collection is a sample of hotels around the world, but you're not likely to see a Hyatt, Marriott or Hilton. Instead, it will feature smaller brands such as Virgin Hotels, The Standard Design Hotels and LINE, as well as a selection of boutique hotels.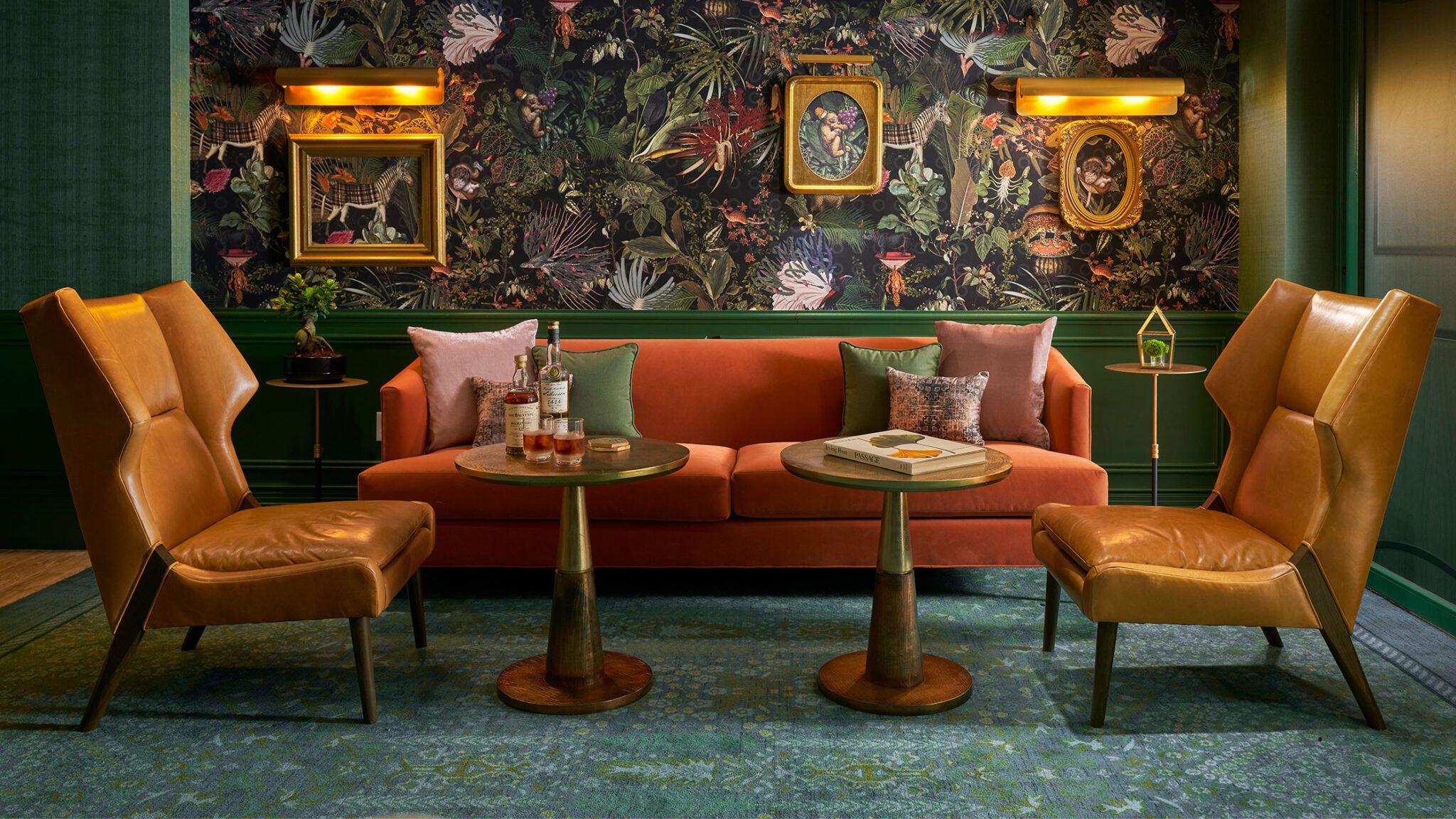 Capital One listed the following "notable" properties in its announcement:
Governor – Washington, DC
Nobu Hotel – Marrakech, Morocco
The Dwyer Hotel – Chattanooga
Canonigata – Ibiza
Vintry and Mercer – London
The Ludlow Hotel – New York City
Drift – Palm Springs
The Greystone Hotel – Miami Beach
COMO Point Yamu – Phuket, Thailand
Hay Village – Bali, Indonesia
Insider – Denver
Hotel Central – Barcelona
Virgin Hotels – New Orleans
AS Metropolitan – Bangkok
A comprehensive list of Lifestyle Collection hotels is not yet available. According to an initial report from Bloomberg, the timeline for launching the lifestyle collection is "later this year."
What benefits do cardholders enjoy at Lifestyle Select Hotels?
According to Capital One, cardholders who book stays at Lifestyle Collection hotels through the Capital One travel portal also enjoy some nice perks.
Cardholders get the following information when booking through the portal:
Venture X and Venture X Business cardholders earn 10x miles per dollar spent (Venture and Spark Miles cardholders earn 5x miles)
$50 experience credit to spend on restaurant or hotel activities and amenities
Room upgrade (if any)
Please check in early if space is available
Late check out when available
free wifi
These perks are usually reserved for travelers with hotel qualifications or those with premium credit cards, making the series a good deal for operators of the low annual fee Capital One Risk card.
Lifestyle Collection and Premium Collection
The Lifestyle Collection comes just a few months after Capital One launched the Premier Collection for its Venture X and Venture X Business cardholders. So, what's the difference?
In both cases, cardholders must book through the Capital One portal to receive the benefits, and in many cases the benefits are similar.
Complimentary upgrades, early check-in and late check-out (if available) are all the same, as is free Wi-Fi.
However, when you book through the portal, the Premier Collection offers free breakfast for two each morning, and the $50 Lifestyle Collection experience credit turns into a $100 Premier Collection experience credit.
While the Lifestyle Collection offers are significantly less compared to the Premier Collection offers, there will still be some great deals for travelers that they can take advantage of with a low annual fee credit card.
Frugal Tips: If you want to use Venture Miles to pay for some or all of your stay at one of the Lifestyle Collection hotels, your best bet is Book through the Capital One travel portal and use miles to charge your bill afterwards. You'll save Venture Miles in the long run.
the bottom line
The Capital One Lifestyle Collection, launching later this year, will offer nearly all Capital One credit cardholders elite benefits such as room upgrades, a $50 experience credit and complimentary Wi-Fi.
While the full list of hotels has yet to be released, Capital One said it plans to launch the collection sometime in 2023, offering credit cardholders new lodging options and better perks when booking through Capital One's travel portal.