Thailand
Everything You Need to Know About the Stronger Dollar
Visiting the Land of Smiles is a trip on almost everyone's bucket list. From the bustling streets of Bangkok to dizzying day trips to the capital, the islands of Thailand and the mountains of the north, there's more to the awe than most people can imagine. But before travelers book a flight, it's wise to understand how long a dollar will actually last.
By sampling local cuisine and practicing smart money-saving tips on accommodation, flights and attractions, travelers can see more of the country without breaking the bank. Larger cities such as Bangkok have excellent overground and underground public transport options, and there are fast trains that get visitors to and from smaller towns quickly and for a fraction of the cost of a taxi. Smaller, lesser-known islands offer the same tropical vibe, but at a much lower cost than the more popular islands. Saving money in Thailand is easy without sacrificing a second of your holiday fun.
Here's what to know about Thailand's currency
Thailand's currency is the Thai Baht, and although the exchange rate fluctuates against the US dollar, 1,000 Baht is usually between US$30 and US$28. While there are ATMs at most major airports, travelers can often get better rates when they're in the city center, so if possible, wait to get cash, or have a little money ready for airport coffee or snacks. Also, it is often better to pay with cash than with a card. Bank fees and international fees can add up quickly, and many suppliers only accept cash.
Ribbon baht with flowers hanging outside the restaurant.
Download Grab Taxi before you go so you don't have to pay cash at the airport for taxis. If tourists take airport taxis, they should use the meter to avoid overcharging.
Smart Tips for Saving Money in Thailand
Even though Thailand is relatively budget-friendly, there are still ways for people to further save cash even with high-end items like luxury dining and accommodation.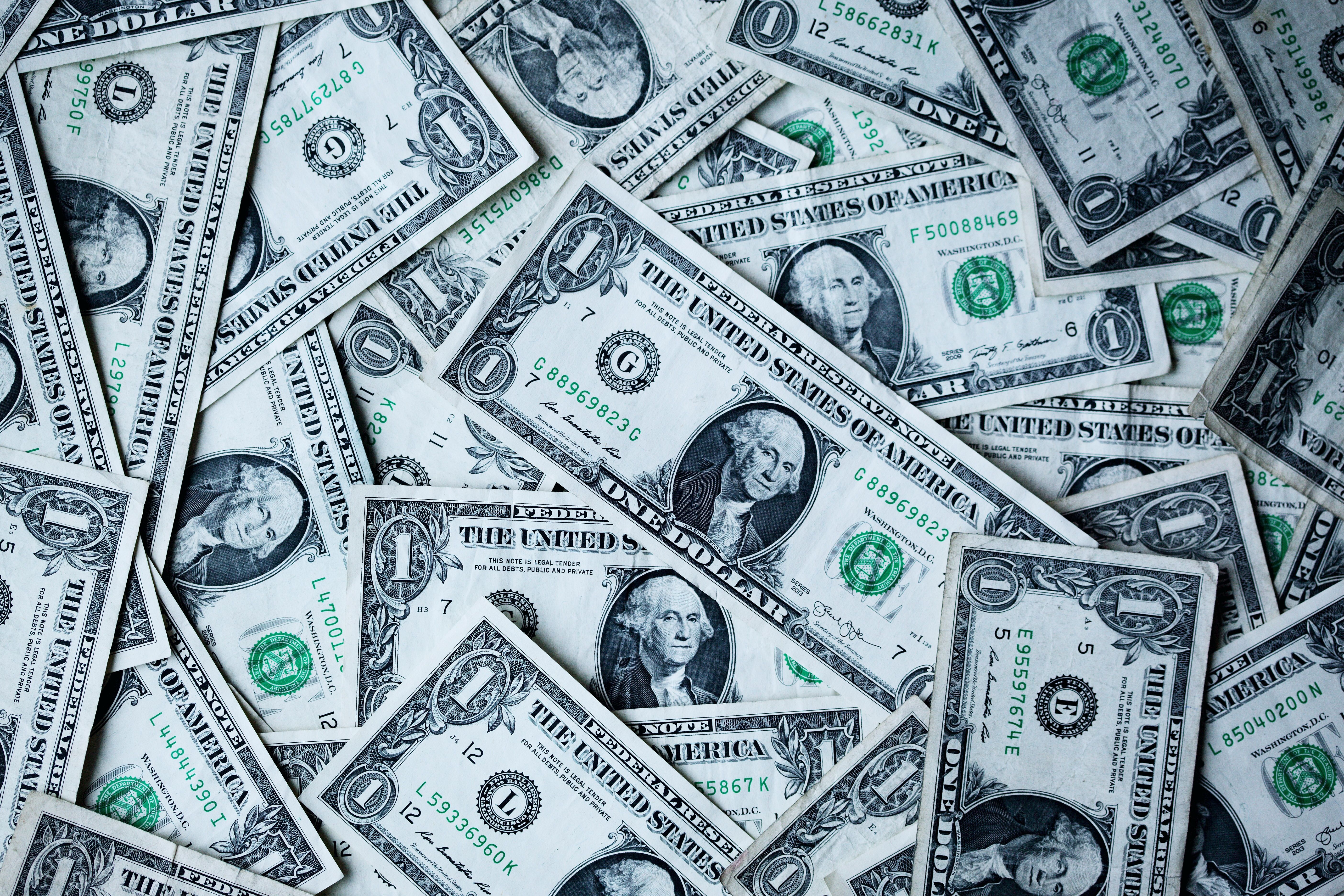 Cash is an important part of cruise packing, as it's a great way to say thank you to all the people who have worked so hard to make the experience possible.
Keeping an eye on daily currency exchange rates and following these simple tips will help travelers get the best local experience in Thailand on an affordable plan. It's also a good idea to download an app that shows conversion rates in real time.
eat local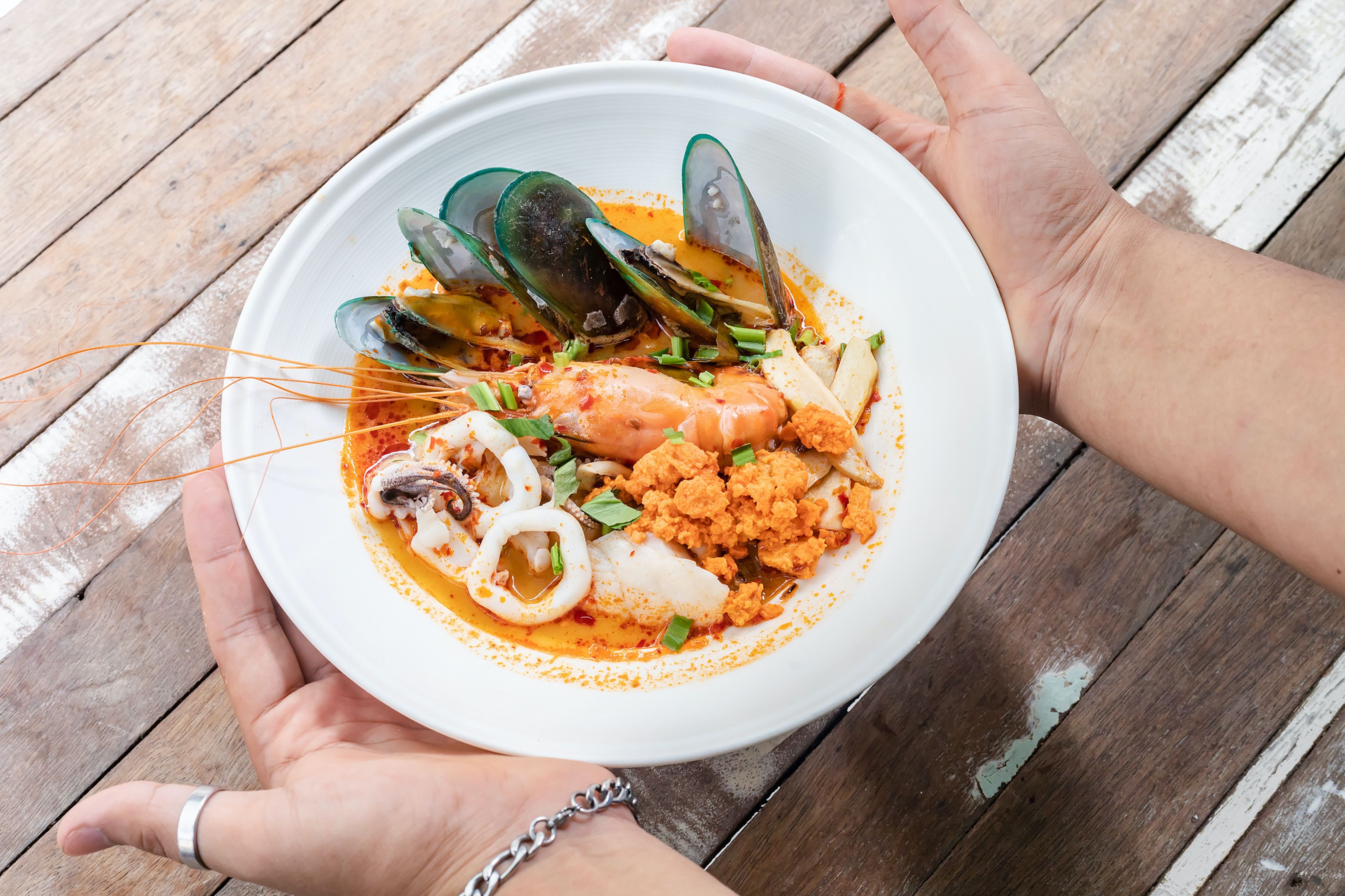 person holding a bowl of white curry with seafood
Thailand is a foodie's paradise, with street corners in every major city packed with vendors selling authentic Thai dishes such as steaming curries, noodles and deep-fried dishes. Visitors only need to walk along their noses to find chilled sliced ​​fruits, kebabs and other delicacies. Eating local food is a delicious and easy way to save money. Visitors can also stock up on super fresh, delicious tropical fruits like honeydew melon, mango, pineapple and papaya and keep them at their hotel or hostel for a convenient snack.
take public transport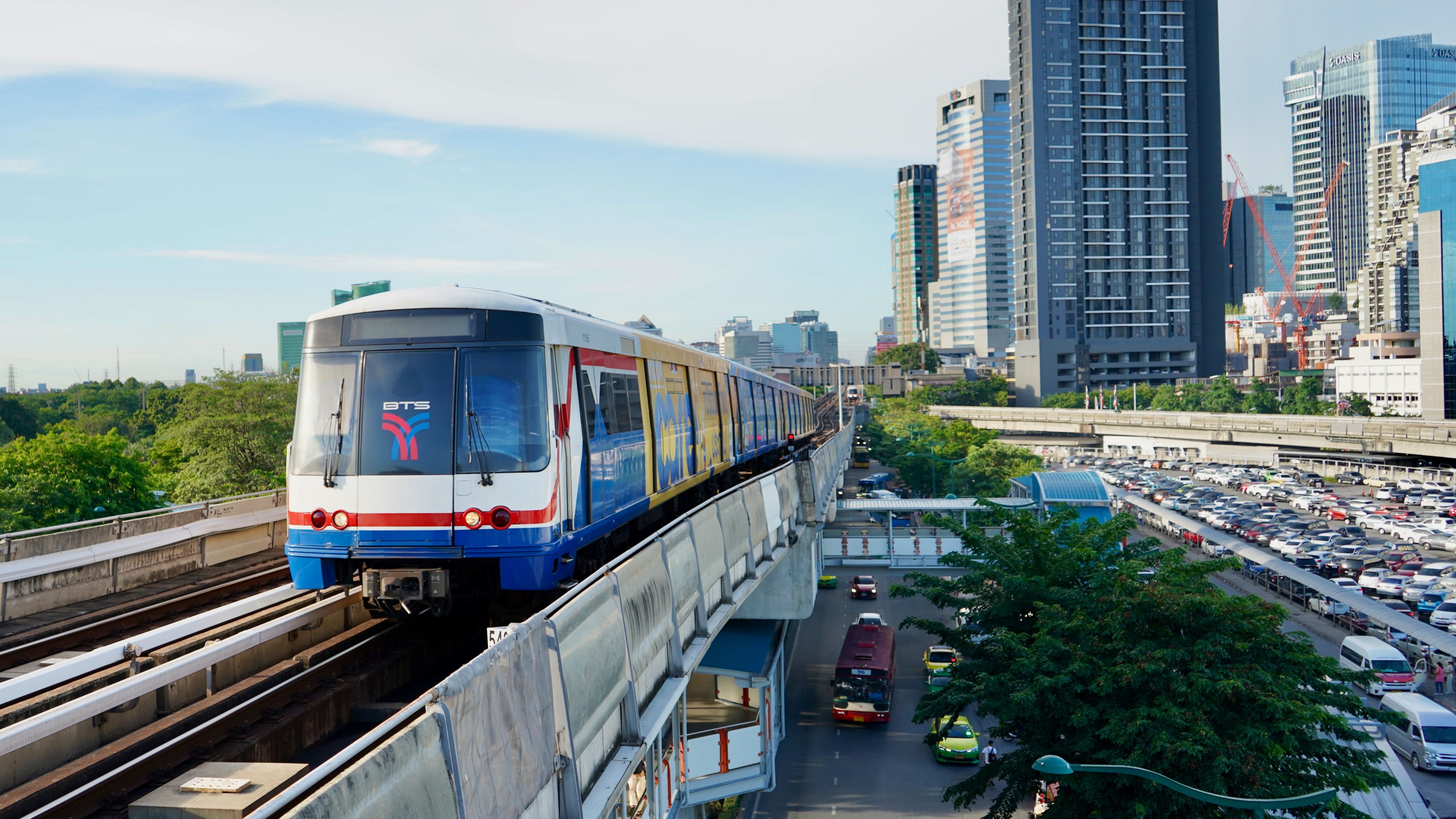 BTS Mo Chit station in Bangkok on a sunny day.
In big cities like Bangkok, public transport options are plentiful and often cost a fraction of the cost of a taxi. Ride with a local and avoid the traffic jams while saving some money by learning about the subway system. Visitors will also be able to explore new areas of the city looking out through the skytrain windows.
It's a smart idea to buy a metro card upon arrival, especially if you're in the city for a while. This way, tourists can easily use the subway lines without having to pay a separate fare.
get off the beaten path
The house sits behind some trees on a sunny day in the Thai islands.
Exploring lesser-known or less-visited parts of the country can save tourists a few dollars and give them a more authentic local experience. If traveling in Thailand's idyllic bay, skip Koh Tao and Koh Samui and head to mountainous and beautiful Koh Chang. Finding some hidden gems in Thailand that can be incorporated into more travel activity plans will make vacations more exciting and save you money in the long run.
RELATED: These 11 Ancient Temples in Thailand Have Stories to Tell
Best Time to Travel to Thailand to Save Money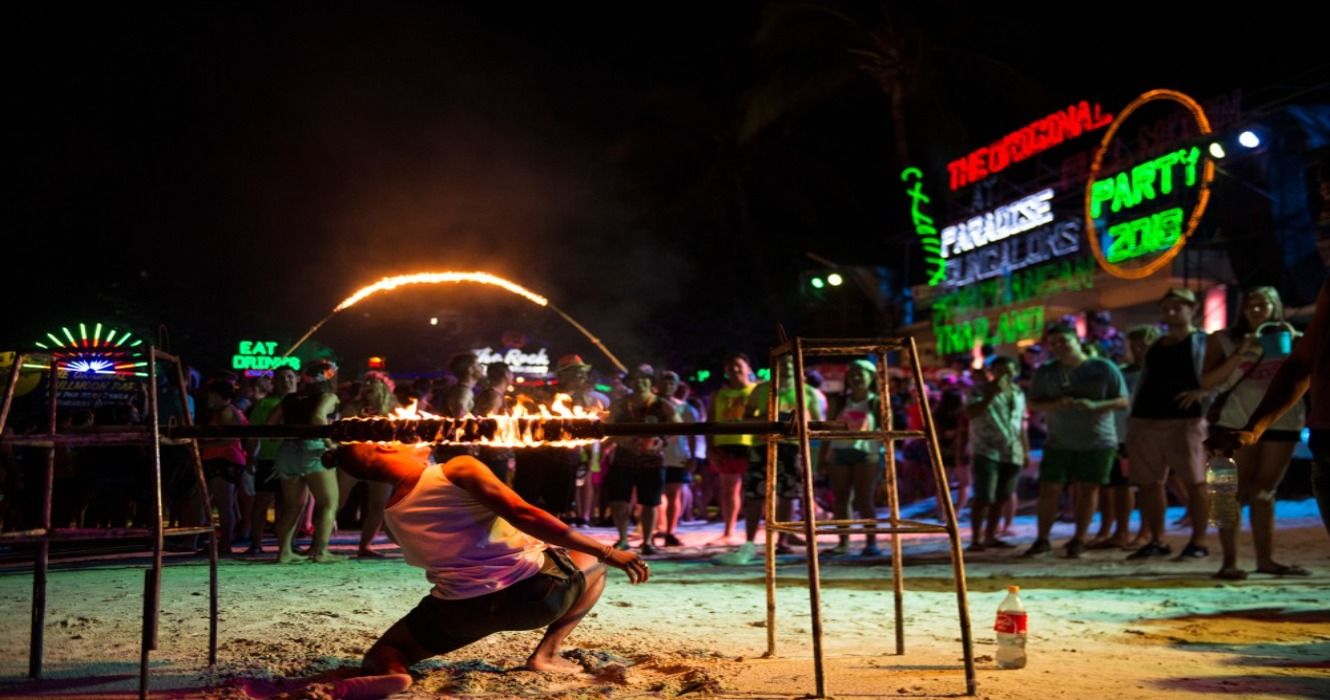 People partying on the beach during Full Moon Party in Koh Phangan, Surat Thani, Thailand
The weather in Thailand is divided into several distinct seasons; dry, rainy and hot. The rainy or monsoon season, between July and October, tends to attract fewer tourists. Those looking to save money should remember that September is an inexpensive time to fly to Thailand, although they may have to deal with flooding and heavy rain. The dry season is very popular, from November to April. February is an excellent time to visit Phuket. The hot season is between April and May with hot weather.
Traveling during hot or rainy seasons presents its own set of challenges. Tourists should be prepared for possible extreme weather and occasional interruptions to their trips, especially during the monsoon season. Those wishing to travel during the dry season should book their flights early to get the best deals.
Related: Thailand's Top 10 Most Expensive Luxury Hotels
Other tips for a smooth and cost-effective vacation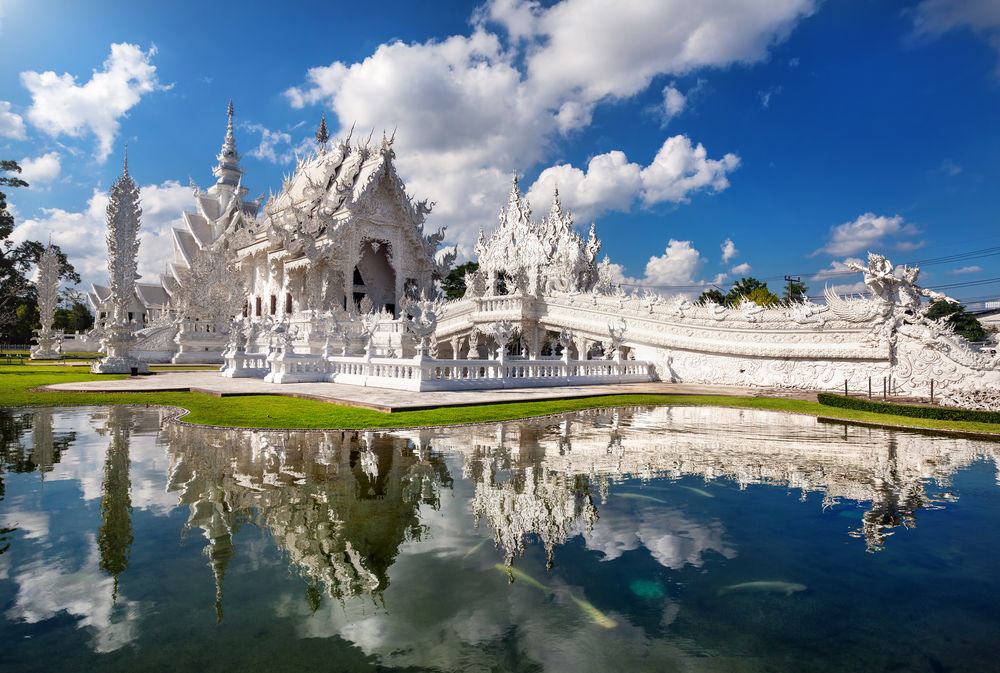 Wat Rong Khun white temple in Chiang Rai, Thailand
These quick tips and tricks will help visitors navigate the Land of Smiles smoothly, avoid bank breaks, and be kind and courteous as they explore the best attractions in this magical kingdom.
Let your bank know about travel plans to avoid service interruptions
Learn some basic Thai phrases
Know that there are constant scams in a big city like Bangkok. Beware of anyone claiming that attractions are closed and offering rides elsewhere, and understand that counterfeit goods are common.
It's easy to have a great time in Thailand without breaking the bank. Understanding currency differences is one of the key aspects of knowing how much baht people deposit is reflected in their bank accounts. Plus, by simply embracing the local culture through food, tourists can save a lot of money and have a more authentic time.