Philliphines
Everything You Need to Know About the Philippines' Reef-to-Ridge Travel Corridor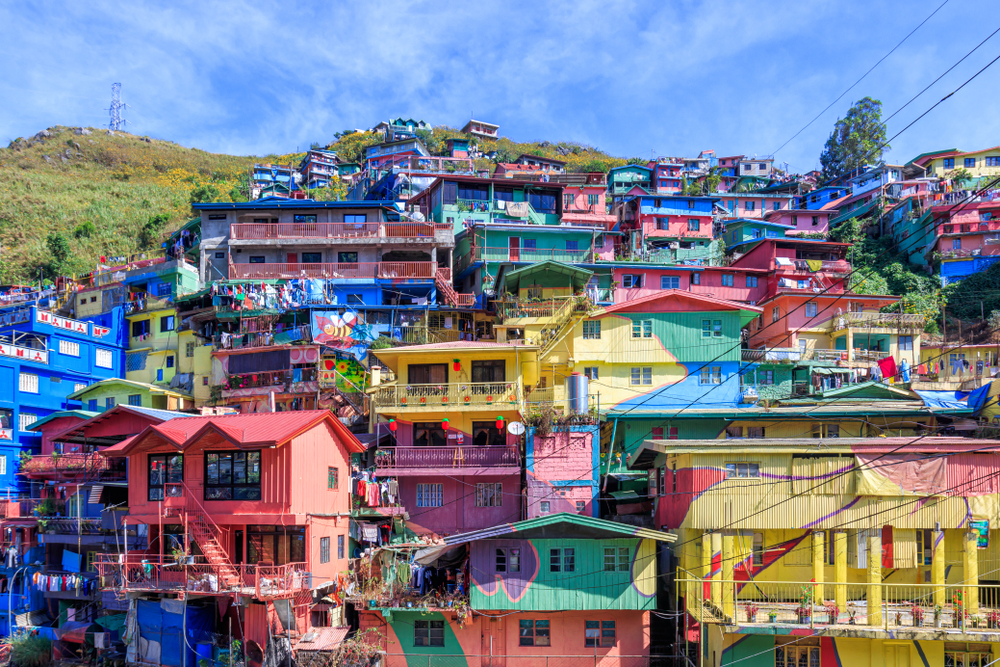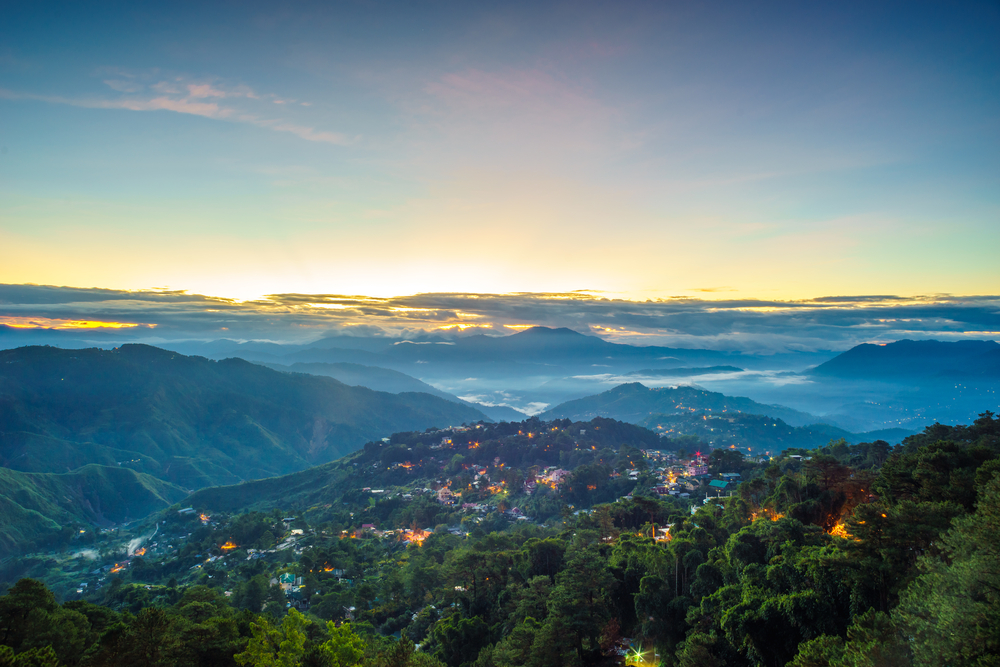 Baguio, the Philippines' summer capital, has opened tourism to tourists from areas under general community quarantine (GCQ) or modified general community quarantine (MGCQ) after receiving approval from the COVID-19 Inter-Agency Task Force (IATF). Therefore, leisure travel without age restrictions is approved, and travelers can enjoy the cool northern climate to cool off.
As international travel in the Philippines remains restricted at the time of writing; the country's Department of Tourism (DOT) promotes domestic tourism – encouraging Filipinos to explore the beauty of their homeland. The Philippines may be known for its beaches and islands, but its mountains are also a top tourist destination. The "Rocks to Ridges Tourism Corridor" is one of the earliest initiatives implemented by the Philippine tourism industry.
The Philippines is a tropical paradise with a cool climate with an average temperature of 30 degrees, making Baguio City a famous destination for local travelers. The city of Baguio has turned its head and has been praised for its handling of the COVID-19 pandemic, managing to keep the number of cases low.
As part of its tourism reopening plan, the city is implementing a "reef to ridge tourism corridor" to ensure a gradual and safe reopening to tourists from nearby provinces over the course of the year.
DOT Secretary Bernadette Romulo-Puyat expressed full support for the Tourism Corridor, which aims to enable seamless travel for tourism in northern Luzon. She said the Department of Transport's process of reopening domestic travel was one that could be emulated by the rest of the country.
"The 'Rocks to Ridges Tourism Corridor' is truly admirable, not only for the variety of tourism products involved, but also for how advanced inter-provincial agreements have been in terms of border control and ensuring the health and safety of tourists and communities. This clearly demonstrates that local and Provincial leadership has strongly supported the development of tourism, on which thousands of micro, small and medium enterprises (MSMEs) in the region depend. This could serve as a pilot project which, if successful, could be replicated where applicable," Puyat explain.
The Reef to Ridge Travel Corridor goes live on Sept. 23, and here's everything you need to know:
Who can travel in the Reef to Ridge Travel Corridor?
Currently, only domestic travelers are allowed
To avoid congestion and overtourism, only 200 tourists are allowed in per day
Under the age of 60, not pregnant and not showing symptoms of COVID-19
Complete all pre-registration requirements
When can I go to Baguio City?
The Reef to Ridge Travel Corridor is currently underway. All travelers must be registered on the Baguio VISITA platform. Travelers can start making travel arrangements and bookings with registered travel agents.
What do I need to do before traveling?
A. Online Pre-registration
All travelers are required to register on the multi-platform digital monitoring application Baguio VISITA (Visitor Information and Travel Assistance). Creating an account is essential to generate the QR code that you will use throughout your journey for contact tracing.
In the future, travelers will be able to use the VISITA platform to view travel recommendations, book travel products and services, and pay travel suppliers.
B. Itinerary and health declaration
All travelers are required to present their pre-booked hotel or accommodation documents and pre-arranged itinerary to the travel agency. In addition, tourists must complete a health declaration questionnaire to obtain a QR Code Tourist Pass (QTP).
C. Classification and testing
RT-PCR or antigen test no more than 48 hours before travel
Test results are only valid for 5-day itineraries
What should I do during my trip?
Don't forget your QTP and other travel documents as you may be asked for these for verification at checkpoints and triage.
Access to Baguio will be via Naguilian Road or Palispis (Marcos) Highway. While stops are discouraged, travelers will be able to stop for breaths, meals and personal essentials. Stopovers are not allowed on these highways to avoid congestion.
Present the QTP at the designated triage window for interview and verification of health declaration. If the test is not performed from the origin, the test can be performed at the central diversion point. Wait for the results at your booked accommodation.
If the test is positive, isolate in a hotel room and await advice from the City Health Department. If the result is negative, proceed with the itinerary monitored by the tour operator.
Why do I need a guide?
Tour guides have taken on a new role post-lockdown. They serve as safety officers, ensuring the health and safety of travelers and residents in the Reef to Ridge Travel Corridor. They are also responsible for the check-in/check-out mechanisms of establishments and tourist attractions.
What is there to do in Baguio City?
While leisure and entertainment experiences remain limited due to safety concerns, Baguio City offers travelers a myriad of experiences such as:
vacation at home – Baguio City has several hotels and inns that are perfect for a staycation and allow visitors to enjoy the city's signature chilly weather.
nature – Sitting on the ridge of the mountains, Baguio City is known as the City of Pines and has many natural wonders that one can enjoy.
Eating out – Enjoy a unique dining experience following health and safety protocols after a period of lockdown.
culture and art – Baguio City is home to unique culture and art brought by the indigenous tribes living in the area.
If you're looking for a place to soothe your jittery nerves and relieve all stress, Baguio is the perfect starting point to achieve your vacation goals. Just follow the stated rules and you are good to go.
The "Travel Corridor from Reefs to Ridges" is the first step towards restarting travel in the Philippines in this new era of "better normal".
access Philippines.travel/safetrip Get the latest travel guides and open destinations. For more information, download the Travel Philippines app on Google Play and Apple Store.