South Korea
Enterprise Adds New Car Rental Franchise Locations in South Korea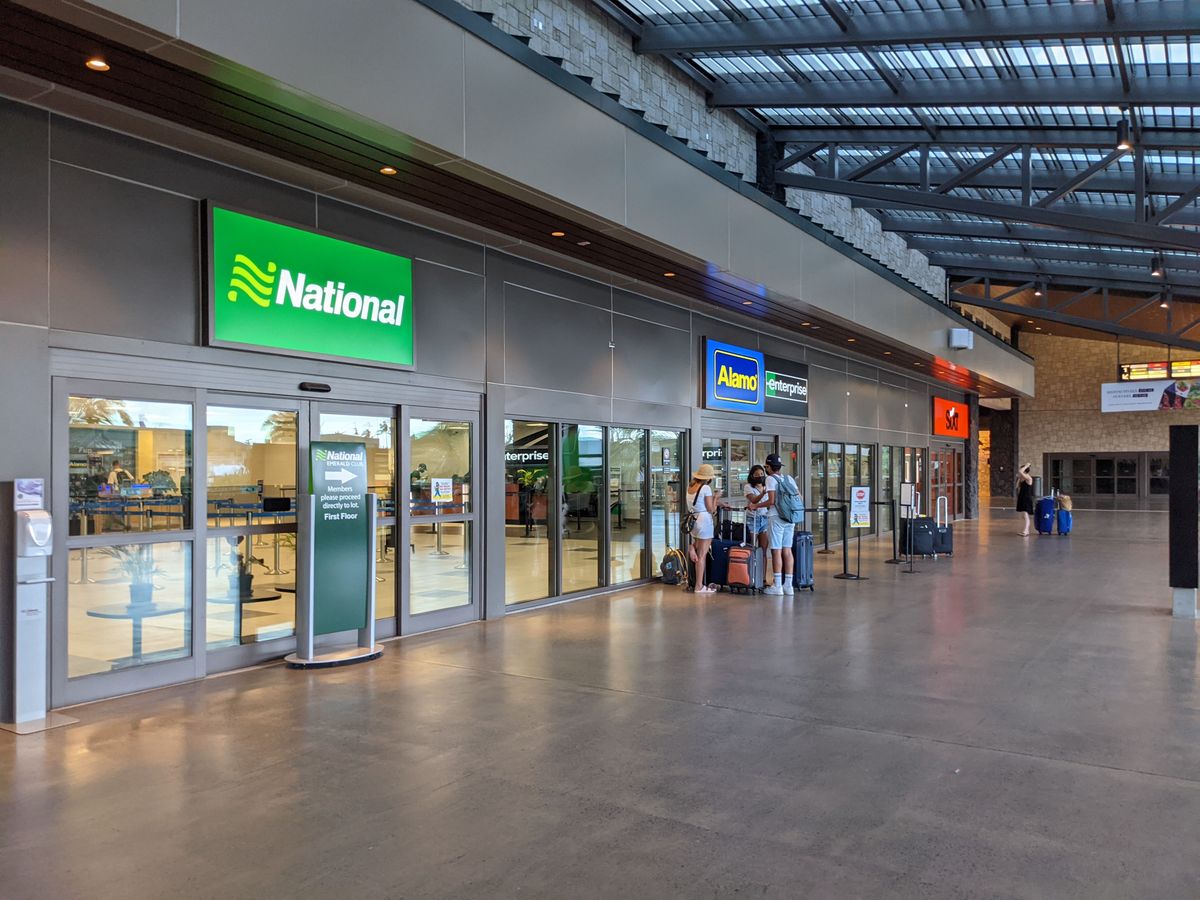 Enterprise Holdings announced an agreement with Korea First Rent-A-Car (KFR) to add new franchise locations, offering Enterprise Rent-A-Car and Alamo options.
Enterprise's expansion plans include operations at four major airports in South Korea, including Seoul Incheon International Airport and Seoul Gimpo International Airport; Jeju International Airport in Jeju Island; and Busan Gimhae International Airport.
Enterprise Rent-A-Car and Alamo locations are scheduled to open in South Korea in April 2023. The company's National Car Rental brand franchise partner also operates two locations in Seoul, including the Seoul Plaza Hotel.
"KFR's focus on delivering luxury products, combined with its exemplary record of first-class customer service, make it an ideal partner for Enterprise," said Marco Beltgens, Enterprise Assistant Vice President.
"The market presents great opportunity. South Korea is home to many large companies with a large global presence, which will allow us to grow our corporate leasing business throughout the region," Bergens continued.
KFR currently offers a range of compact cars, limousines, SUVs and vans for daily, weekly, monthly or even annual rental options. The brand has eight stores across the country and plans to open more in other major metropolitan areas.
The company has also found success in offering short- and long-term mobility solutions, including chauffeur-driven luxury car service options. In Asia Pacific, Enterprise currently offers chauffeur-driven services through its partners in Vietnam, the Philippines and China.
"As we look to take our business to the next level, Enterprise has a proven track record of global growth in multiple markets around the world," said Yong Jun Youn, President of KFR. "We look forward to leveraging our synergies in this growing occupy a greater share of the market."
---
For the latest travel news, updates and deals be sure to subscribe to the daily Travel Pulse Newsletter here.
Topics to be explored in this article