Sri Lanka
Enjoy a peaceful stay in the heart of Sri Lanka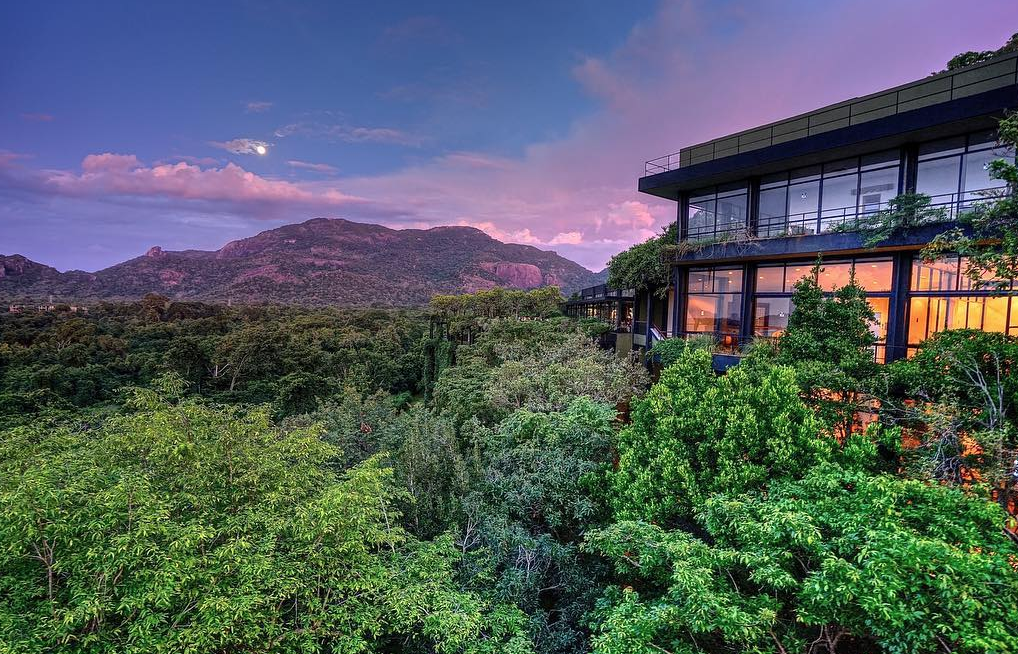 money Located in the Dambulla area in the heart of Sri Lanka, it is home to a well-known luxury vegetarian hotel.
A majestic building, Heritage Kandalama blends perfectly with the stunning natural hillside.The hotel is seven storeys high and the kilometer-long airy corridor is an open window to watch the monkeys swinging among the lush greenery of Kaludia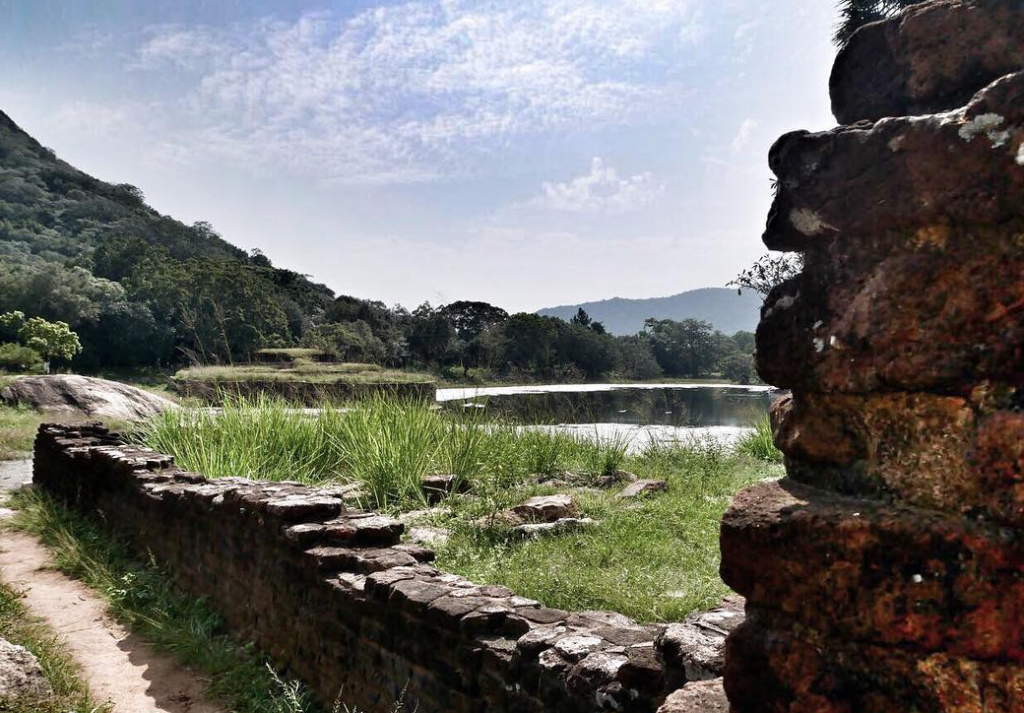 Pokuna Forest, with colorful birds floating around, and other rambunctious wildlife. The hotel is peaceful and within easy reach of some of the other wonders of Central Sri Lanka.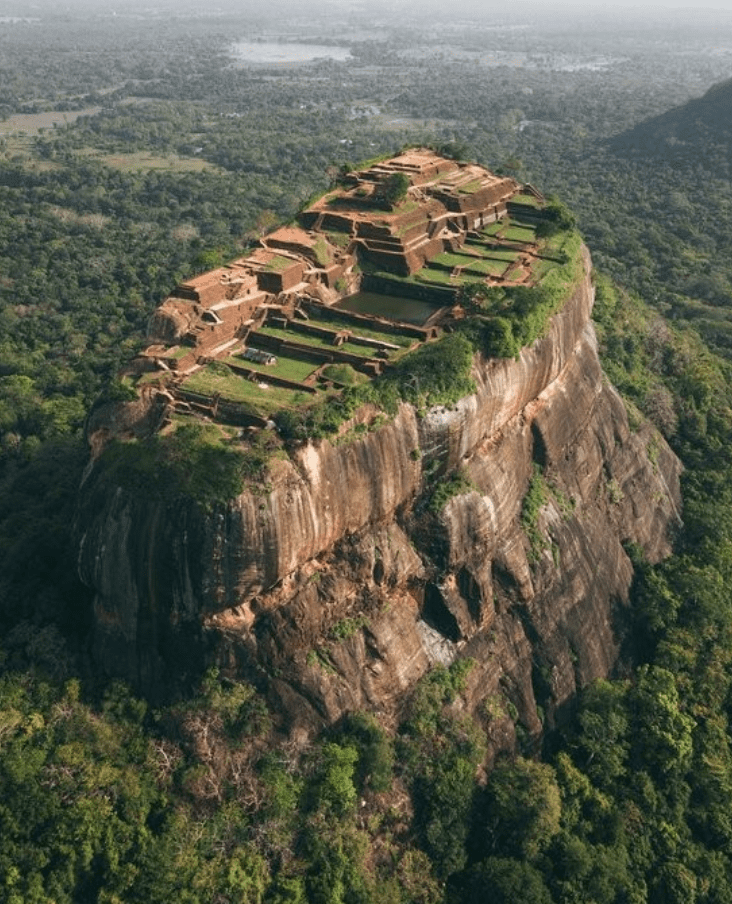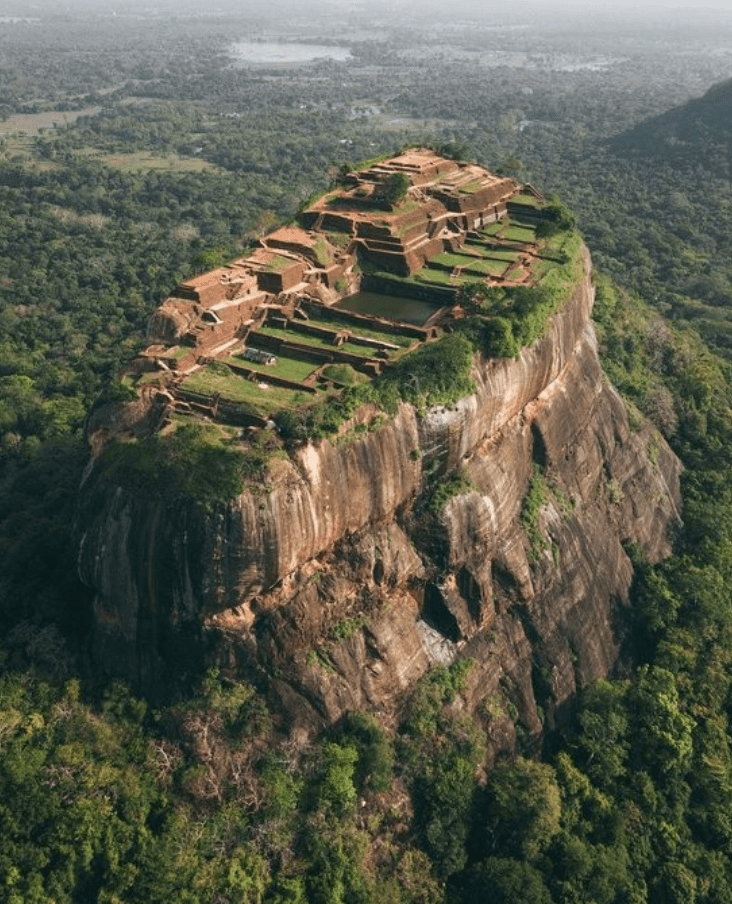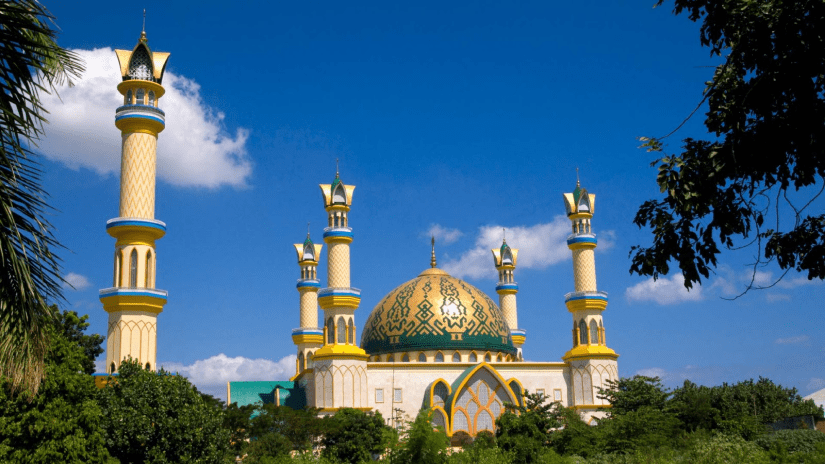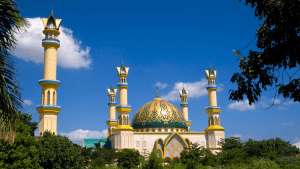 trend
Lombok: Indonesian island with a thousand mosques
Sigiriya Rock, also known as Lion Rock, is a historical monument in Dambulla: its tip was once the site of the historical king's palace, and its cave was once the residence of Buddhist monks. The monastery is now protected under the Sri Lankan Cultural Triangle Project, and visitors can enjoy stunning views from the top of the 200-meter climb.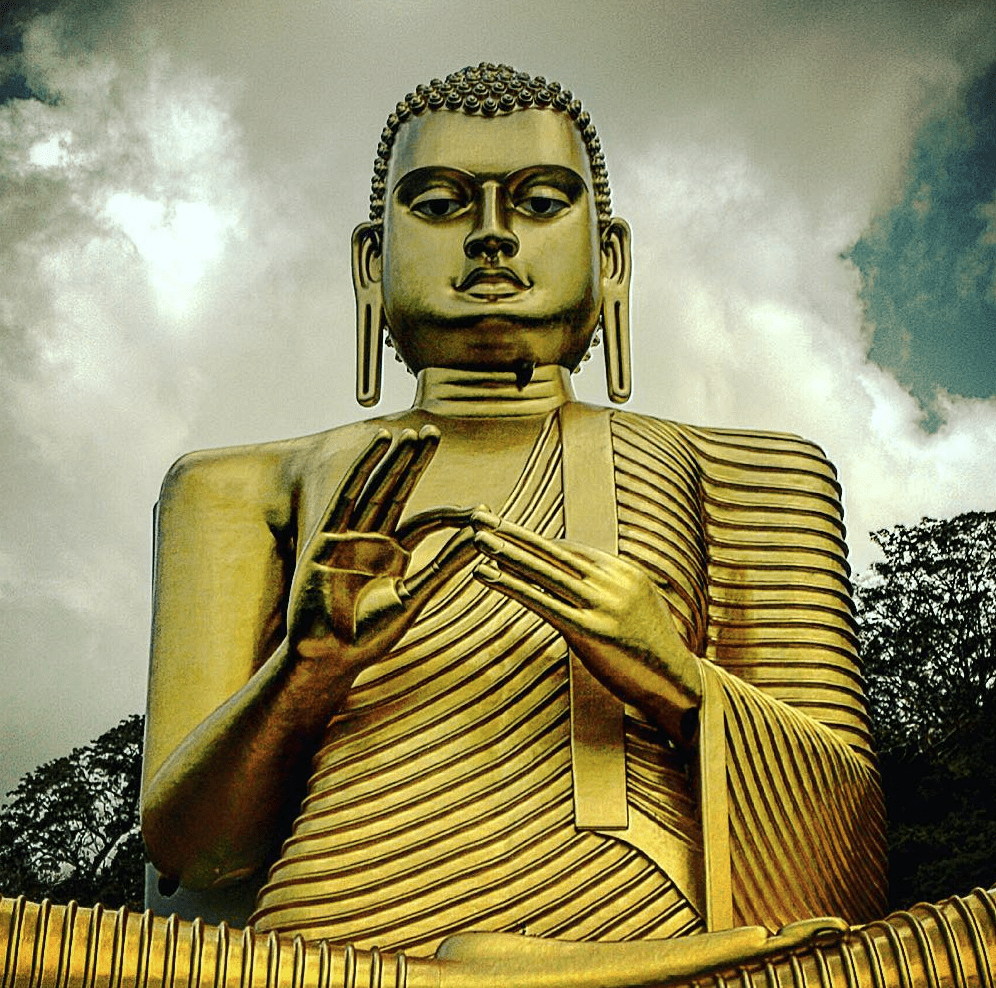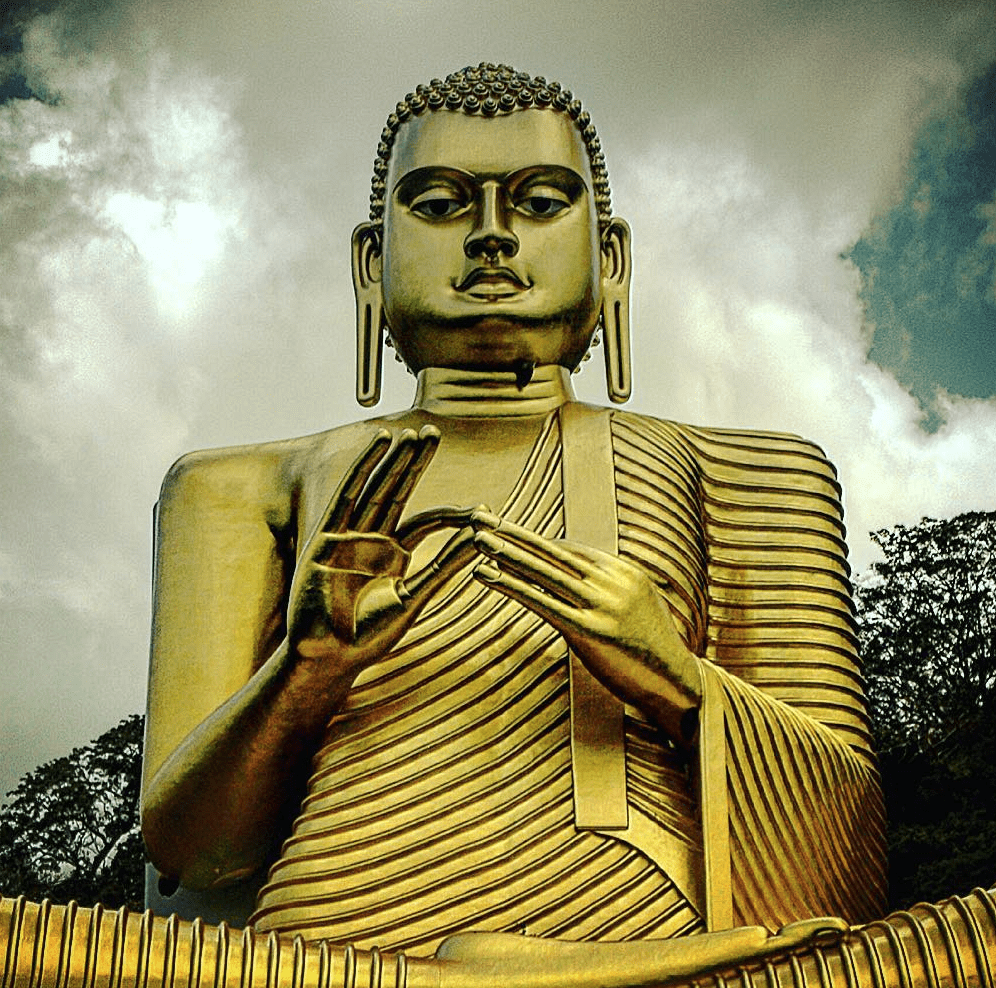 The 160-meter-high Golden Temple in Dambulla towers over the surrounding area and is also protected by the same government project, housing 153 statues of the Buddha, as well as statues of many of Sri Lanka's successive kings, gods and goddesses.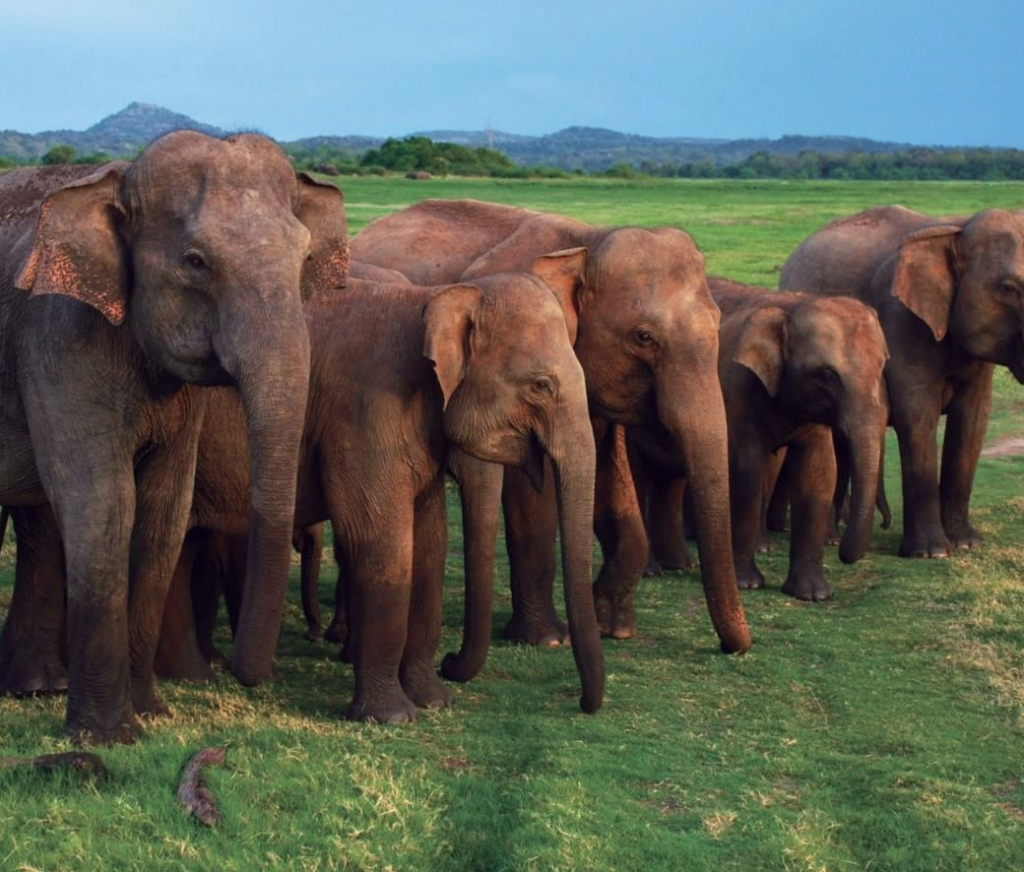 Also nearby is Minneriya National Park, home to hundreds of different species of birds, mammals and reptiles, but it is best known as the habitat of hundreds of playful wild elephants. The central location of Heritance Kandalama means that these Sri Lankan adventures are just a short drive away.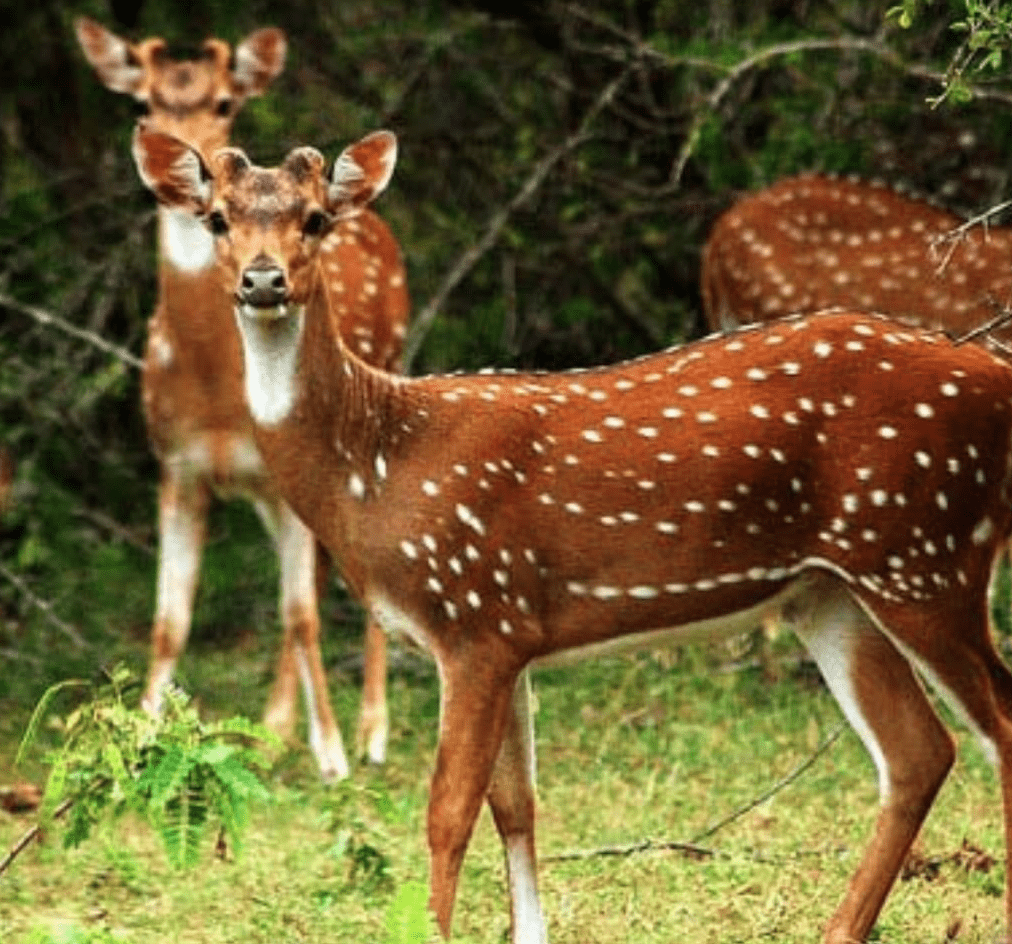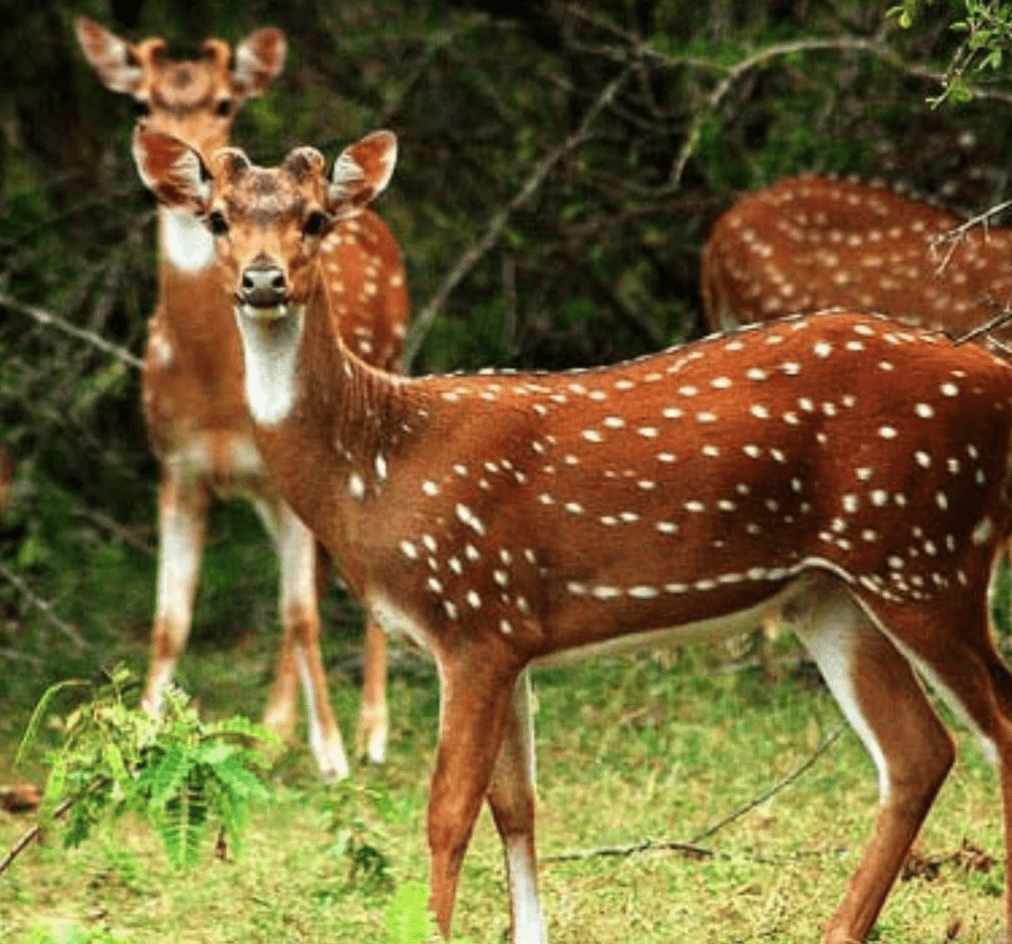 The hotel staff are courteous, attentive and work tirelessly to ensure you have a pleasant stay. Evening entertainment, spa facilities and a range of rooms mean there is something for everyone. The on-site breakfast and dinner buffet restaurant offers live cooking and a variety of local and international dishes. The hotel has multiple pools, but the infinity pool offers a special gift, with magical views of sparkling Lake Kandalama with stone temples and rock fortresses in the background.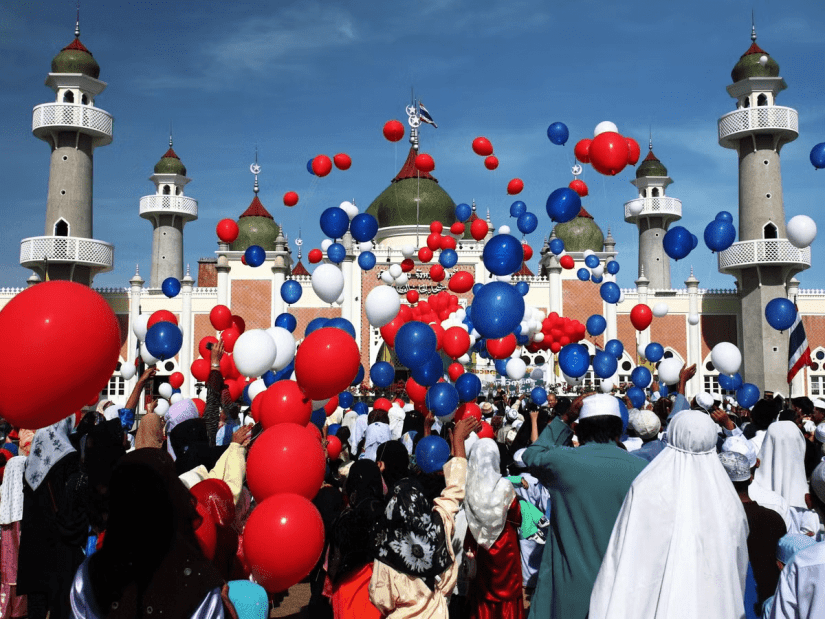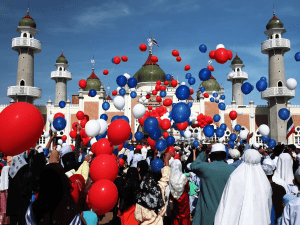 trend
Seven ways to make Eid al-Adha different this year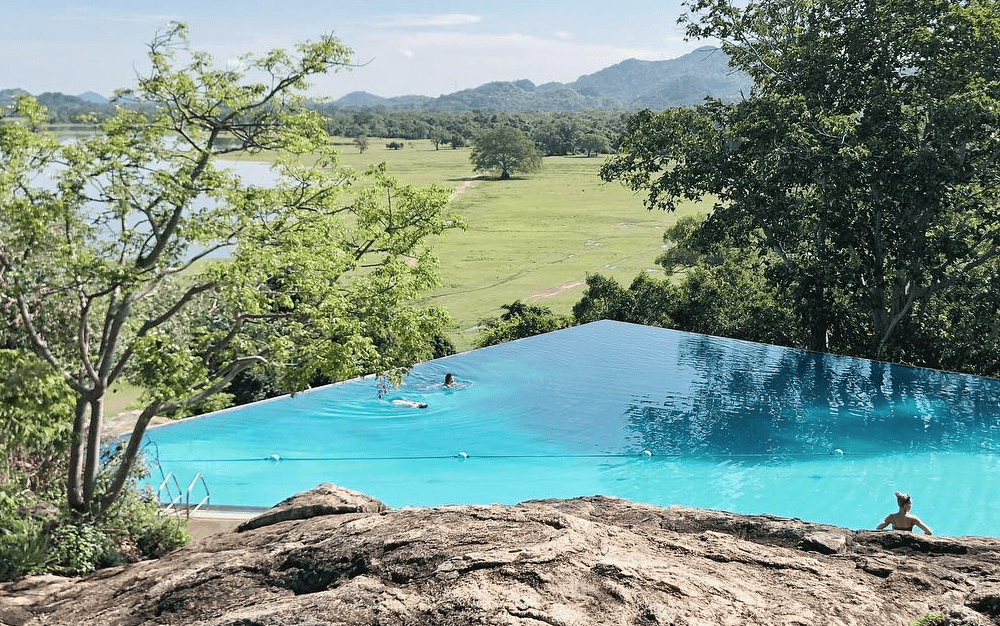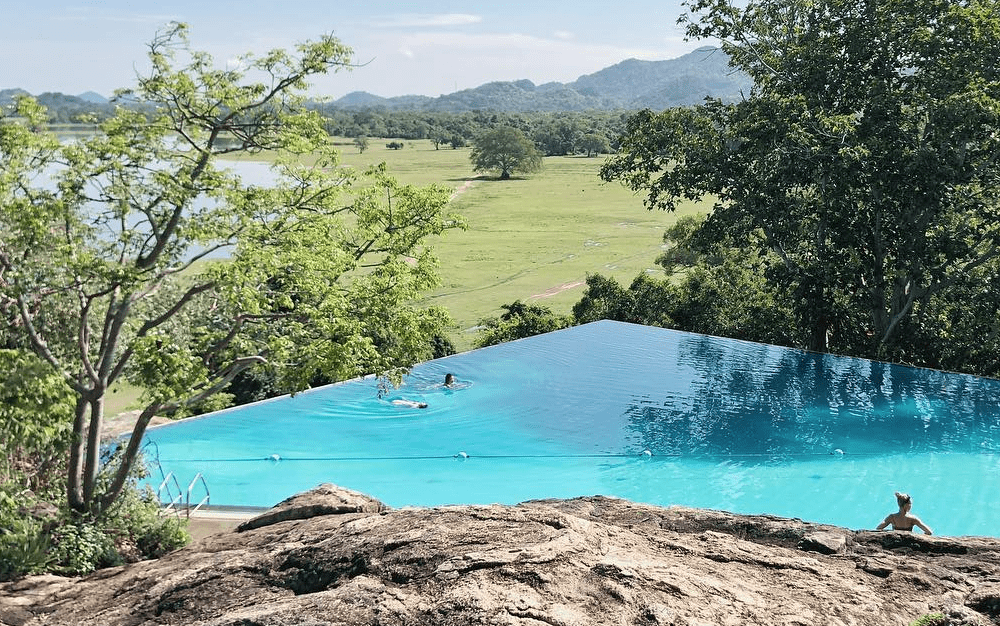 A nature lover's paradise and a perfect reality for adventure lovers, Kandalama has a lot to offer!
Huma Baig