India
Energy: Off the beaten track: MakeMyTrip launches microsite 'Map of India for travelers'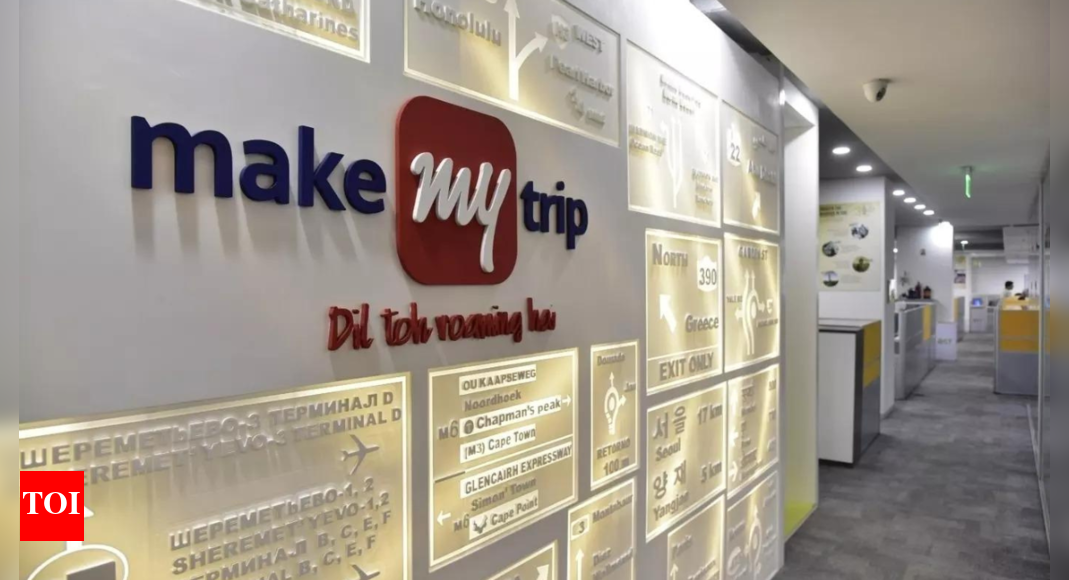 New Delhi: India's largest online travel agency, build my trip (MMT) has launched a microsite – India Traveler Map – enabling people to explore over 600 locations beyond the country's most popular tourist destinations. MMT designed the microsite with the Modi government's 'DekhoApnaDesh' initiative in mind.
Union Tourism Minister G Kishan Reddy said: "We welcome MakeMyTrip's initiative to showcase India's diverse destinations and boost domestic tourism. We invite more initiatives like this to fulfill our collective dream of presenting our country to the world. "
MMT Co-Founder and Group CEO Said: "The India Traveler Map reflects the voice of nearly every Indian traveler, which makes it apt to commemorate 15th August. We have always championed diversity in India's travel offerings and wanted to push the limits of exploration even further. To do To this point, what better way than for every Indian to be an ambassador for the country's cultural, historical, natural and geographical wonders. Thanks Ministry of Tourism Support our initiative. It reaffirms our belief in our mission to make India the most popular tourist destination in the world. "
"To come up with its curated shortlist, MakeMyTrip looked at India's travel search history. With millions of tourists using the platform every month, destination searches on the platform can be considered a vote of must-see destinations across the country. Based on With this premise, the company has selected destinations that are lesser known, or that are only familiar to people in certain parts of the country. These selections have been further categorized by tags such as Adventure, Wildlife, Heritage, Mountains, Beaches, etc. to help travelers identify the type of travel they would like," MMT said in a statement.