Philliphines
DOT records 47,000 international tourist arrivals in February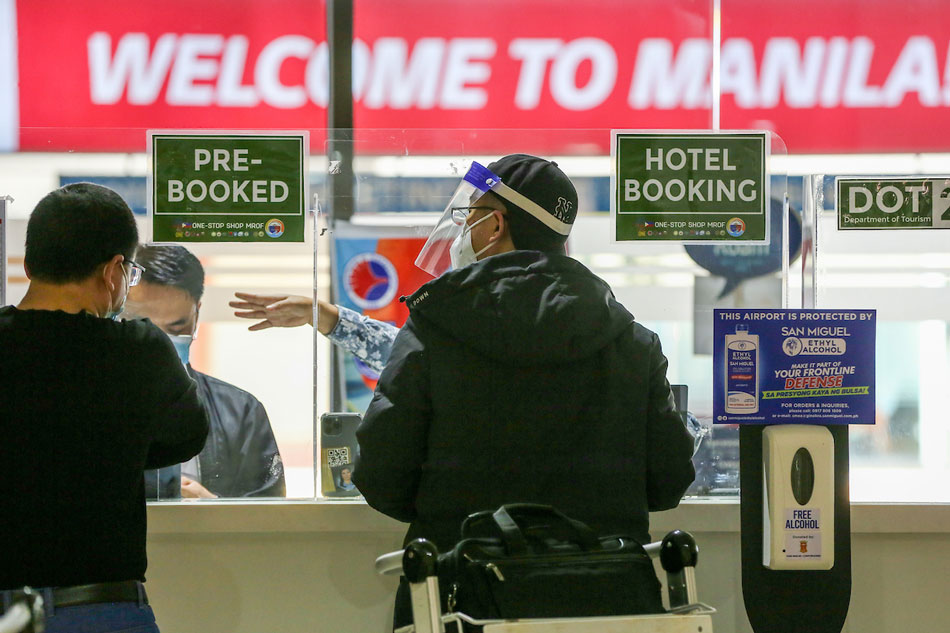 MANILA — Some 47,000 leisure tourists visited the Philippines in February, when the country welcomed back foreign tourists for the first time in two years since it closed its borders to tourists due to the COVID-19 pandemic, the Department of Tourism (DOT) said Thursday.
The Philippines reopened on February 10 to foreign tourists who are fully vaccinated against COVID-19. From this date to February 28, the country received a total of 47,715 tourists. About 55 percent of them are foreigners and 45 percent are Filipinos, Tourism Secretary Bernadette Romulo-Puyat said.
Most of the arrivals are from the United States, followed by Canada, the United Kingdom, South Korea and Australia, she said in a televised public briefing.
Some were from Vietnam and Germany, the official added.
"We were very happy … because we didn't expect people to actually come. Because normally, tourists usually come when their due date or when the kids are out of school," Puyat said.
(We were really happy because we didn't expect visitors. Usually they arrive during the due month or when the kids are out of school.)
Video from PTV
Visitors from about 150 visa-free countries can enter the Philippines and are required to show proof of vaccination. They don't need isolation.
The Philippines, popular for its white sand beaches and abundant marine life, has seen a sharp drop in coronavirus cases.
Metro Manila and 38 other areas remained under the most relaxed alert level 1 until mid-March.
The Philippines received 8.26 million tourists in 2019, but dropped 82% in 2020 after border closures.
— According to Reuters