Singapore
Despite economic headwinds, Asia-Pacific tourists keep their wallets warm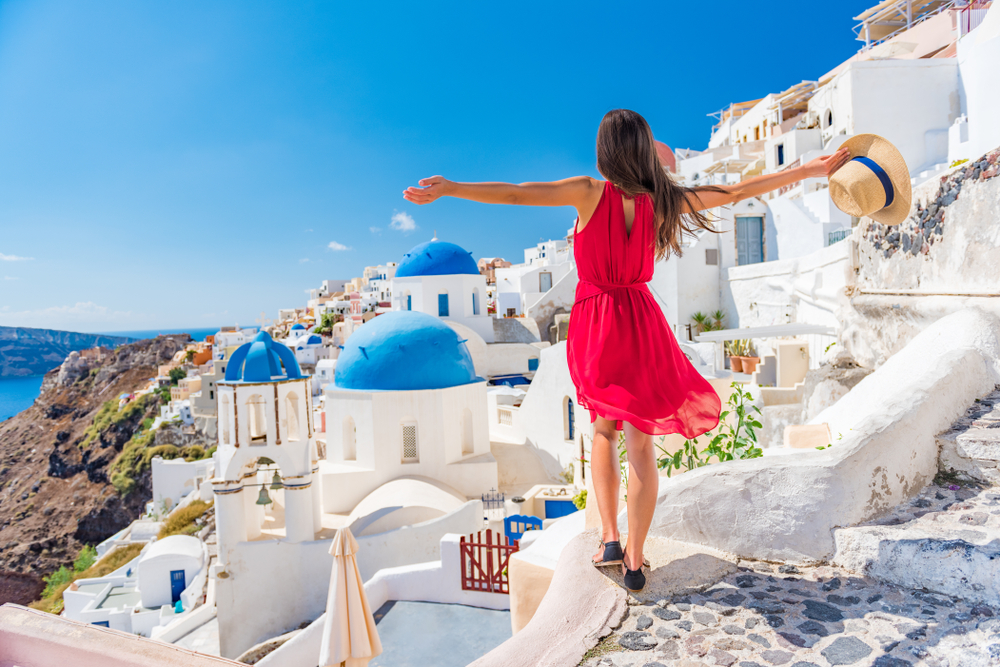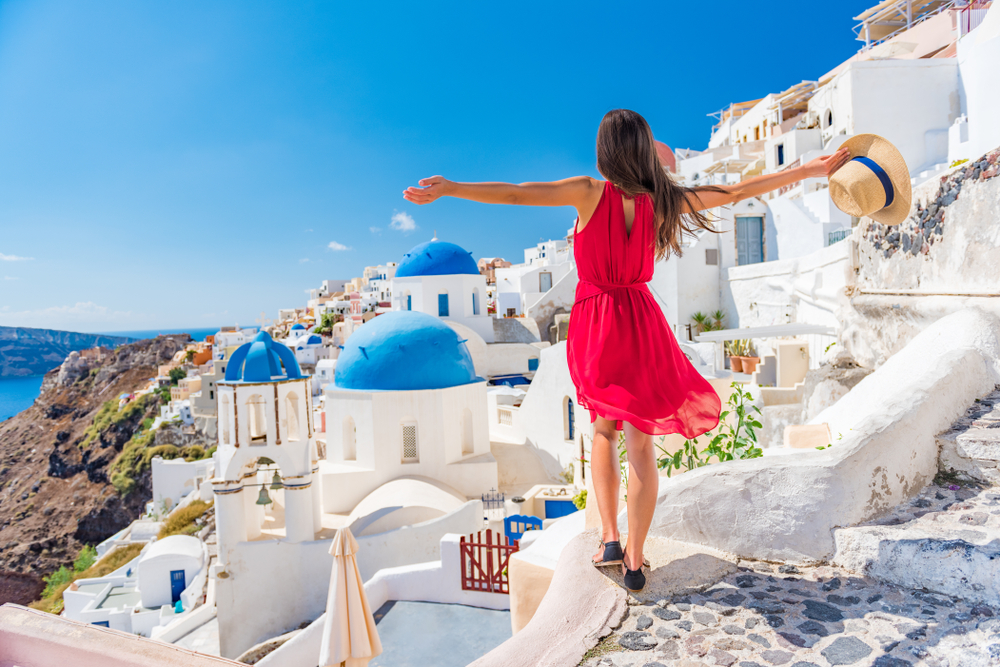 Booking.com has released the 2023 edition of the Asia Pacific Travel Confidence Index (TCI). The report provides an in-depth analysis of travel sentiment in Asia Pacific (APAC) in light of current macroeconomic realities. It reveals a startling paradox: While finances rank highest among their concerns (42%), a shocking 73% of APAC travelers remain firmly optimistic about their travel plans for the next 12 months manner.
Despite complex and interconnected crises such as inflation, climate change and supply chain disruptions weighing on the global economy, more than half (53%) of travelers surveyed have no intention of postponing any travel plans. Even more impressive, 59% of travelers are not only sticking with their original travel plans, but intend to increase their trip frequency and travel budget this year.
The TCI 2023 study, commissioned by Booking.com and independently conducted by Milieu Insight, involved a survey of more than 8,000 travelers from 11 countries and territories in the Asia Pacific region, including Singapore, between April and May 2023. Travel confidence and sustainability interest across destinations in Asia Pacific. The report includes rankings assessing the level of traveler confidence in each market, with Singapore ranked fourth (4the th).
Additionally, the report reveals for the first time four unique traveler personas, providing valuable insights into their key motivations, priorities and travel behaviors:
Conscious explorers (Hong Kong, India, China, Taiwan) actively pursue eco-friendly and sustainable travel. They are passionate about exploring while minimizing their environmental impact. They engage in eco-tourism, stay in sustainable accommodation, and support local communities that live by their values.
Comfort seekers (Singapore, Australia) prioritize comfort and convenience. They seek indulgent experiences and accommodations that maximize relaxation. They value personalized service, high-quality amenities, and putting comfort above sustainability in their travel decisions.
Mindful Voyagers (Vietnam) takes a thoughtful, considered approach to travel driven by a sense of environmental responsibility and a desire to help local communities. However, they often experience anxiety in unfamiliar environments and actively seek resources to overcome travel worries and gain self-confidence.
Home Pragmatists (New Zealand, Korea, Japan, Thailand) prefer to actually travel and live closer to home. They prioritize convenience, efficiency, and optimizing time and resources. They seek a seamless travel experience that is well-organized and efficient, making the best use of limited time and resources.
Key Findings in Singapore
In the vibrant city-state of Singapore, travel is a much-needed escape for 60% of residents, relieving the stress of everyday life. Meanwhile, 43% of visitors to Singapore seek to immerse themselves in the local culture, craving authentic experiences that bring them closer to the heart and soul of their destination.
When it comes to spending, Singapore tourists have their own priorities. A whopping 32 percent of them would rather spend their hard-earned cash on travel experiences than life's other fleeting pleasures. In addition, 27% of Singapore tourists expressed a sense of adventure, tending to travel to lesser-known and less-visited destinations.
Beyond escapism and cultural immersion, visitors to Singapore are driven by their enthusiasm. A whopping 79% of them prioritize food and the dining experience, savoring the flavors of different cuisines from around the world. They also appreciate stunning scenery, with 70% seeking out stunning, awe-inspiring scenery. Exploring famous sights and landmarks is high on their travel bucket list, with 64% eager to discover the iconic wonders of the world. And let's not forget about shopping – 60% of Singapore tourists enjoy shopping therapy during their adventure trip.
However, their commitment to sustainable travel decisions seems less prominent. Surprisingly, only 32% think sustainability is important, suggesting they place less emphasis on environmental considerations. In an increasingly eco-conscious world, Singapore tourists are the least likely (18%) to invest in sustainable accommodation options, indicating a strong tendency to prioritize personal comfort and enjoyment while traveling.
However, they haven't lost sight of the importance of effectively managing travel expenses and being resourceful when planning their trip. When it comes to cost-cutting strategies, 57% opt for affordable accommodation options, 52% plan to travel during off-peak hours to take advantage of lower prices, and 48% opt for less expensive modes of transportation.
Laura Houldsworth, Managing Director, Asia Pacific, Booking.com said: "Despite some macroeconomic headwinds, one thing remains clear for all Asia Pacific travelers: their spirit of adventure and desire to create lasting memories through travel remains strong And strong." "Despite the profound impact of the pandemic, insights from this year's Travel Confidence Index are reassuring evidence that Asia-Pacific is reclaiming its position as the world's fastest-growing travel region1. As travelers around the world continue to grapple with uncertainty and the rising cost of living, Booking.com remains committed to making it easier for travelers in Asia Pacific to discover, book and enjoy the perfect vacation to experience the world better. "