Thailand
Demonstrating meaningful travel experiences in the Land of Smiles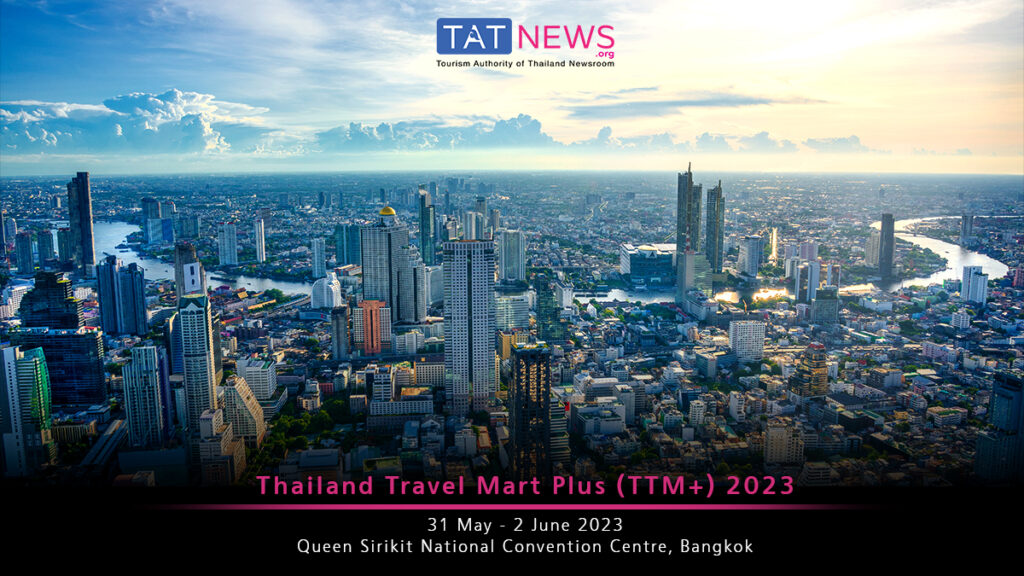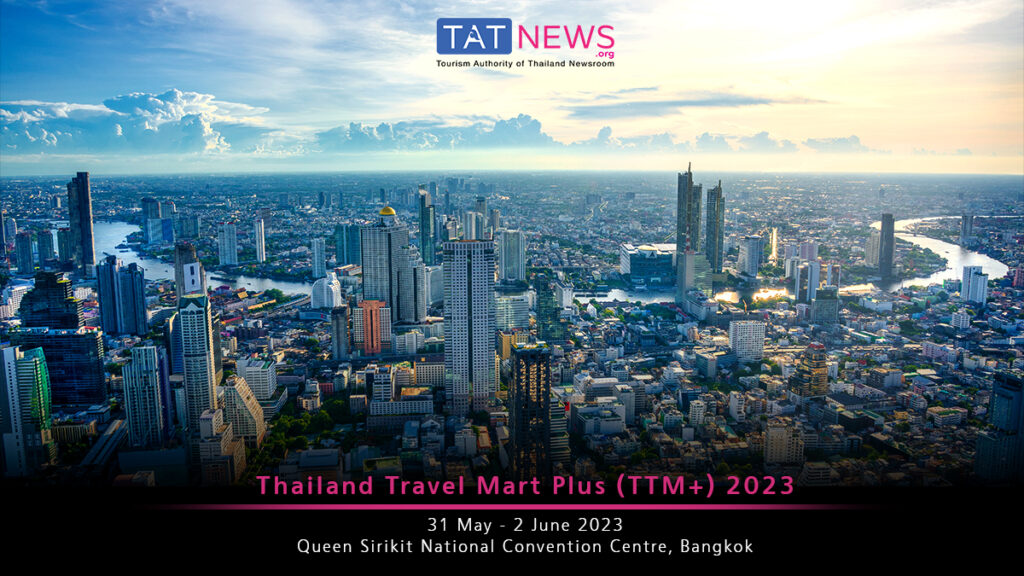 Thailand Travel Mart Plus (TTM+) 2023, Thailand's highly anticipated B2B travel trade show, will attract attendees at the prestigious Queen Sirikit National Convention Center in Bangkok from 31 May to 2 June. The grand event will offer a glimpse into the richness of Thailand's tourism industry, with pre- and post-travel programs designed to showcase meaningful travel experiences in all five regions of Thailand.
In conjunction with the marketing campaign "Visit Thailand 2023: An Exciting New Chapter", TTM+ 2023 will highlight tourism products, services and experiences that promote Thailand's cultural values ​​and provide tourists with truly meaningful travel experiences. The event's vision is in line with TAT's strategy to integrate technology and innovation, add value and transform Thailand's tourism industry into the "Smart Tourism" sector. This gradual approach will drive the development of Thailand's tourism ecosystem, emphasizing quality and sustainability.
TTM+ 2023 is expected to attract more than 850 participants, including 350 buyers from 50 countries, 400 sellers representing all five regions of Thailand, and 100 local and international media. Among the buyers, there are representatives from key source markets such as Europe, ASEAN, East Asia, America, and Australia, as well as emerging markets such as Eastern Europe, the Middle East, South America, and South Africa.
TTM+ 2023, whose schedule runs from May 31 to June 2, promises a series of fascinating shows. Highlights include the Opening Ceremony, Thailand Product Updates and a TTM Talk session tailored for buyers and media. The event will also include on-site appointment sessions, a welcome reception and product updates from the Greater Mekong Subregion (GMS). Additionally, there will be buyer-seller appointments, complemented by a networking lunch and a business networking happy hour.
In order to further enrich the experience, three pre-tour activities will be held on May 30-31, and six post-tour activities will be held on June 3-5. Designed to align with TAT's meaningful travel orientation, the tours will focus on experiential tourism activities that showcase Thailand's cultural values ​​through the Kingdom's 5F Soft Power Foundation.
In conjunction with TTM+ 2023, the Tourism Authority of Thailand will hold the "Magical Thai Food City" event. This exciting culinary extravaganza will run alongside the main event, offering visitors an enjoyable journey into Thailand's diverse flavors and culinary traditions. Attendees can indulge in a tantalizing meal and witness the country's rich culinary heritage first-hand.
Mr. Yuthasak Supasorn, Director General of the Tourism Authority of Thailand (TAT), expressed his enthusiasm for this year's TTM+ 2023, emphasizing its role in promoting high-value and sustainable tourism. As the leading platform for Thailand's tourism industry, the event aims to showcase how Thailand is raising the bar in terms of supply and sustainability standards. Leveraging Thailand's 5F soft power base in Food, Movies, Festivals, Fighting and Fashion, TTM+ 2023 will boost tourists' confidence in Thailand as a preferred destination.
Immerse yourself in the wonders of Thailand, a land filled with rewarding travel experiences amidst its vibrant culture and breathtaking scenery.
For more information on Thailand Travel Mart Plus 2023, including registration details and program updates, please visit the official website https://thaitravelmartplus.com/.