Cambodia
Ctrip Group signed a memorandum of understanding with Cambodia Angkor Air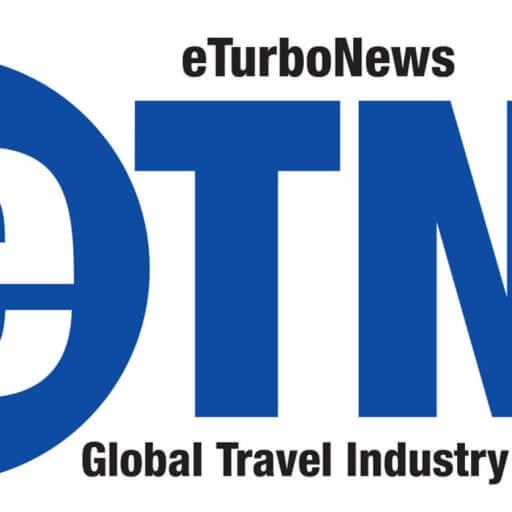 Safety and travel please click here
---
The world's leading travel service provider Ctrip Group and Cambodia Angkor Air signed a strategic cooperation memorandum of understanding (MOU) on May 24, aiming to promote the construction of smart airports, tourism talent training programs, and further promote Cambodia as a key tourist city and a global destination .
The memorandum of understanding was signed by Mr. Tan Yudong, CEO of Flight Business Group and Vice President of Ctrip Group, and Mr. David Zhan, Vice Chairman and CEO of Cambodia Angkor Air.
With the new Angkor International Airport as the background, the two sides will strengthen cooperation in various tourism fields. With the help of Ctrip Group's global user network and leading product capabilities, Cambodia Angkor Air can expand its global market coverage and improve service quality.
As part of the cooperation, Ctrip Group will improve the digital and intelligent services of Angkor International Airport and help Angkor International Airport become an important smart airport in the region.
H.E. Tekreth Samrach, Prime Minister and Chairman of Cambodia Angkor Air, commented: "The construction of the new Angkor International Airport is crucial to Cambodia's global tourism strategy. Taking this opportunity, we will work closely with Ctrip Group to carry out all-round cooperation from building smart airports to improving services for more passengers."
Xiong Xing, Chief Operating Officer of Ctrip Group, said: "The construction of Angkor's new airport and the revival of the global tourism industry will bring great opportunities to Cambodia's tourism industry. Link it to international tourism."
The two parties will further carry out marketing activities and cooperation in the development of hotels in the two countries, tourist visa services, and tourism talent training. This will further strengthen Cambodia's efforts to become a globally competitive destination.
It is reported that Cambodia's new Angkor International Airport will be put into operation in October 2023, with an estimated annual passenger throughput of 7 million passengers, which is expected to increase to 10 million passengers per year by 2030.
China is one of the most important source countries of inbound tourism to Cambodia. It is reported that in 2019, Cambodia received 6.61 million foreign tourists, of which 2.362 million were Chinese tourists, accounting for about 36%. In 2023, the Cambodian government launched the "China Ready" strategy to attract more Chinese tourists.
With its rich tourism resources, Cambodia has quickly attracted tourists from China and all over the world. As of mid-May 2023, the number of users in mainland China searching for Cambodian tourism products through Ctrip, a sub-brand of Ctrip Group, has increased by more than 233% compared with the same period last year.