HongKong
Cotai Hotel | Macau Press | Macau News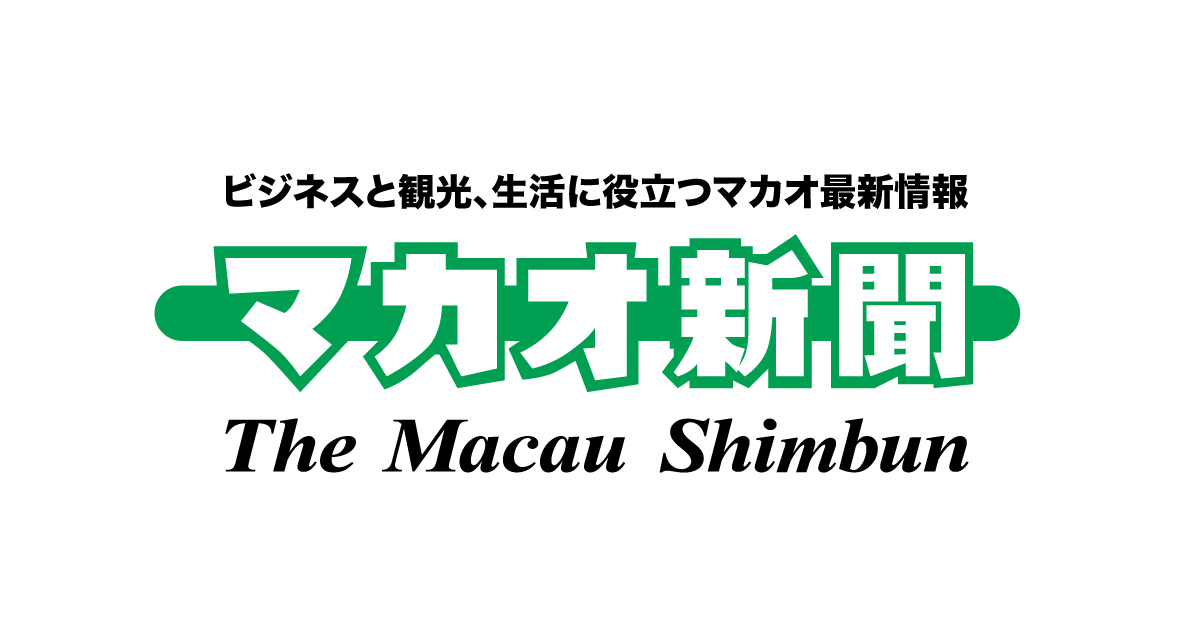 Hotels in Cotai
Cotai Area Hotel Overview
The newly reclaimed Cotai area is lined with large resorts. Multiple hotels are often located within a resort, so when choosing a hotel, it is important to look at the size and atmosphere of the resort, as well as the public facilities. At present, large resorts such as The Venetian, City of Dreams, and MGM Cotai are lined up around the so-called "Cotai Strip", which runs through the Cotai area from east to west, and has Lisboa and Wynn Palace. Large-scale convention and exhibition facilities are abundant, and there are many opportunities for MICE.
Popular Cotai Hotels
check other areas
Macau Peninsula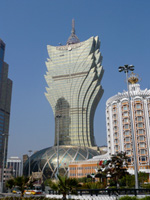 Macao's political, economic and cultural center. World heritage sites, commercial buildings, and government offices are concentrated in the Xinkoukou area and Samandi area, and most hotels are also located in this area. In the central area closer to the office area, there are many three- and four-star medium-sized city hotels built by local companies in Macau and Hong Kong. The impression is that the large-scale luxury resort hotel companies built by Zhongxiyang are concentrated in Xingang District.
Other areas (Taipa/Coloane)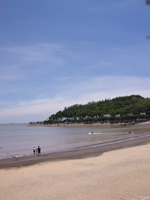 On Taipa Island, which is being developed into a new residential area, there are several mid-range hotels dotted with group tourists. Altira Macau on the north side of the isolated island is unique. Coloane Island, located at the southernmost tip of Macau, claims to be an island rich in natural resources and without casinos. The only large hotel on the island is the Luhuan Haitian Resort Hotel, which is very popular with Westerners in the south of the island.
pick up items




"Harry Potter: The Exhibition"





The Macau Grand Prix is ​​an annual motor sports event in Macau. A History Since 1954…





SJM Resorts, the operating company of the IR (Integrated Resort) Grand Lisboa Hotel in the Cotai area of ​​Macau, is 5…
recent articles




On May 29, the Macau Government Statistics and Investigation Bureau announced the MIC held in Macau in the first quarter of this year (January 2023 to March 2023).





Macau is a small city with a population of about 670,000 and an area of ​​about 32 square kilometers, but it is a large IR centered on world heritage sites and casinos.





In Macau and Hong Kong, the Buddha's birthday on April 8th in the lunar calendar is a public holiday, and this year (2023) will…





On May 27, the Labor Affairs Bureau of the Macao Government released a statistical analysis report on occupational accidents last year (2022). …





In Macau and Hong Kong, Buddha's birthday, which falls on April 8 in the lunar calendar, is a public holiday. This year (2023) is May…
back to the top of the page
Copyright © Macau News|Macao News All Rights Reserved.