Maldives
Cheap beach resorts in Goa to celebrate New Years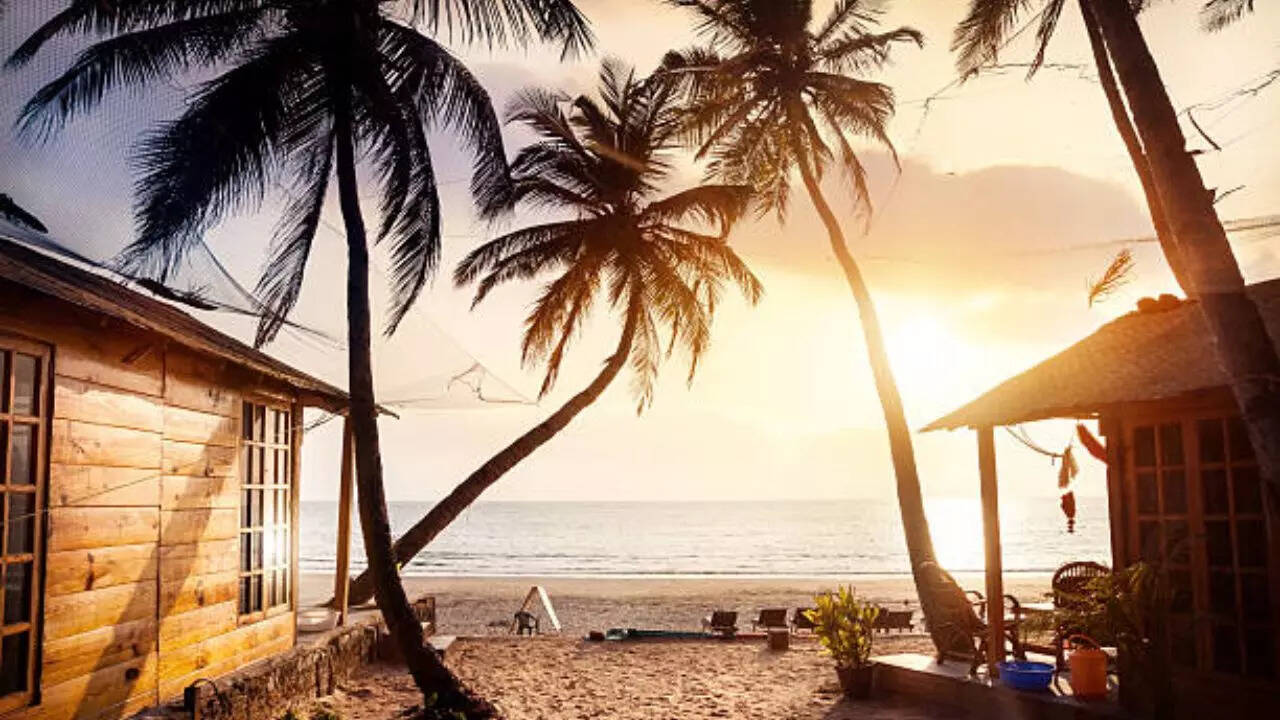 main highlights
new year is just around the corner
Goa is a great place to celebrate new year
Some Budget Beach Resorts in Goa
Do you feel that 2022 has just begun, and it is suddenly coming to an end? It's not wrong to say that this year flies by in the blink of an eye, and as we all gear up to welcome the next year, everyone is busy planning how to celebrate this new year with their loved ones.
Are you a travel lover who has been waiting for the Christmas and New Year holidays to explore the beauties of nature? Well, we have the right thing for you in this article. If you love the beach and the luxuries it offers, reading this article will help you find out about some affordable beach resorts in Goa where you can ring in the new year with your loved ones.
Cheap beach resorts in Goa to celebrate New Years
Calangute Park
The place offers breathtaking views of the beach and is known for its luxurious decor. Five-star hotel, there is also a sky bar and swimming pool. Visit this place for a luxurious experience with your loved ones.
Lemon Tree Amarante Beach Resort
This place is located on Candolim Beach in North Goa and is one of the best resorts in Goa. With luxurious design and spacious rooms, this place will make a perfect New Years holiday.
holiday resort
This is another five-star hotel, one of the best beach resorts in Goa, known for its spacious rooms and luxurious facilities. This place has a magnificent view of the vast sea.
La Grace Resort
Away from the hustle and bustle of city life, this resort is perfect for all peace lovers. The place is peaceful and close to nature.
Bogmalo Beach Resort
Located in the village of Bogmalo with its abundance of white sand beaches, this stunning beach resort is one of the best places to stay in Goa.
Stay tuned for more updates.