HongKong
Cathay Pacific offers Australian travelers more than 6,000 free flights to Hong Kong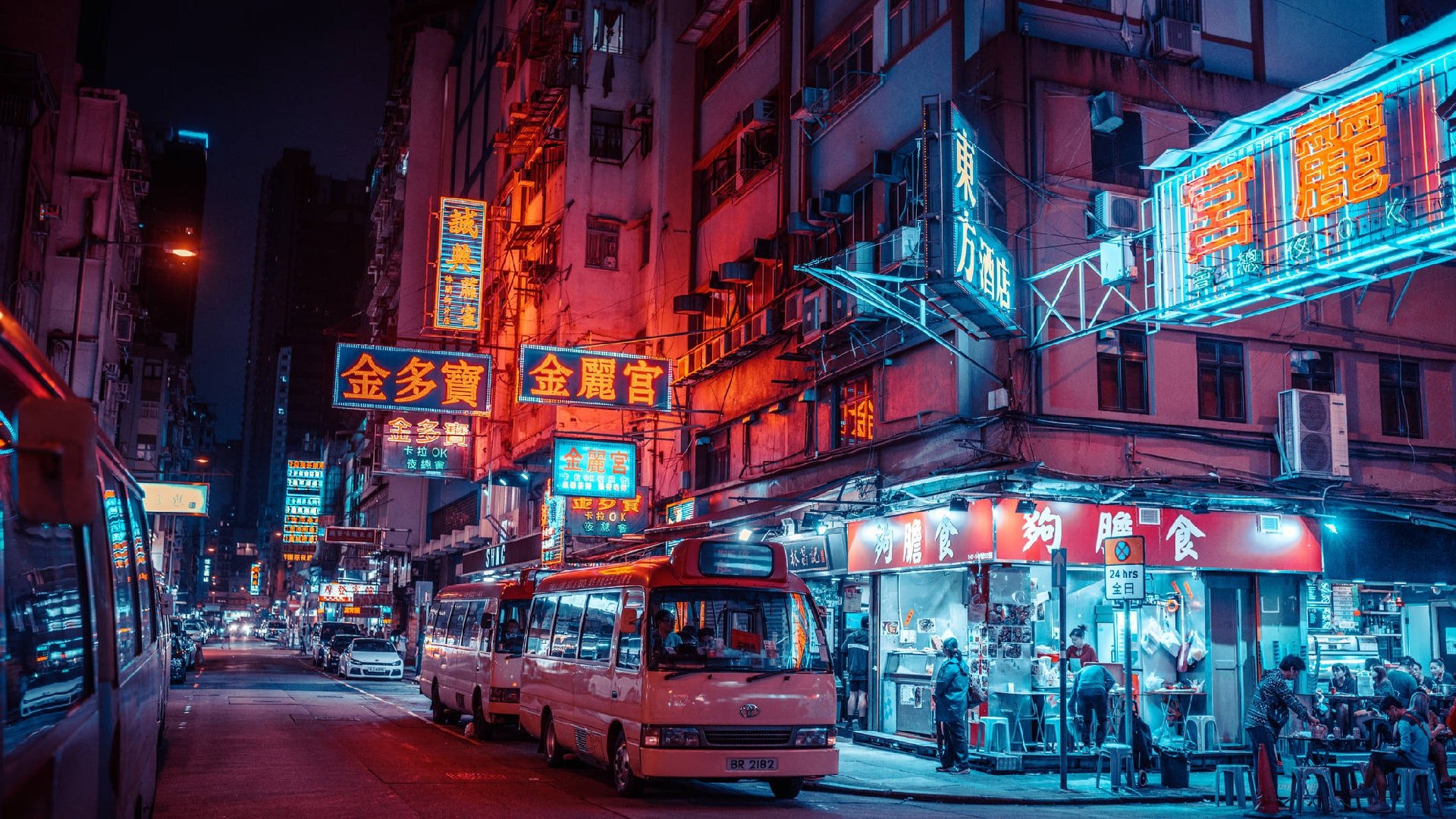 Just a few months ago, the Hong Kong Tourism Board confirmed it would be gifting the city-state with 500,000 free flights in the world's first effort to boost post-Covid travel. March 1 marked the first phase of this extraordinary global effort, designating free flights from Hong Kong to Southeast Asia.
Now it looks like the campaign is finally coming to Australia as part of the Hong Kong Tourism Board's wide-ranging "Hello, Hong Kong" campaign.
It was recently confirmed that no fewer than 6,020 return flights will be given away free to Australian travelers, giving them the chance to experience Hong Kong's world-class hospitality, underrated hiking trails and a host of other elements that make up the city-state's most talked about destination in Asia one.
Cathay Pacific is leading the charge by removing its free Hong Kong flight offer for Australian travelers from 12:00am AEST on Monday 29 May.
Of course there are caveats. First off, you'll have to compete with the cattle class, as services from Sydney, Melbourne, Brisbane and Perth only come with one free adult economy class ticket per person. Second, while tickets are free, you will need to pay any associated taxes and surcharges.
Before you head to the campaign website (link below), there are a few more things to be aware of. You need to make sure you are a Cathay Pacific member and logged in to take advantage of the benefits. Luckily, it's free to sign up, so we recommend signing up now before the free flight offer opens. Needless to say, they'll all be gone in seconds, as Cathay Pacific only offers tickets on a first-come, first-served basis.
As you might reasonably expect, all tickets are non-transferable, non-exchangeable and non-reroutable. You also need to be an Australian resident over the age of 18.
Travel dates for the free Hong Kong flight are from now until Wednesday, February 28, 2024. You can stay for as little as two days and as long as a month, and there will be some blackout periods, so make sure you're planning your trip carefully.
The "Hello, Hong Kong" campaign also includes something similar to what the Australian government has done with its Dine & Discover vouchers during covid.
Tourists who stay in Hong Kong for 90 days or less can get free drinks, dining, shopping and transportation vouchers at more than 16,000 shops in Hong Kong. But you only have to choose one offer, over HK$100 worth of welcome drinks, over HK$100 worth of gifts at various attractions and museums, or – choose wisely – HK$100 cash vouchers to use at over 140 venues.
Most importantly, after you've locked in your free flight to Hong Kong, you need to decide what you're actually going to do there. Flights are still pretty expensive, so you can save quite a bit of your budget which you can spend on a better experience once you're on the ground. For ideas of what to do in Honkers, you can check out our very discerning Hong Kong travel guide here.