Vietnam
Capella Hotels & Resorts Receives Prestigious World's Best Award | Capella Hotel Group Press Release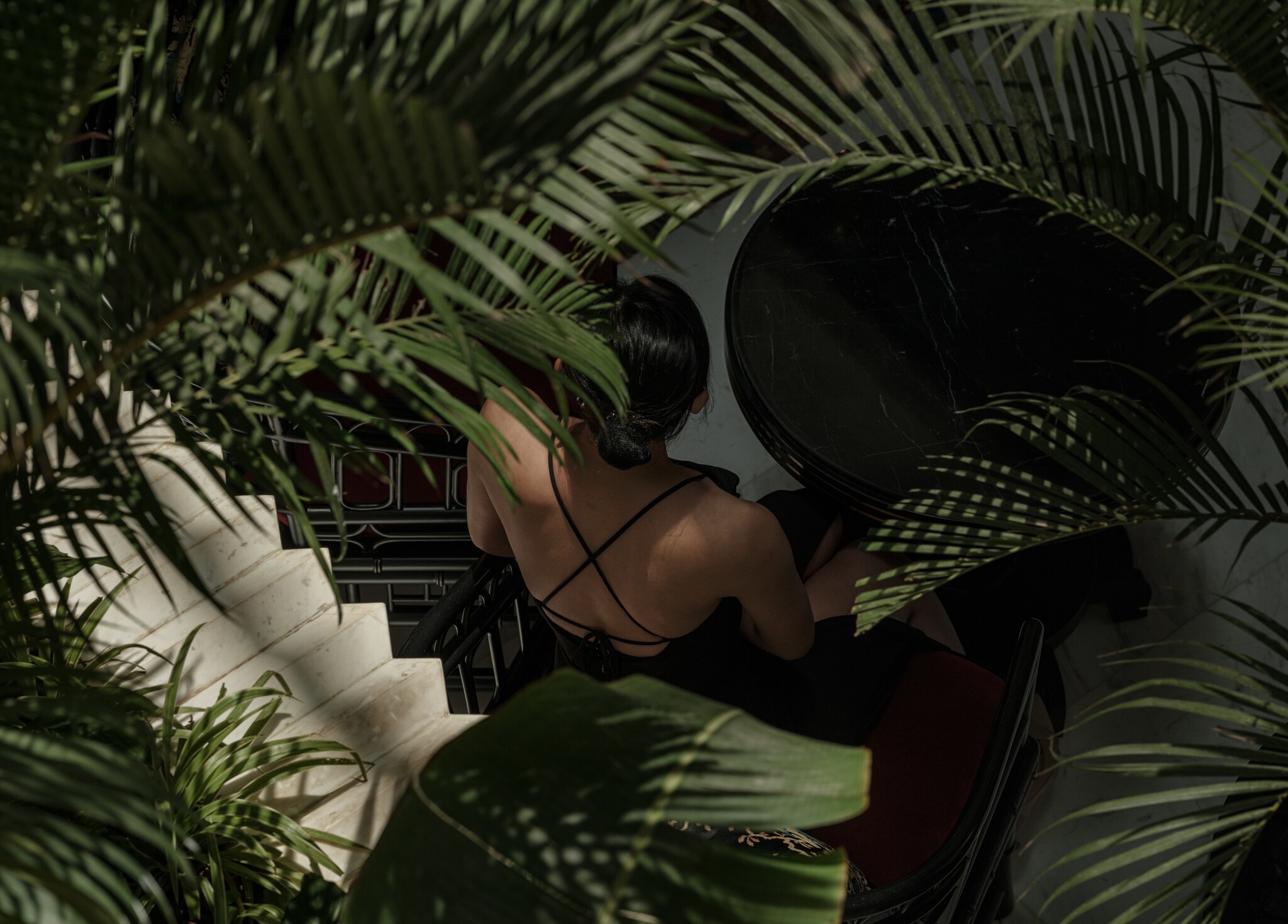 Hanoi Church 1
Cristiano Rinaldi, President of Capella Hotel Group, said: "We are humbled and deeply grateful for this honor, especially from our readers, including our customers, directly The results achieved. It confirms that the passion, care and attention to detail we put into maintaining this honor resonate and "we bring visionary curation of culture and experience to more special places around the world. I very much look forward to bringing it to you. "
Capella is set to elevate the luxury hospitality industry with a string of hotels in the prestigious cultural centre. The highly anticipated first of these will open in Kyoto in 2025, an elegant four-story hotel with 92 rooms designed by renowned Kengo Kuma Architects in the historic Miyagawa geisha district . Other openings, also designed by Kengo Kuma, include land and water villas and residences in the Faree Islands, Maldives (2027), Yangyang, South Korea (2024) and Riyadh, Saudi Arabia (2025).
Capella plans to open in Nanjing (2025), Shenzhen (2027) and Taipei, Taiwan (2024), adjacent to Changjiang Road, the center of the historical and cultural district with a history of more than 1,800 years, and will continue to expand in 2020. China. Each opening stays true to Capella's vision of combining tradition, new experiences, individuality and service beyond expectations to provide a satisfying stay for every guest's needs.
"The Sense of Five Accompaniments" Package
Embark on a transformative 21-day odyssey with Capella Hotels & Resorts. By stimulating the seven senses (sight, hearing, taste, touch, smell, intuition and spirituality), the essence of "Capella Curates" will be revealed. Every sense is rejuvenated at every hotel, with the seven-pointed Capella Star illuminating a path of rewarding escapism, creating a sensory journey like never before.
Capella SingaporeNow, enjoy a palate-stimulating exotic culinary journey, told through Singapore's vibrant food culture, in Chef Eric Neo's exciting culinary adventure.Capella BangkokExperience a mystical Thai healing ritual with Ajan Subin and the Wat Master and immerse yourself in an oasis of rejuvenation and spiritual awakening.
Capella Hotel SydneyThen take in Sydney's groundbreaking art scene. Visionary artist Otis Carey will create a custom piece for you to add a visual symphony to your stay.Capella HanoiTake your private dining experience to new heights and immerse yourself in a captivating live opera performance by opera singer Bui Thi Trang.
capelatov b.Then, enhance your well-being with an authentic Tai Chi class from mind-body harmony guru, Teacher Peng, in the serene surroundings of the Tranquility Pool.Capella UbudExperience the magic of Balinese culture in unparalleled privacy by watching a Balinese dance performance at the majestic Royal Palace nearby.
Capella ShanghaiNow, under the leadership of the owner of the tea garden, let us discover the charm of Longjing tea produced in Hangzhou since ancient times. Enjoy a custom perfume by perfumer Ni Fangfang, followed by a handcrafted cocktail by famous bartender Ouyang Zhian.
These one-of-a-kind sensory experiences embody the essence of Capella's commitment to creating luxury experiences, promising to create unforgettable memories in iconic locations around the world.
Capella Senses costs $250,000 including accommodation, experience and airfare.
For more information on the Senses of Capella package, please see the attached table or link below.
https://capellahotels.com/en/sensesofcapella
About Capella Hotels & Resorts
Capella Hotels & Resorts comprises hotels in Singapore, Sydney, Ubud, Bangkok, Hanoi, Shanghai and Hainan. Future open cities include exciting cities in Japan, Taiwan, Maldives, Saudi Arabia, and South Korea. Named for the brightest star in the constellation Auriga, this preeminent hotel brand creates authentic experiences with the highest level of personalized service, blending its thoughtful design heritage with the traditions, culture and traditions of the region in which it is located. Make your community shine.
In the 2021 and 2022 "World's Best Hotel Awards" issued by the leading American travel magazine "Travel + Leisure", Capella Hotels & Resorts won the second place in the world in the "Best Hotel Brand" in 2021 and 2022. It is also a member of DISCOVERY, the loyalty program that includes 40 independent hotel brands in more than 100 countries around the world.
For details https://capellahotels.com/jp
(appendix)
"The Sense of Five Accompaniments" Package
Experience quintessential colonial luxury in our three-bedroom estate with private pool and outdoor terrace. During your stay, Executive Chef Eric Neo will prepare private dinners at your estate. Immerse yourself in a culinary journey featuring Nick's favorite Malay, Chinese and Indian dishes.
Enjoy an owner-led tour of Hangzhou Longjing tea garden, famous for producing the best Longjing tea. Inspired by your favorite tea, we create a bespoke fragrance, which is then crafted into a craft cocktail by renowned bartender Ouyang Zhian. During your stay, the drink and name you choose will become a special drink list, ensuring you a personalized and memorable journey.
Elevate your fitness with authentic Tai Chi in the tranquil pool. Experienced Tai Chi master Teacher Peng will gracefully guide you through private lessons, teaching you the ancient art of harmonizing body and mind. Find inner peace and balance in a serene setting and create a deep connection with well-being.
Enjoy a Michelin-starred dining experience on a private stage while enjoying a captivating live performance by renowned singer, Vietnamese opera singer and ballet dancer Bui Thi Trang. Tran's talent and culinary excellence create unforgettable dining experiences of artistry and elegance.
Ajarn Subin uses sacred symbols and gold leaf to invoke mindfulness and reveal the mystical power of Wicha. Experience a transformative healing ritual with Master Watt under the guidance of the "Fire of Wisdom" and Toksen (traditional gavel therapy) ritual. Rejuvenate with a private Thai yoga session with a master at Wat Pho, the birthplace of Thai massage.
Watch a Balinese dance performance at the magnificent Puri Agung Peliatan Palace and immerse yourself in life's finest moments of art and elegance in a uniquely private setting. After your visit, you can round off a glamorous evening with dinner in the hotel's Mads Lange restaurant or in a tent (room).
Immerse yourself in Sydney's epoch-making art scene as visionary Aboriginal artist Otis Carey creates bespoke pieces for you. Enjoy interacting with Mr. Otis at the world-renowned China Heights Gallery, witnessing his creative process, and enjoying a private dining experience hosted by artist and gallerist Edward Woodley.