Sri Lanka
British national hospitalized in Sri Lanka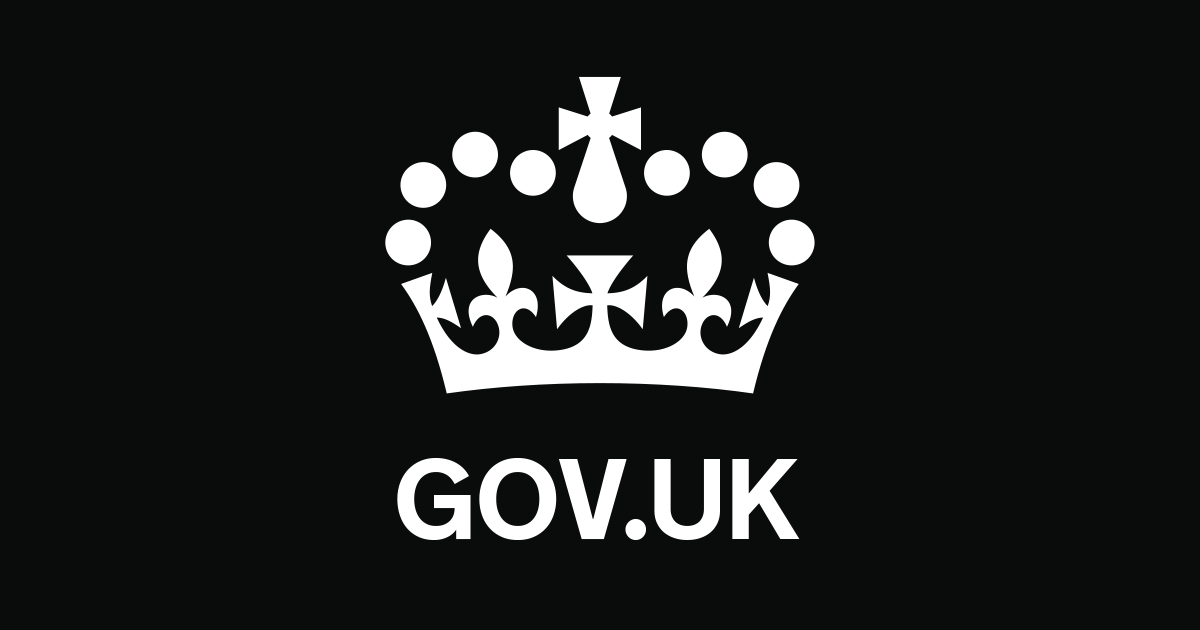 If you are hospitalized in Sri Lanka and the British Consular Service is notified, we will contact you as soon as possible to see how we can help you. We then work to help based on your needs and how vulnerable you are.
When deciding how to support you, we consider your condition, whether you can speak on the phone, whether you have support from a travel agent or insurance company representative, or whether relatives or friends are with you.
We generally do not contact or visit people who are traveling specifically for medical treatment.
go to the hospital
In an emergency, you will be taken to hospital by A&E.
Dial 1990 for an ambulance. The emergency operator will send an ambulance to you. A medical technician and doctor on duty will assess you at the hospital, provide necessary treatment and take you to the nearest government hospital. If you want to go to a private hospital, the ambulance will take you to the nearest private hospital in the area, subject to approval by a doctor.
Depending on your situation, you could go straight to the emergency room.
If you do not arrive by ambulance, you will be pre-assessed by a doctor at the hospital on arrival. Public hospitals are so overcrowded that patients must have a code number to see a doctor.
Wait times will depend on the token number you have and the number of patients waiting in the Outpatient Department (OPD).
If you are going to a private hospital, you will be directed to see an OPD doctor who will assess your condition. They will either keep you in the hospital or decide to treat you appropriately as an outpatient.
If you are hospitalized, leave your unwanted personal items (such as jewelry, wallets, and identification documents) with family or friends for safekeeping. If you are alone, ask hospital staff to place your personal belongings in a secure locker.
when you are in the hospital
As a patient, you will need to bring your own towels, toiletries, pajamas, etc. Government hospitals will not provide these even in emergencies, but you can ask family or friends to bring them after admission.
Meals are provided free of charge. You will usually eat 3 meals a day (breakfast, lunch and dinner), but the menu and meal times may vary depending on your health.
Each ward in a government hospital usually has 30 to 60 beds. If you want a single room, you may need to spend money to go to a private hospital. There is usually no laundry service for personal items, so make sure you have enough.
Different wards often have different visiting hours and rules. Check out Sri Lanka travel advice for more information.
pay for treatment
The British High Commission is unable to provide financial assistance to British nationals hospitalized in Sri Lanka.
The cost of treatment abroad for British citizens is usually borne by individuals and cannot apply for medical expenses from the NHS. If you have been hospitalized, you may have to pay medical bills. There are many ways of doing this:
With a valid policy: If you are hospitalized for a condition that did not predate the policy date, the insurance should pay for treatment and possible medical repatriation.Check your coverage details with your insurance company
pay yourself
Get help from family, friends or employers
Public hospitals are free only for locals. Foreigners need to pay. However, treatment costs are not as expensive as in private hospitals. You have to pay cash. They do not accept card payments and insurance.
The British High Commission in Sri Lanka was unable to pay for medical treatment.
Contact your insurance company
We recommend that you purchase travel insurance before traveling abroad.
If you have travel insurance, you or your family should contact your insurance company immediately. You can also pass your insurance details on to the hospital's billing department for direct contact with your insurance company.
We can only help you contact your insurance company in special circumstances, such as:
You can't call them yourself, and
you have no one to do it for you
You should also contact your GP in the UK as your insurance company may want to contact them as well. If you do not disclose previous conditions, your insurance company may not accept your claim.
Remember to keep all receipts and medical reports. You may need them to apply for reimbursement for your return home.
complaint
If you are not satisfied with the care you receive, you can complain to the hospital manager.
Complaints can usually be made in person, by phone or in writing.
We cannot lodge a complaint with the hospital on your behalf.
For more serious complaints, you will need to seek legal advice from an English-speaking lawyer in Sri Lanka.
before discharge
Request your medical records, certificate of fitness to fly, passport and any medical prescriptions.
Your airline may require a certificate of fitness to fly. Be sure to request one before discharge.
full medical report
If you want a full medical report, you will need to ask for it before you are discharged.
medical repatriation
If you have travel insurance, you should contact your insurance company as soon as you are hospitalized. This will give them time to check that your condition is covered by your policy and to obtain your permission to access your medical records through your GP. Once they have verified your policy, they will contact your primary physician to agree on the best way to get you home. It may take some time before you are well enough to travel, and communication between hospital staff and insurance company representatives is critical in assessing and planning your repatriation.
If you do not have travel insurance and wish to undergo medical repatriation, you (or your next of kin) may wish to consider paying for repatriation. We cannot help with repatriation costs and we recommend that you contact several medical repatriation companies for cost estimates.
See a list of medical repatriation companies.
consular office
british high commission

Level 389

Colombo 07

Tel: (00 94) 11 5390639

Website: https://gov.uk/contact-consulate-colombo

Office Hours: Monday-Thursday, 8:00am-3:30pm local time; Friday, 8:00am-1:00pm local time
After hours: If you are British and need embassy assistance, please call 00 94 11 5390639 and select 'Help for British Nationals'. A team of consular officers are available by phone 24 hours a day, 7 days a week.
Use our contact form for consular inquiries:
http://www.gov.uk/contact-consulate-colombo.
further guidance
learn more:
disclaimer
This information has been prepared by UK government officials with no legal or medical training. Therefore, it should never be used as a substitute for professional medical or legal advice. It aims to help British nationals abroad to make informed decisions. No official of the UK Government or consulate accepts any responsibility for any loss or damage you may suffer as a result of reliance on the information supplied.