South Korea
Booking.com has partnered with Kang Daniel to launch the "Ultimate Hallyu Experience" special accommodation plan, allowing you to enjoy a blissful Hallyu experience in Seoul, South Korea | Booking.com Japan KK Press Release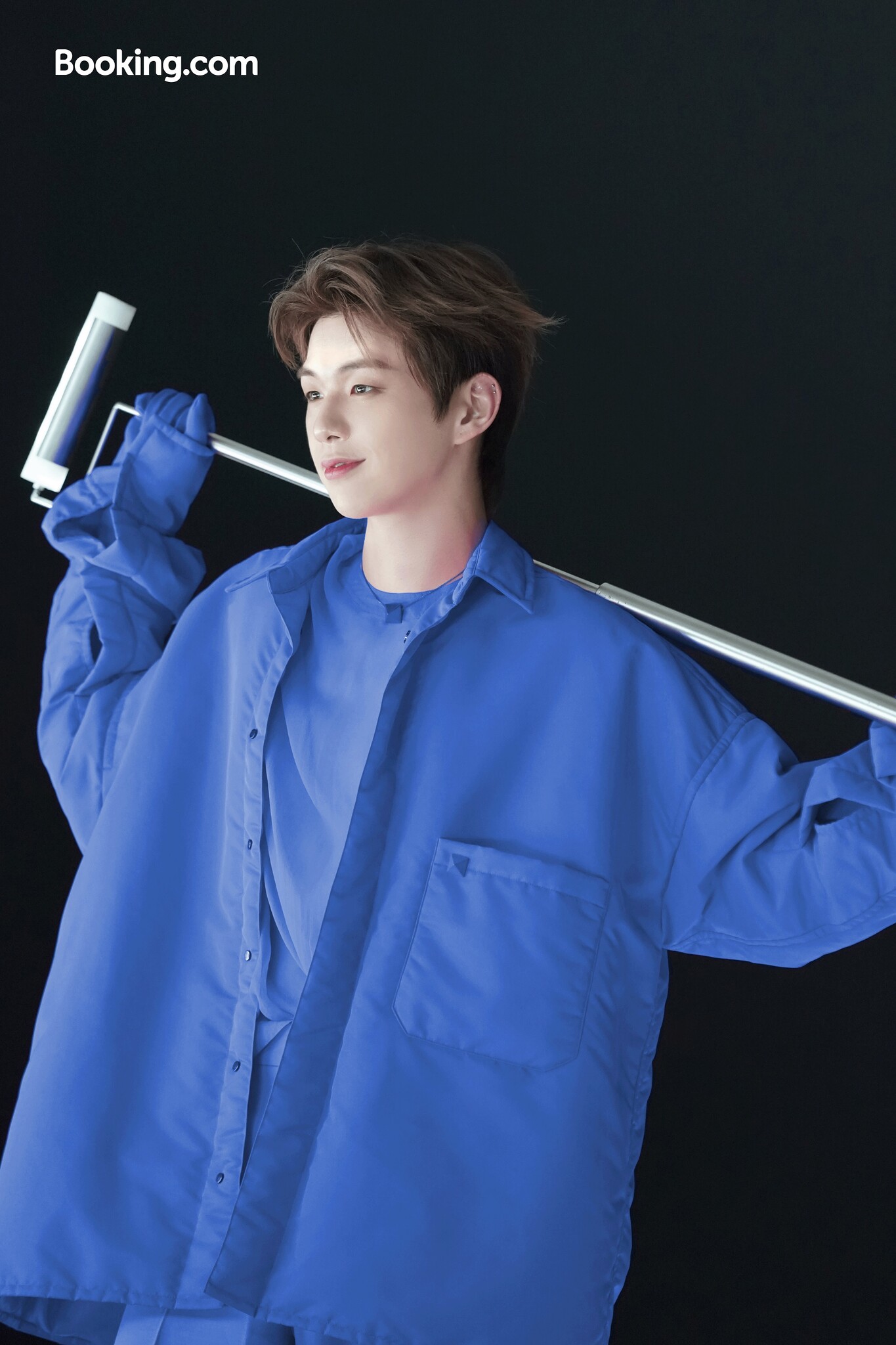 This once-in-a-lifetime performance experience ranges from die-hard K-pop fans who have supported "Comeback"(*2) many times, to new lovers who have just fallen in love with the captivating rhythms of K-pop. The experience will allow you to explore Seoul, South Korea, the birthplace of K-POP, in a fun and relaxing way.
According to the program, only one lucky couple (2 persons) can book this exciting experience and fly to Seoul for a special journey into the world of K-POP. Guest special experiences are often "star suppliers"RYSE, signed collectionStart with two nights in the executive producer suite.
From coveted front-row seats at the live music show 'M COUNTDOWN', to personalized idol style makeovers by celebrity hairstylists and makeup artists, guests can enjoy K-Pop every moment of the 'Ultimate K-Pop Experience'. Carefully designed to allow you to fully enjoy the full essence of POP culture.
*1 Korean pop culture trends
*2 Announcing a new song or album
■ stay
Located in the lively Hongdae area,RYSE, signed collectionThe Executive Producer's Suite allows guests to experience the ultimate in hospitality like a K-pop star. In the stylish Millennium-inspired Cosmopolitan Suite, guests can create their own "norabang(Karaoke Room) features a dizzying private stage where you can sing along to your favorite K-pop songs, and room service goes up a notch with Korean favorites like Korean ramen and tteokbokki. There are also food stations.
Additionally, Booking.com has partnered with K-pop superstar Kang Daniel to offer fans special perks, such as autographed albums and personalized recordings from Kang Daniel himself.
Kang Daniel said: "We are delighted to partner with Booking.com to bring Hallyu fans the experience of a lifetime. Traveling brings me pure joy and new inspiration, and I can't wait to share this joy with my fans us."
■ Reservation method for this plan
Check-in plan"The Ultimate K-Pop Experience"(https://www.booking.com/hotel/kr/the-ultimate-k-pop-experience-in-seoul-south-korea-seoul-korea.ja.html)は、August 7, 2023 (Mon) 10:00 (Korea Standard Time: KST)Reservations on Booking.com will be made on a first-come, first-served basis. The program, whose stay period is from August 31, 2023 to September 2, 2023, is priced at US$ 25.07 (USD) (Korean Won (KRW) 33,000) and will be offered at a discounted rate.
This unique accommodation is just one of the many memorable experiences Booking.com offers on its platform, from the car rentals and flights you can book on our site to local flights, it also represents our booking options and travel experiences ( From the diversity of sights and activities).
The program includes:
– All travel to and from attractions/activities by flight, airport and local transfers and local transportation
・Two nights at RYSE, Autograph Collection Executive Producer's Suite, and USD 250 hotel credits
・Front row tickets (2 tickets) and VIP treatment for the live music program "M COUNTDOWN"
・Experience a full-body K-pop makeover in the comfort of your suite by a professional hair and makeup artist who has worked with many K-pop icons and celebrities including IU, Lee Seung Gi, Girls' Generation members, and Kep1er
・Take photos after makeup and make a photo album that you can take home as a souvenir
・Private dance lessons with YN Company to master cutting-edge K-pop dance steps
– Kang Daniel's autographed album and personalized recording content
· And more!
Laura Houldsworth, Managing Director of Booking.com Asia Pacific, said: "Music and travel are inseparable, and Hallyu is one of the charms of South Korea. This time, by providing the 'ultimate Hallyu experience', it combines Korean food and local experience that many people love. , and of course K-pop, we want to show you how to have a memorable and unique trip, whether you discover amazing accommodations or immerse yourself in local culture and unique experiences."Guests can experience through Booking. com how easy it is to explore your favorite cities. "
What is Booking.com's Genius program?
This is a perk offered to repeat customers through Booking.com. There are many benefits, such as a 10% discount on the accommodation price.
https://www.booking.com/genius.ja.html
###
About Booking.com
Founded in Amsterdam in 1996 as a member of Booking Holdings Inc. (NASDAQ: BKNG), our corporate philosophy is to empower everyone to experience the world closer. We offer a wide range of accommodation and transportation options through a simple one-stop booking platform to provide unforgettable experiences to our customers around the world.For more information, please visit the Booking.com official SNS account (@bookingcom_jp), or https://news.booking.com/ja Please refer to.