Myanmar
Basic Visas and Vaccinations in Myanmar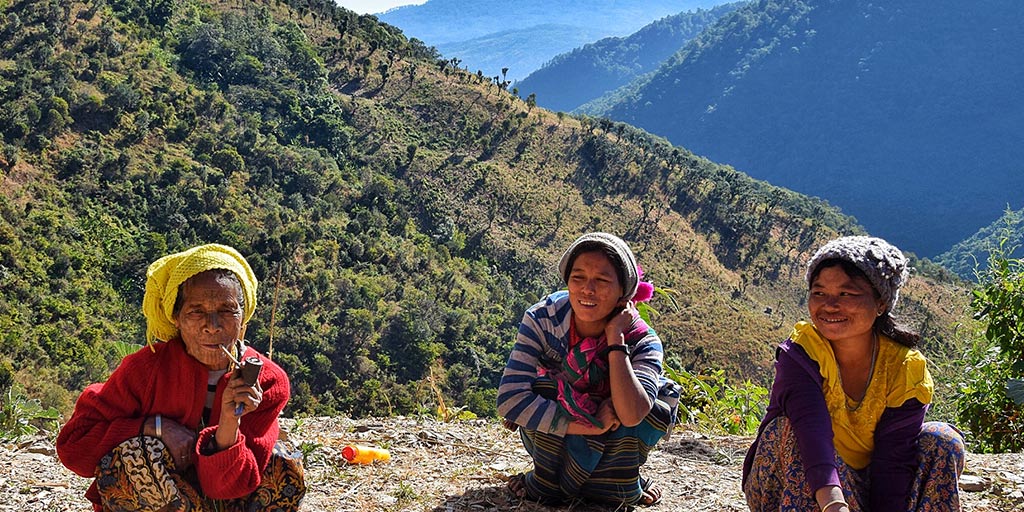 Will Hatton has some tips and advice to help you get your visa and required vaccinations before traveling to Myanmar.
Myanmar visa
Obtaining a Myanmar visa is much easier these days thanks to the new online e-Visa system. After payment, it takes about 3-4 working days to process your visa. You can enter by land through Tachileik, Myawaddy and Kawthaung checkpoints, or by air through Mandalay or Nay Pyi Taw International Airport.
Over 100 countries are eligible for e-Visa, to see a full list of e-Visa countries click here. Some nationalities, such as Iranians, need to obtain a Myanmar visa directly from the embassy.
Myanmar's e-visa and consulate visa fees are around US$50 and are valid for 28 days. Make sure to bring a passport size photo and US currency to the consulate.Find your nearest Myanmar embassy here.
Unfortunately, you generally cannot extend an e-visa or tourist visa in Myanmar. However, you can overstay without any real problems. It's just a fine of $3 per day plus a small administrative fee to be paid to the immigration department on departure.
While they are pretty lenient when it comes to visa overstays, I wouldn't recommend overstaying more than 14 days.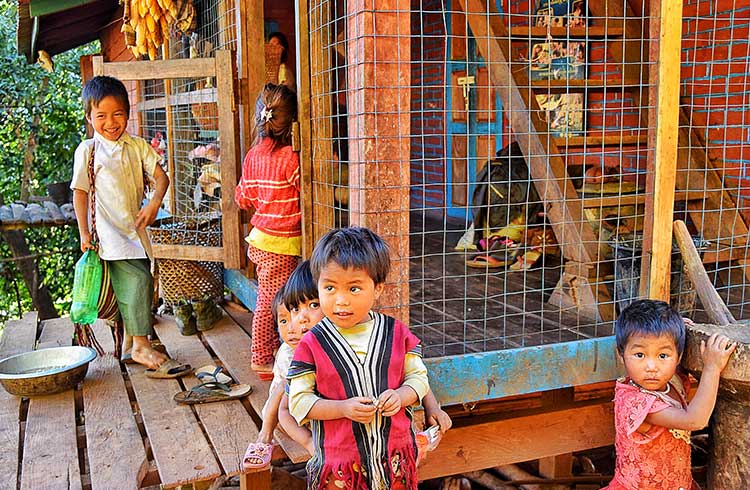 Vaccinations in Myanmar
There are no legally required vaccinations to enter Myanmar unless you are coming from a yellow fever-endemic country like Gambia.
Many Myanmar travel websites take a "better safe than sorry" approach, recommending vaccines against hepatitis A and B, diphtheria, polio, tetanus, Japanese encephalitis, rabies, tuberculosis, yellow fever, typhoid and malaria and disease prevention measures.
This list of vaccinations may sound daunting, so let me break it down for you. Most of the vaccinations recommended for Myanmar are also recommended for the rest of the world! Tetanus and diphtheria vaccinations are recommended before entering Australia, and most Asian countries recommend vaccinations against food and water-borne diseases such as hepatitis A and typhoid.
You may have had some of these vaccines as a child and have since forgotten, so check your medical history with your GP.
While I recommend certain disease prevention measures and vaccinations in Myanmar, it is best to consult a local health professional – I am not a doctor.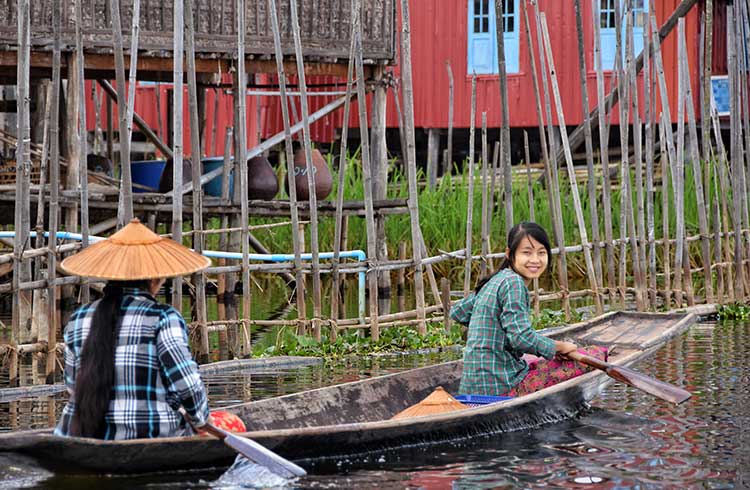 Malaria and Dengue
However, there is a risk of contracting malaria and dengue fever – which often occur in remote areas of Myanmar during the rainy season.
I always use DEET repellant and cover to protect myself from mosquito borne diseases. There are anti-malarial medications such as Malarone which can protect you from malaria, but it can have side effects such as nausea, abdominal pain, vomiting and diarrhoea, so check with your travel doctor.
It's all side effects, related to malaria pills – personally, I don't use antimalarials unless I'm hiking in the bush.
typhoid fever
Food and water hygiene standards in Myanmar are rather lax, which is why the typhoid vaccine is recommended. Typhoid fever spreads through poor hand and body hygiene, contaminated food and water. This particular vaccine is recommended for people who hike or visit remote areas.
Hepatitis A
Vaccinations are recommended for all travelers over the age of 1…so if you're reading this, it's you!
In Myanmar, you can also get hepatitis A through contaminated food or water. This vaccine should be given at least two weeks before arrival.
You can buy it at home or while traveling and claim it online from anywhere in the world. Covers more than 150 adventure activities and 24/7 emergency assistance.