Laos
Asia records heat waves over 40 degrees and forecast to continue – CNN.co.jp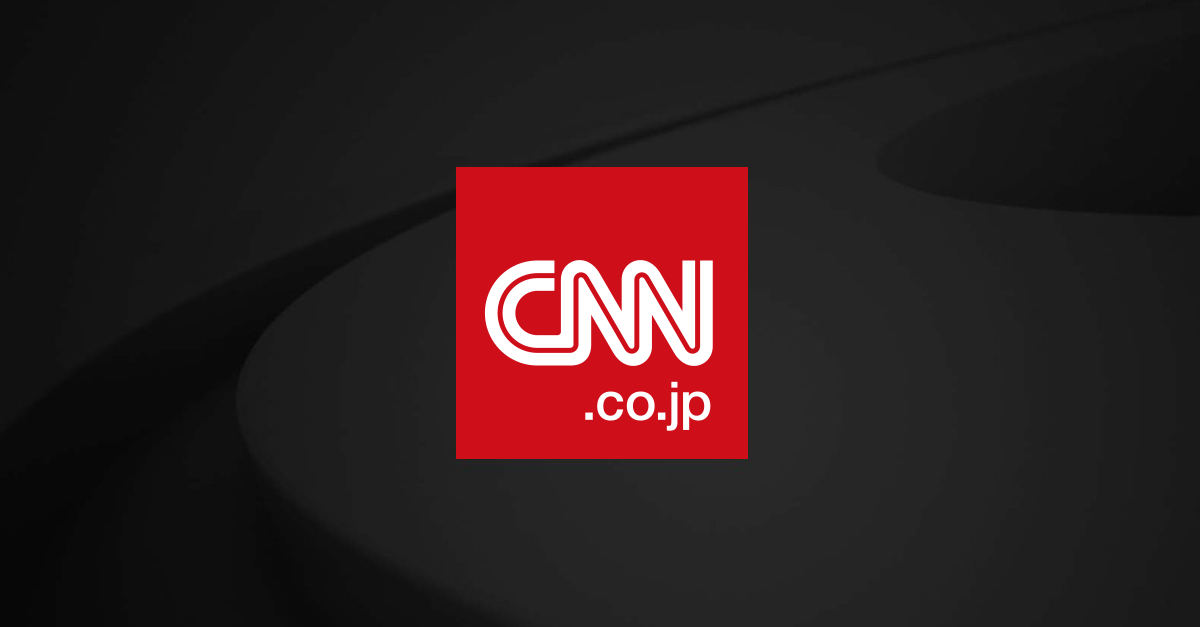 On May 18, a taxi driver drank water in Kolkata, India. /Debarchan Chatterjee/NurPhoto/Getty Images
Published on Friday 2023.04.21 08:10 JST
(CNN) A heatwave has hit much of Asia, with temperatures hitting record highs across the country.
Temperatures hit record highs this week in several countries in Southeast Asia. In Luang Prabang, in northern Laos, temperatures soared to 42.7 degrees Celsius on Sunday, according to weather historians.
Thailand also hit a record high of more than 45 degrees Celsius last weekend. On the 15th, the temperature in the northwest city of Dak City was 45.4 degrees Celsius. Temperatures in many parts of the country have been consistently above 30 to 40 degrees Celsius since the end of last month.
Earlier this month, Thai authorities issued warnings to some provinces based on forecasts that temperatures could reach 50.2 degrees Celsius in the Bangna district of the capital Bangkok.
Prime Minister Prayut Chan-o-cha expressed concern in a statement on Monday, saying temperatures in the region could reach 52.3 degrees Celsius.
Meanwhile, smoke from forest fires and slash-and-burn farms has intensified air pollution in the country, with the northern tourist resort of Chiang Mai recording the world's worst pollution levels for seven consecutive days. At least one hospital in the city said it was overwhelmed with patients complaining of respiratory symptoms.
In neighboring Myanmar, the town of Kalewa in northern Sagaing province recorded a record high of 44 degrees Celsius on April 17.
In China, on the 18th, the temperature in Yuanyang County, Yunnan Province in southeastern China rose to 42.4 degrees Celsius, only 0.3 degrees lower than the national record set in April. On April 17, more than 100 locations in 12 provinces recorded the highest temperature in April.
South Asia's Pakistan, India, Nepal and Bangladesh also saw weather above 40C, although they were below record highs.
Temperatures exceeded 42 degrees Celsius at 48 locations across the country on Saturday, according to the India Meteorological Department. The highest temperature in the eastern state of Odisha was 44.2 degrees Celsius.
At least 13 people died on Sunday after people collapsed from heatstroke during an outdoor ceremony in the western state of Maharashtra.
Schools in the northeastern state of Tripura and eastern West Bengal were closed this week as temperatures rose more than 5 degrees Celsius above normal.
India's labor ministry has issued nationwide advice on the health of workers working in extreme heat.
Extreme heat is expected to persist from Southeast Asia to South Asia. Meanwhile, in China, temperatures are expected to drop sharply from about 10 degrees above normal to about 10 degrees below normal in most parts of the country this weekend.