Nepal
American climber killed in Nepal climbing Mount Everest – CNN.com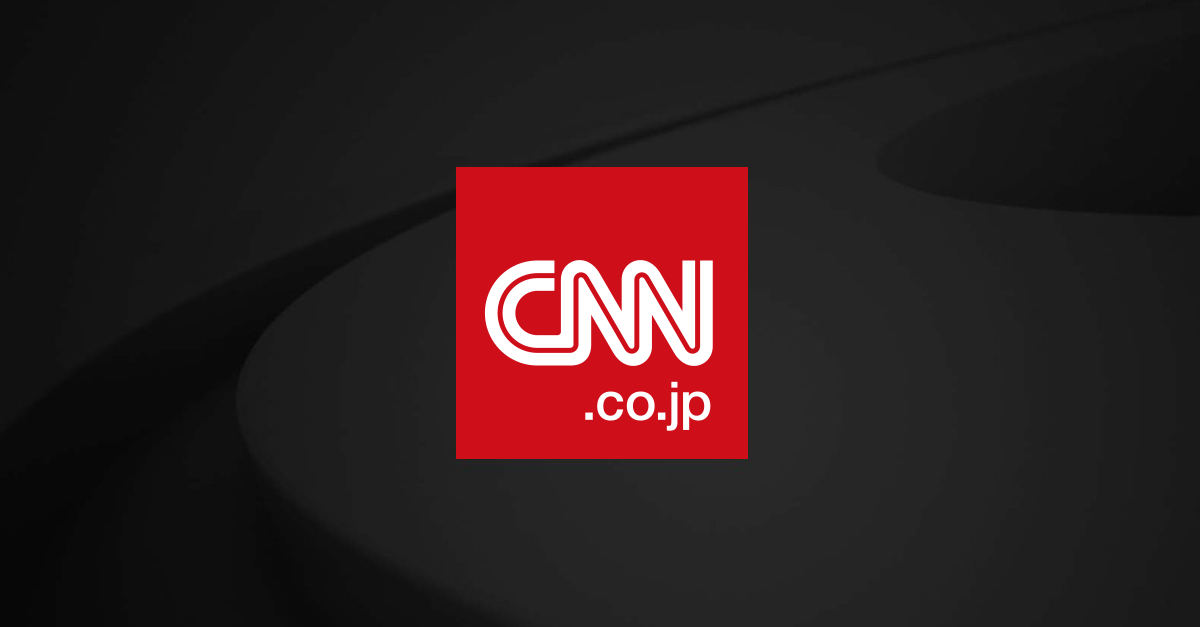 American climber Jonathan Sugarman has died while climbing Mount Everest. /Pemba Dorje Sherpa/AFP/Getty Images
Posted Wednesday 2023.05.03 12:45 JST
Nepal (CNN) An American man who attempted to climb Mount Everest, the world's tallest peak, was killed at a camp on the 1st. An expedition official told CNN on the 2nd.
According to informed sources, American Jonathan Sugarman fell ill and died at Camp 2 on the 1st. Sugarman, who lives in Seattle, Washington, is part of a climbing expedition organized by the mountain guide group IMG.
Sugarman's body remained at Camp 2 with a group of expedition members.
Earlier, Nepal announced that it had allowed a record 463 people to climb Mount Everest during the spring climbing season by April 26.
The U.S. embassy confirmed Sugarman, who climbed Mount Everest, died on Sunday and was in contact with his family and local authorities.
Spring is the busiest season for Everest climbers, with most summiting in May. When temperatures warm up after mid-May, there are periods when strong winds known as jet streams leave Everest for short periods of time.
In order to reach the base camp (about 5,200 meters above sea level), the group climbed for nearly two weeks.
As the weather warms up this year, the number of climbers hits a record high, and there are constant concerns about the danger of congestion at the top of the mountain.
Nepalese authorities said they had erected ropes wherever possible as a response.
In April, three Sherpas clearing routes for climbers on Everest died when they were buried by snow, authorities said.