Japan
"All our travel supports local communities and protects nature." Responsible Travel Pioneer Responsible Travel | Columns | Livhub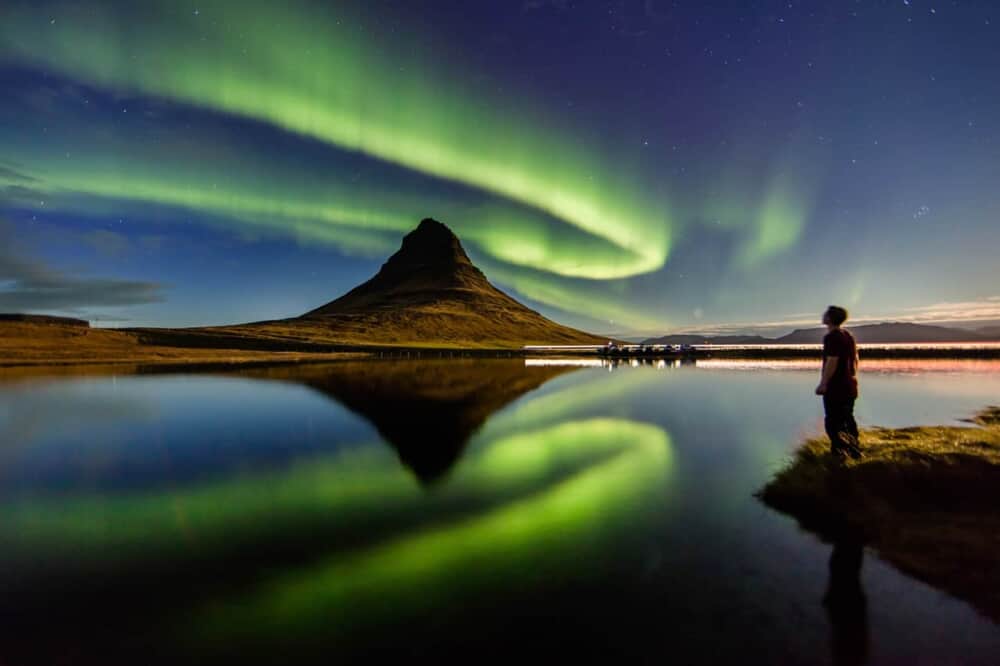 For many people, traveling is an extraordinary experience. It might be natural for people to think, "I want to fully enjoy something I don't normally do!" However, in the eyes of the people who live there, it's often seen as crazy.
Isn't it a bit arrogant to say "I spend money on the ground, so I want you to tolerate me"? If we make money, but we also generate garbage and carbon, and use a lot of resources, then the planet and the region won't be able to spin.
Responsible Travel, an activist company founded in the US in 2001, is a pioneer in responsible travel. Even before people started talking about sustainable development and the SDGs, I was trying to spread the message that "travel is not only good for you, it's good for the places you go, the people you visit and the planet. There are benefits." Currently, as a travel agency, they offer responsive travel programs all over the world that are carefully vetted to exacting standards and work closely with carefully selected tour operators in each country.
These words are written on the website as their PURPOSE (purpose).
Inspiring travelers to discover our beautiful and fragile planet and take urgent action to restore nature and reduce carbon emissions.Incentives) Source: Responsible Travel
To achieve this, they want to increase the number of trips offered in the future: "Plastic-free holidays, endangered species protection, holidays that contribute to rewilding, vegan food options, renewable energy. Hotels, train travel without flying" introduce. Among the things they want to reduce are "domestic air travel, eating meat and dairy, and the number of air trips per passenger".
In fact, even on the website, in the "Vacation Type" tab, in addition to vacation options such as "Adventure, Beach", there are options such as "Vegetarian and Vegetarian, Free Flight, Ocean Conservation, Wildlife Conservation". To avoid overtourism, we've also created "best times to go to specific travel destinations" with handy guides, taking into account local congestion, weather, wildlife migration, major festivals and other factors.
The original intention of Livhub to operate the media is to open up high-quality travel opportunities for more people and make the world a brighter place through travel, but Responsible Travel actually embodies this word and has done a lot of activities. One of them is "Travel of Travel". With every travel you book through Responsible Travel, you can give a free day trip to one of the world's underprivileged children. Travel can broaden one's horizons and sometimes provide memorable and enjoyable experiences that support later in life. However, not everyone is in a situation where they can travel. I hope that this mechanism of providing travel opportunities for others will be extended in Japan as well.
The philosophy of responsible travel is that "doing good at your destination will also do good for your journey". Since the idea of ​​"accumulating virtue" has long existed in Japan, altruism should come back to you in a roundabout way.
responsible travel
https://www.responsibletravel.com/
(Related article) Protect nature for the future without leaving a footprint. The seven principles that "Leave No Trace Japan" wants to convey
【Related Article】"I want to fly as sustainably as possible" How to reduce CO2 emissions while flying?
(Related Articles) Livhub Sustainability Articles List
The following two tabs change the content below.

A long time ago, I had the habit of living far away, and before I knew it, I became a nomad overseas. Harnessing the great nature of the internet, he talks to himself and puts the world in perspective. Wandering between the real earth and the digital sky, today we continue our journey to unseen worlds.