Japan
Abu Dhabi Judiciary hosts lecture: 'The right to self-preservation'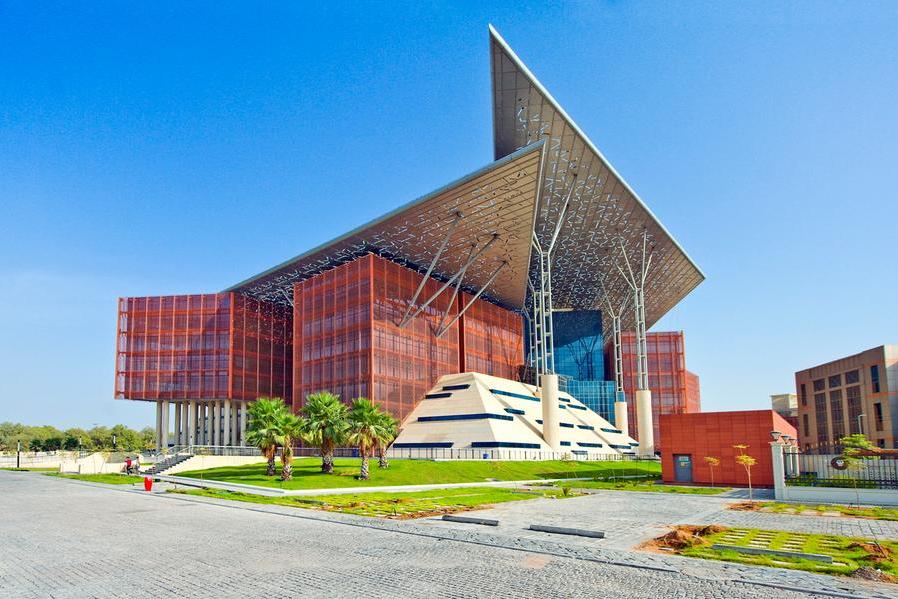 ABU DHABI – The Abu Dhabi Justice Department (ADJD), in coordination with the Abu Dhabi Council of the Abu Dhabi Office of Civil and Social Affairs, organized a session entitled "The Right to Self-Defense" at the Habisi Council in Al Ain. Awareness Lectures. presidential court.
The lecture was initiated by the Ministry of Justice as part of the "Majlisna "part of the initiative to promote a culture of law among members of society in a manner that supports their safety, stability and protection.
Dr. Mohammed Rashid Al Dhanhani, Advisor to Speakers and Director of "Masouliya", Abu Dhabi Center for Legal and Community Awareness, spoke about Islamic teachings on the protection of the human soul, related Qur'anic verses and hadith, among others. A religious necessity that must be preserved.
The lecture explores the main reasons for the spread of violence and its impact on human security, including improper upbringing, habitual domestic violence, psychological factors, weak values ​​and dialogue styles, disrespect for each other, irresponsibility, vulnerability, etc. Active civic spirit, social conflict, weak religious beliefs, and watching movies that glorify criminals and provide society with means to commit crimes.
Lectures explain the social, economic and security impact of the spread of violence. It also deals with penalties for violations of the right to life (equivalent to reprisals) and for violations of physical integrity.
The lecture made a number of social recommendations in this regard, including: Complaining about existing laws and legislation by not violating the people and their right to life, strengthening the spirit of tolerance, love and respect, strengthening active citizenship by not harming society, and restoring a family The role of the Lord in the family. solve the arguement.