Malaysia
'A Million Thanks to the Malaysians' – for tolerating Thai trains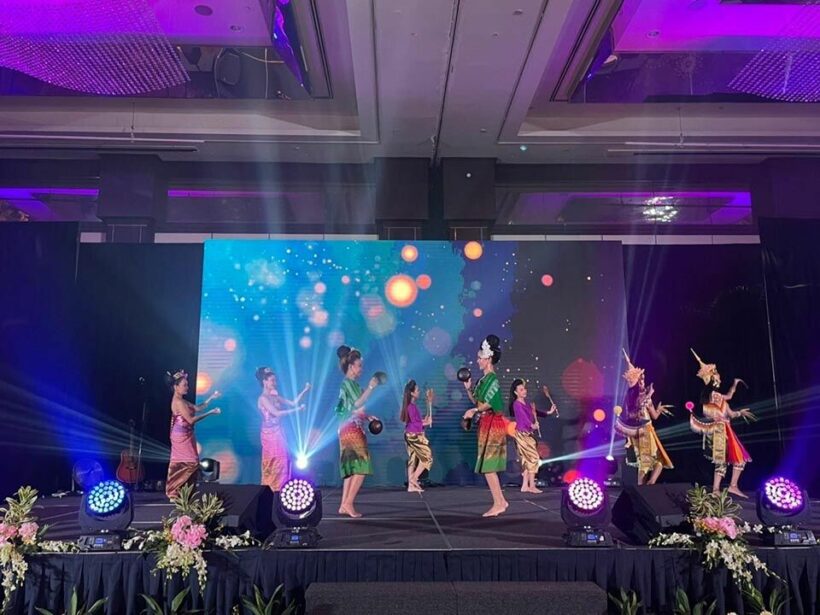 The "Amazing Thailand, Millions Thank Malaysians" event in Kuala Lumpur thanked the Malaysian tourism industry for promoting Thailand as a destination of choice.
Tanespe Suwan, deputy director general of the Tourism Authority of Thailand, said…
"Malaysia has been Thailand's number one source market so far this year, with more than one million tourist arrivals from January to mid-October. This is thanks to our industry partners in Malaysia – travel agencies, tourism And the bus operators, the airlines and the media – we would like to extend our heartfelt thanks and appreciation to all of them for their excellent work in promoting Thailand."
More than 1 million Malaysian tourists visited Thailand this year, 60 percent of them by land. Currently, the main border crossing point for tourists traveling to Thailand by train is near the Malaysian border town of Butterworth. Travelers from Singapore and Kuala Lumpur can travel to Thailand by train, but must stop and change trains. The change is like going back in time, when Thailand's crumbling rolling stock was a national embarrassment. Journeys from Singapore can take up to 48 hours as two train changes are required and there are many stops on the way to Bangkok.
With Thailand now fully reopening to international travel, most tourists can stay in Thailand for 45 days (up from 30 days) until March 31.
Currently, there are 27 international flights per day between Thai and Malaysian cities operated by Thai Airways International (THAI), AirAsia, Malaysia Airlines, Thai Smile, Firefly and Batik Air.
This post was last modified on Sunday, October 23, 2022 at 4:40pm