Thailand
7 nights family stay package launched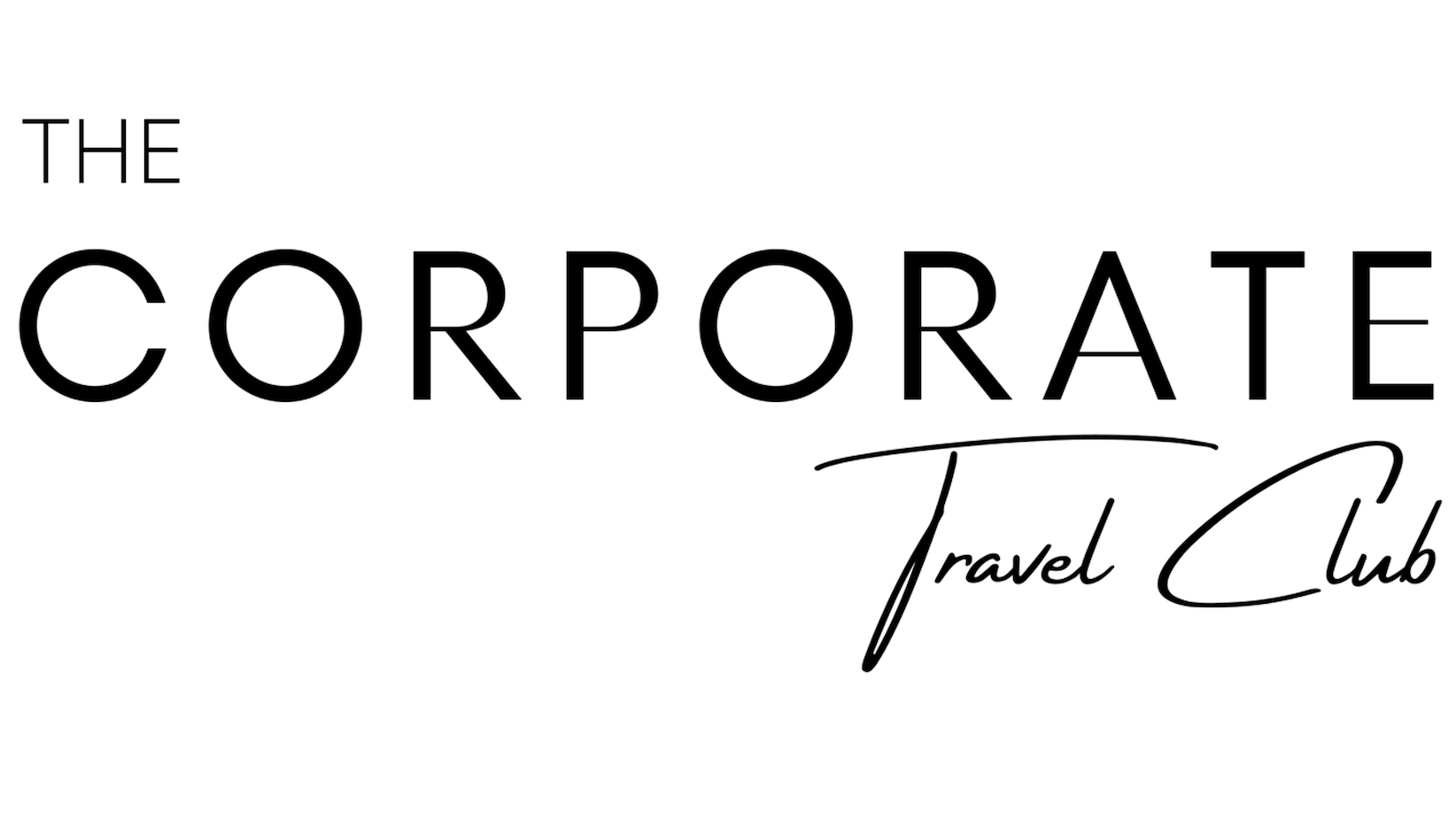 Press release
Posted on August 15, 2023
The platform provides travel club members with numerous vacation options without having to search through different websites and travel agencies. Subscribers to the Corporate Travel Club can find affordable vacation packages through August 2023 – Fiji beachfront resorts are currently being launched.
For more details, please visit https://www.thecorporatetravelclub.com/
The launch of the holiday product is aimed at meeting the growing demand for Fiji travel experiences after the epidemic restrictions are lifted. That's why the Fiji 7 Nights Package is designed to give you a family-friendly, memorable vacation to one of the world's most popular destinations at the best time of year.
According to Lonely Planet, Fiji is the perfect destination for traveling with children: "Fiji offers families an exceptionally friendly, approachable culture and the chance to learn more about the planet and ocean." Participate in snorkeling at the offshore coral reef. Fiji also has plenty of banana boats and jet boats for active families who love to explore.
The Fiji Beachside Holiday Package offers a week-long holiday in a one-bedroom apartment that can comfortably accommodate two adults and two children. It can be upgraded to a two-bedroom apartment for those who need more comfort or extra space for larger family members.
The August 2023 offer also includes other holidays such as a short stop in the Sydney CBD, a Thai room for two at Kata Beach, Phuket and a week in a beach villa in the Maldives.
Corporate Travel Club provides access to over 800,000 hotels worldwide and offers three types of subscriptions: Personal, Business and Corporate.
A Corporate Travel Club spokesperson said: "Our sole aim is to help business and leisure travelers find great holiday deals that are comfortable, exciting and value for money."
Those who want to know more can visit https://www.thecorporatetravelclub.com/
Corporate Travel Club
+61-1300-959-550
U6/100 Cotterloo Strand
COMTEX_438456803/2824/2023-08-14T22:55:17