Japan
6 Ways Overseas Media Introduce Japanese Professional Travel | Visit Japan Lab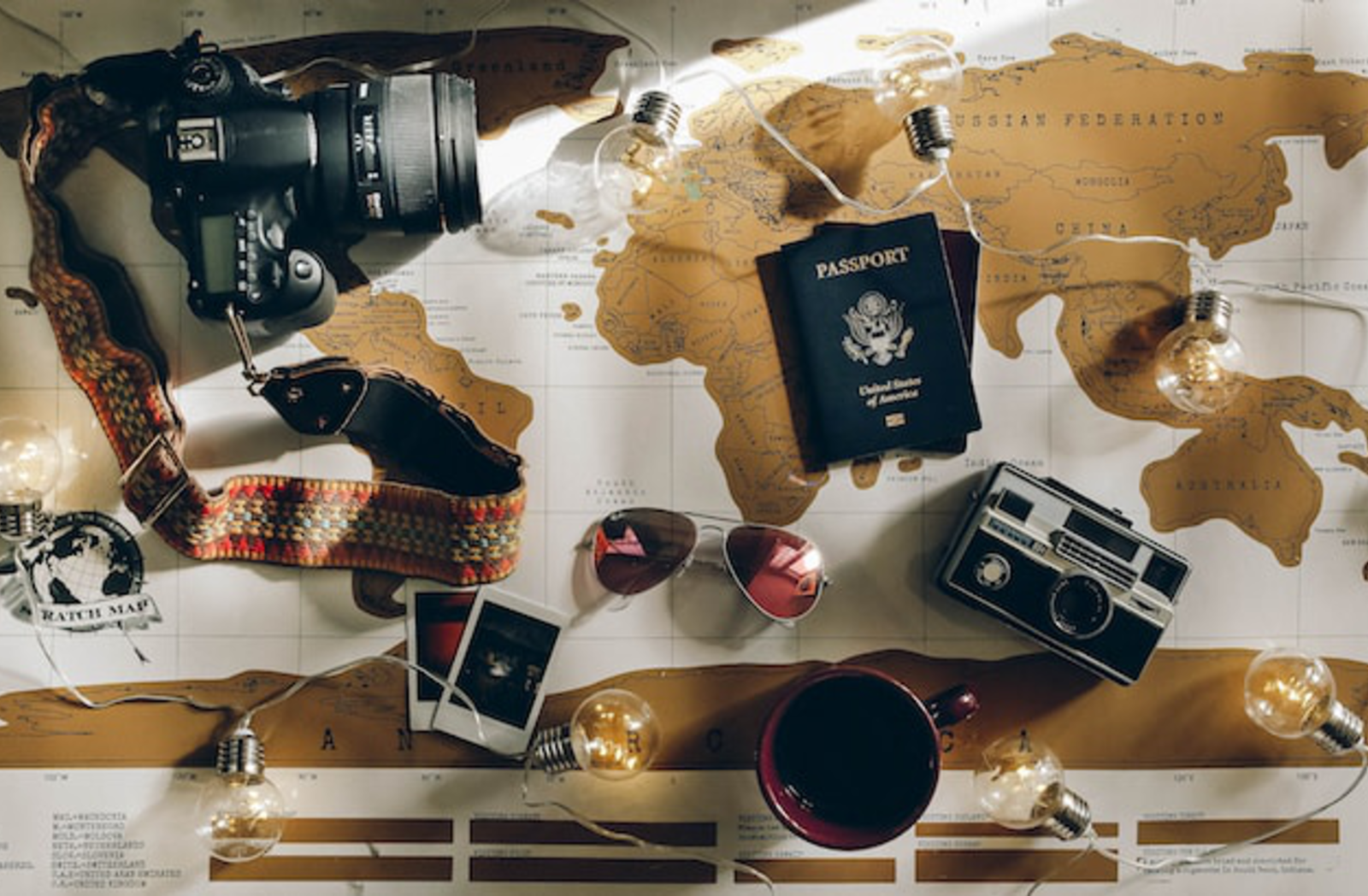 On June 6, the overseas media "Travel Daily" published a feature article entitled "How to Travel Japan Like a Professional".
For foreign tourists who are considering traveling to Japan, this article introduces 6 points to consider when traveling to Japan.
What kind of preparations do foreign tourists who come to Japan travel to?
19,000 people have signed up!Sign up for the email magazine to learn more about inbound
6 ways to travel to Japan like a pro
The Travel Daily News offers 6 tips and tricks to help you travel to Japan affordably, safely and efficiently.
1. Get an eSIM card
When traveling in Japan, an internet connection is essential for finding great food, translating Japanese and finding directions.
We recommend that you have an "eSIM card" to keep you connected to the internet during your stay in Japan.
2. Take the train
Japan's bullet trains are clean, fast and efficient for travel. You can also save money by purchasing a Japan Rail Pass.
The Japan Rail Pass is a pass jointly offered by six JR Group companies and is only available to foreign tourists visiting Japan. You can take unlimited trains, Shinkansen, buses, ferries, etc., and it is said to be suitable for short-distance travel.
3. Book accommodation early
Convenient accommodations can be expensive in densely populated Japanese cities, so it's best to research where to stay ahead of time.
The reason for this is that if you book at the last minute, the cost will be higher, or the room will be fully booked.
It also introduces opportunities to stay at facilities unique to Japan such as temples and capsule hotels by researching places to stay in advance.
4. Have cash ready
Some restaurants, ramen shops, cafes, etc. in Japan do not support cashless, so it is recommended that you prepare cash.
Additionally, we will be able to support multiple payment methods such as international debit and credit cards, and we will be able to reduce the risk of loss or theft by decentralizing storage locations.
5. Take advantage of the tax-free process
Tax-free purchases of general goods such as electrical appliances and clothing over 5,000 yen.
We recommend that you carry your passport with you for smooth tax-free procedures.
6. Respect Japanese rules and manners
Finally, it is important to respect Japanese rules and etiquette when acting.
We ask people to be aware of how they eat sushi, visit family, ride trains and dress codes.
Are you having difficulties with entry measures?
At "Visit Japan Lab", consultants familiar with immigration affairs will answer inquiries about attracting inbound customers and reception facilities!
Consulting visit to the laboratory
<參考>
Travel Daily: How to Travel Japan Like a Pro
Fully understand the entry measures!Presentation of latest reports and seminars

On Visit Japan Lab, we publish the latest reports and conduct workshops to support store managers who have issues with entry measures to address their concerns and questions.
A must see for new entry managers! From basic information to the latest data, a comprehensive understanding of "entry measures" 【Visit Japanese laboratory supervision】
On May 8, 2023, the new crown virus was finally transferred to category 5, and entry is expected to resume seriously. However, there are also many people who are distressed, "Where should I start with the entry measures?"
Therefore, mov Co., Ltd., which is responsible for the visit of the Japanese laboratory, produced a report summarizing the "basis of entry measures" and showing the "first step" of entry measures. After reading this report, you have mastered the entry knowledge you should know!
View more information about materials
It's time to relearn the basics of inbound! "Inbound Textbook" that can only be read here

"Review Academy", an online school "Review Academy" that is completely free to study anytime, anywhere, on the way to work or during test preparation, through the optimization of smartphones, we released the "Inbound Textbook" laboratory written by visiting Japan.
In "Inbound Teaching Materials", we have prepared data classified by country and prefecture, as well as enrichment lessons that allow you to relearn the basics of immigration! In addition, there are a large number of highly reliable and practical content supervised by experts, such as the thorough explanation of "Dianping", China's largest word-of-mouth website, which is indispensable in immigration measures, and how to use "Google Maps" to attract customers. ", has attracted much attention in recent years!
【Free】Take a look at "Inbound Textbook"