Indonesia
6/14 Indonesia Day – Wave Legend News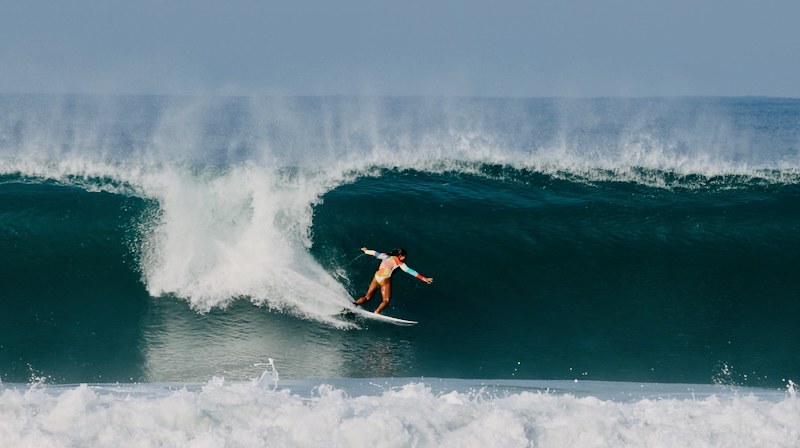 Anon Matsuoka @ Mandiri Beach South Sumatra Indonesia
Day 9 of Cruy's trip~~
Although the size is gradually shrinking, the beach is still pumping~
Mandee wanes this morning, Ujung Boture has a shootout,
The wind died down in the evening and started working full time again today! !
The ninth day of the interview happened to be the halfway point of the interview.
Every day the sun hits the equator and my body and head are burning.
I don't have the ability to think anymore~~haha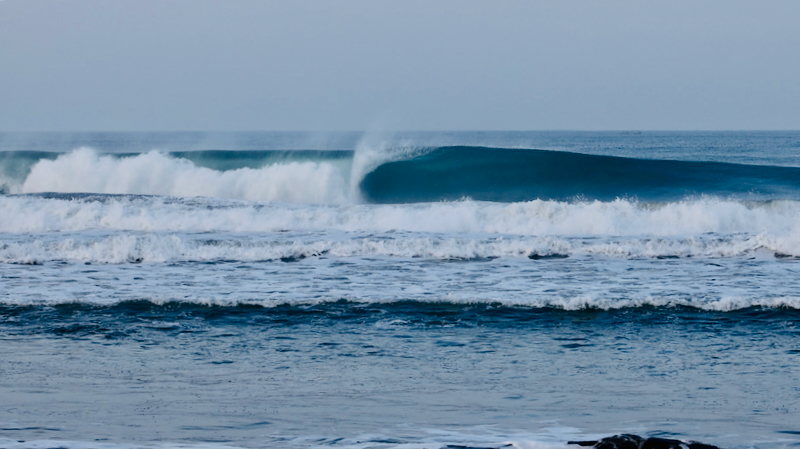 @ independent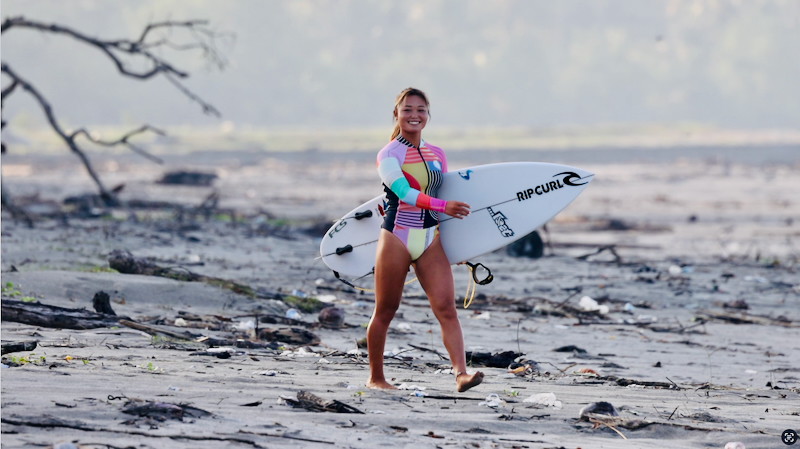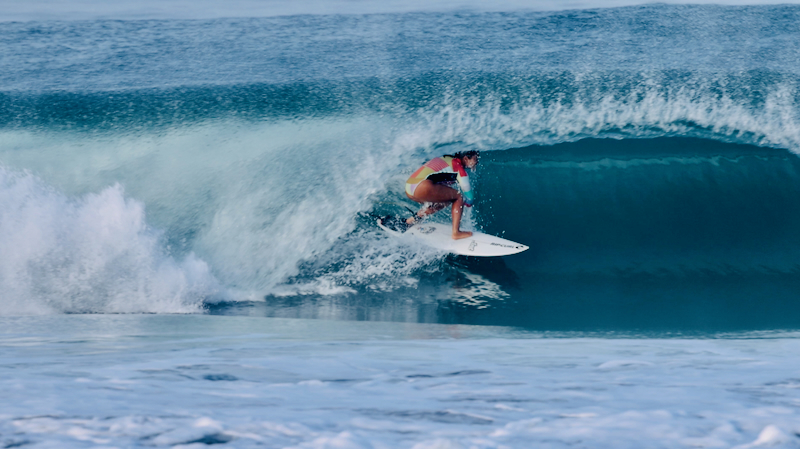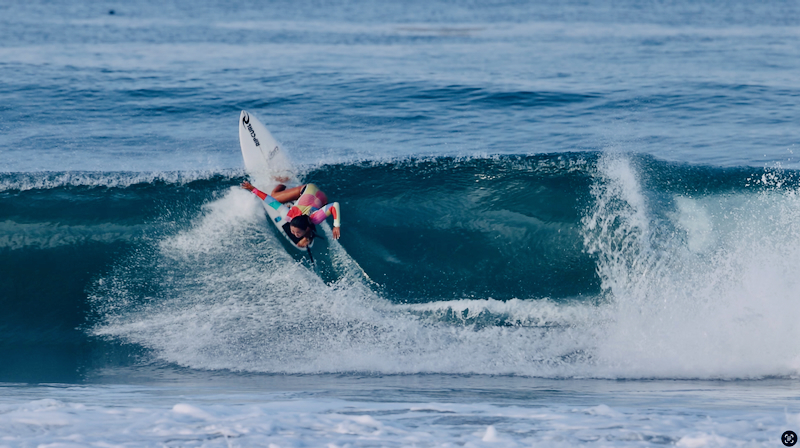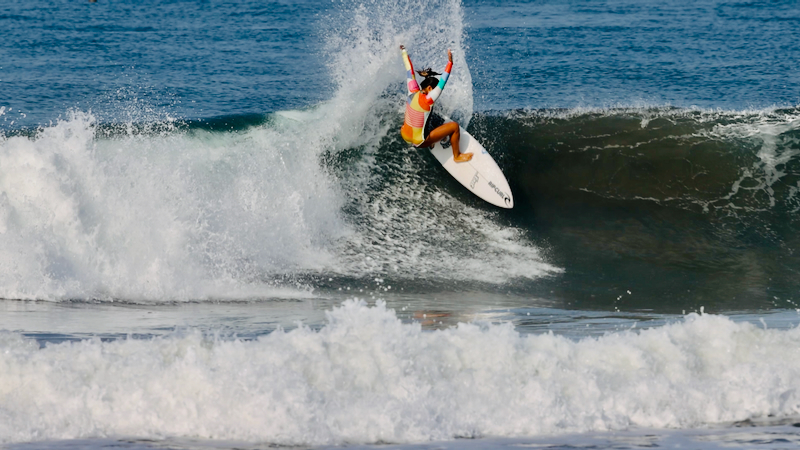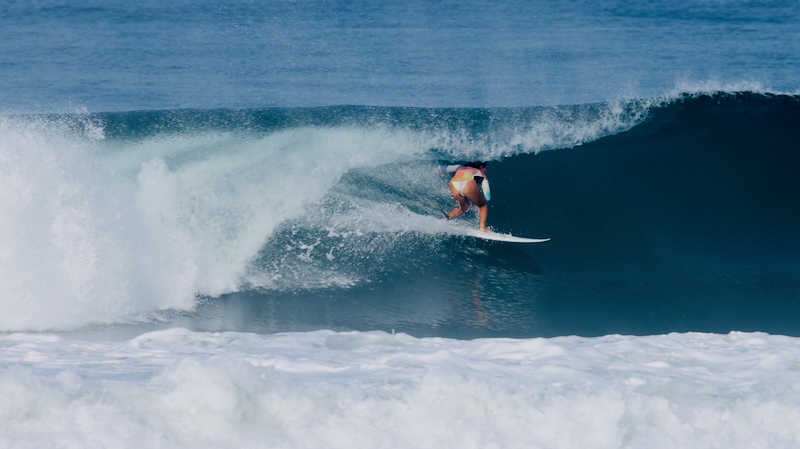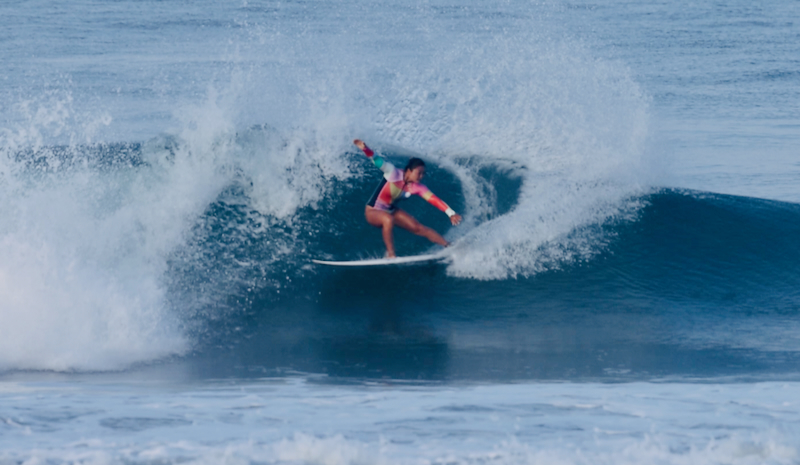 Matsuoka Yanon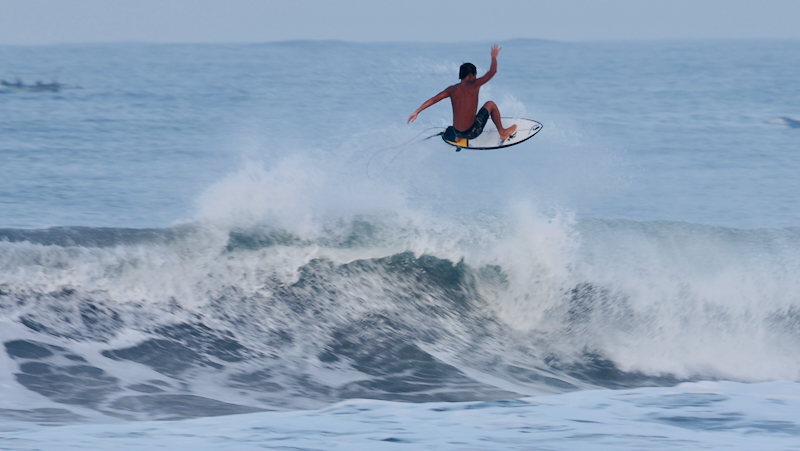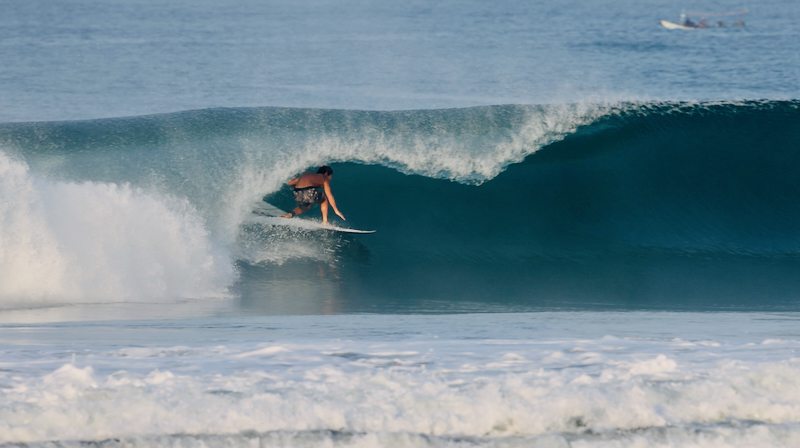 This is real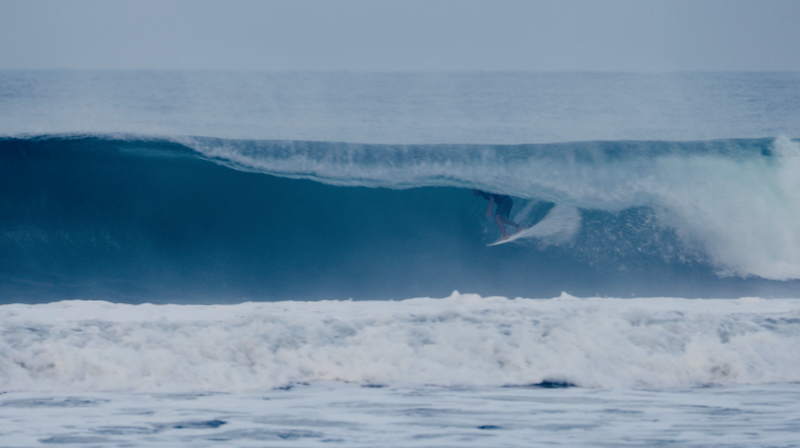 Takumi Yasui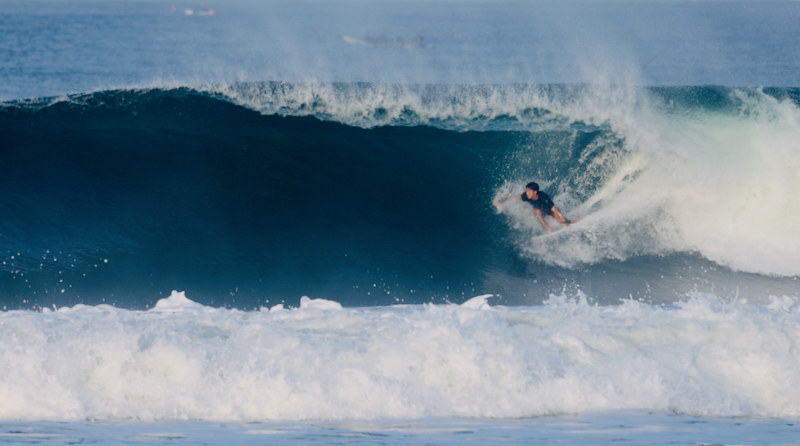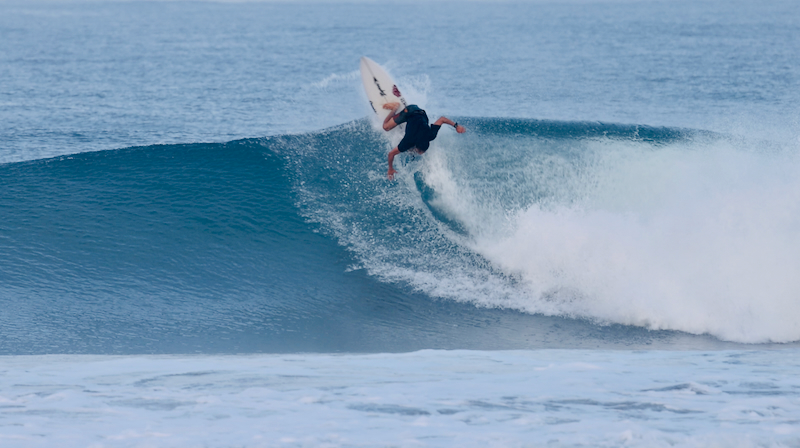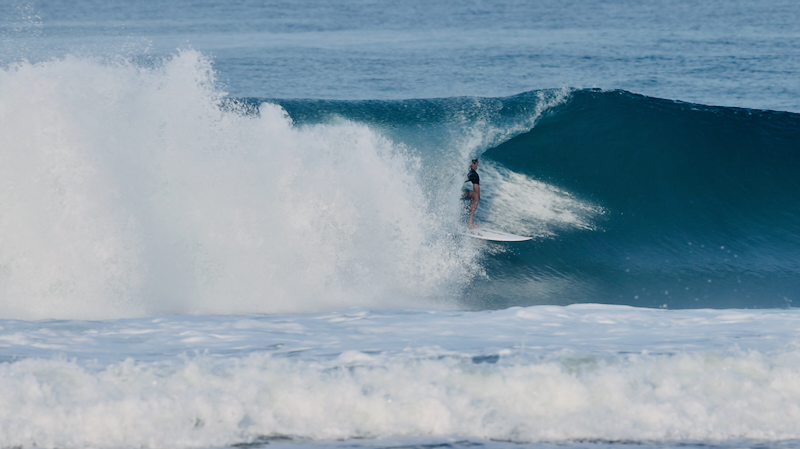 Miwa Hiroya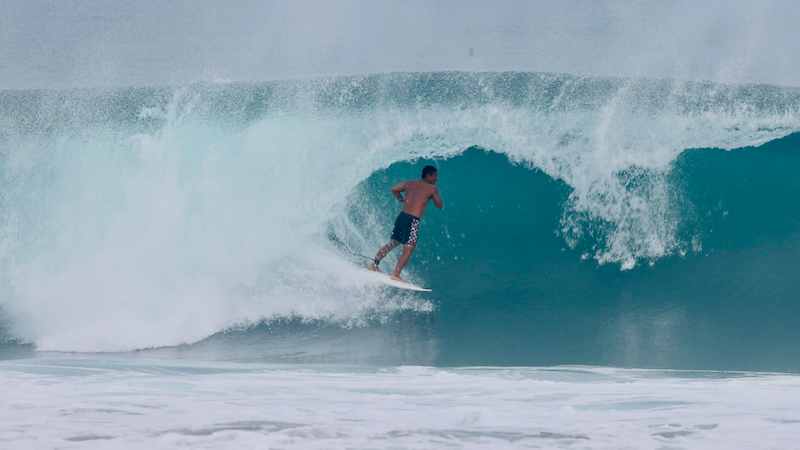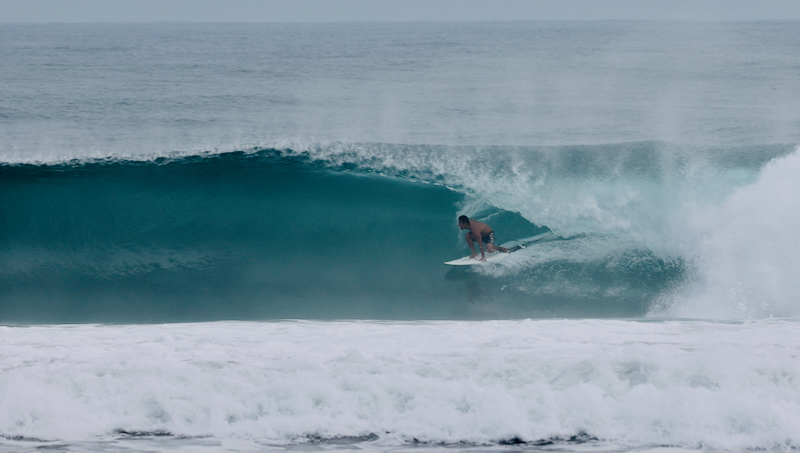 Watanabe Hiroshi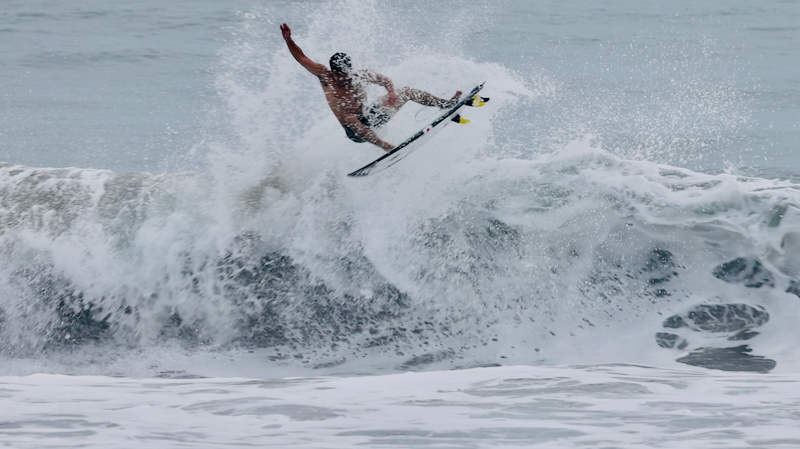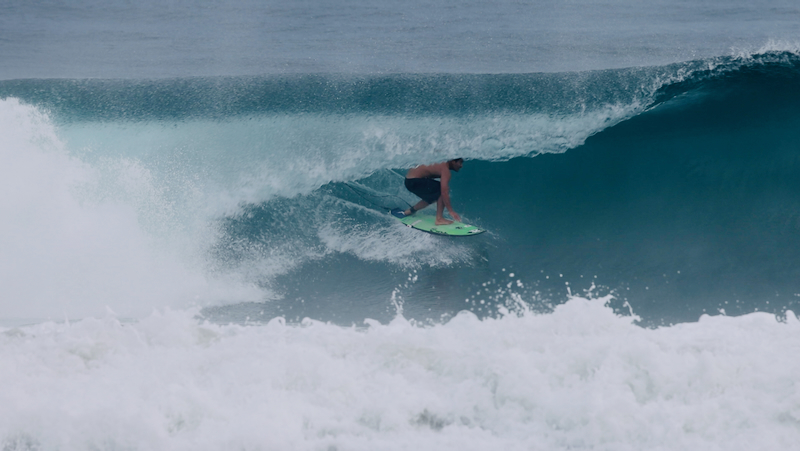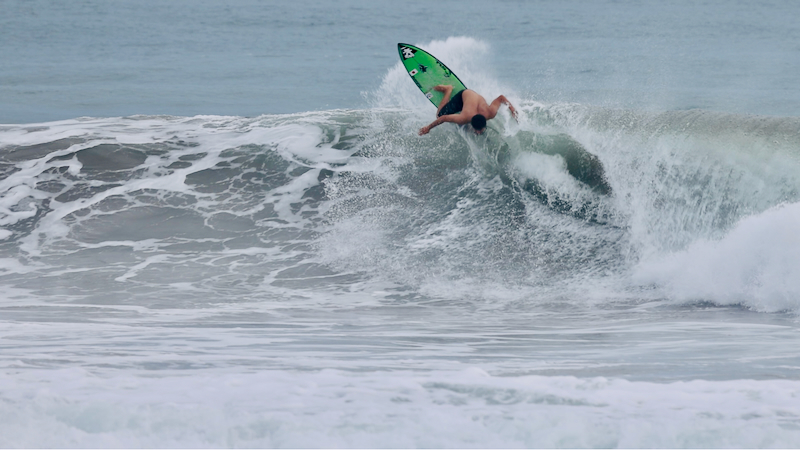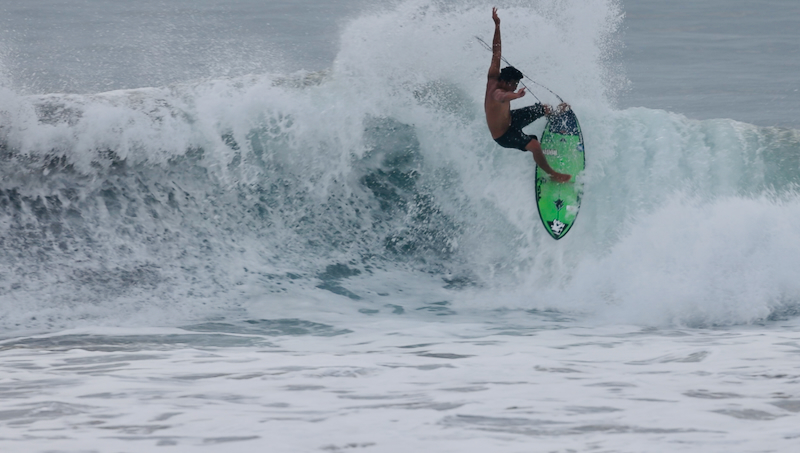 Toshio Inaba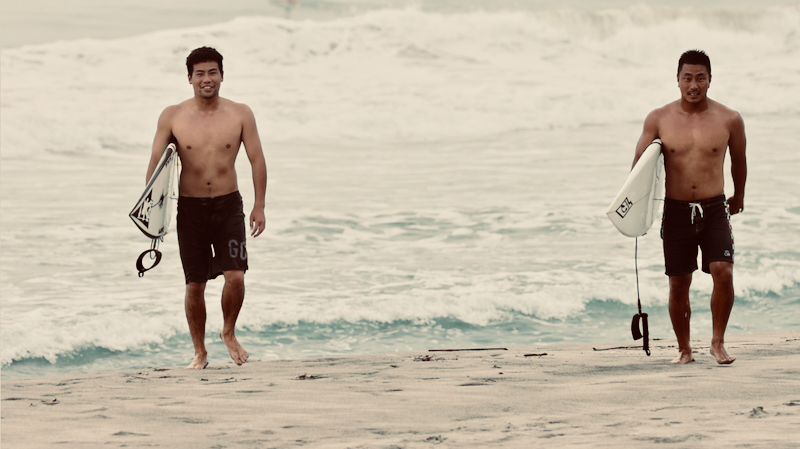 Leo and Suga
@ independent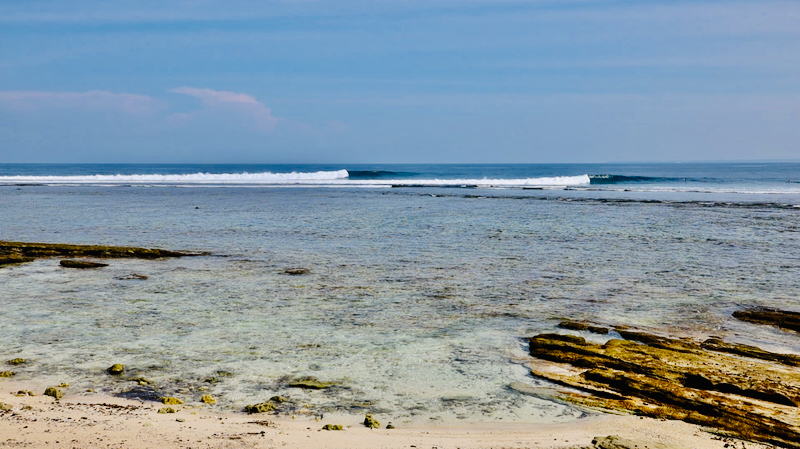 Krui Pro @Ujung Bocur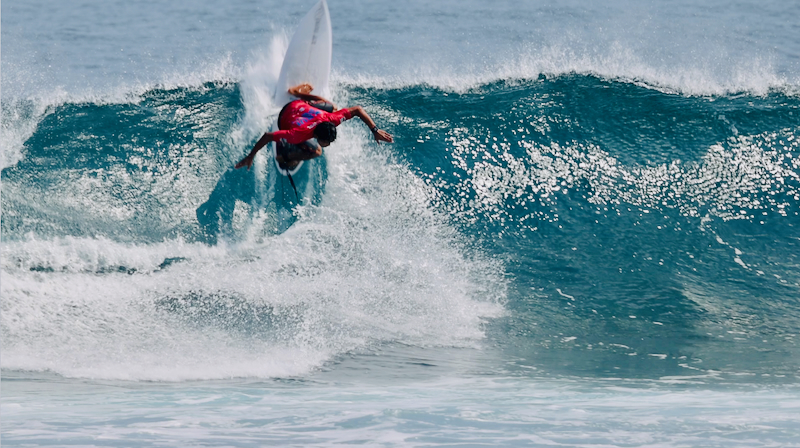 Wada Ryuki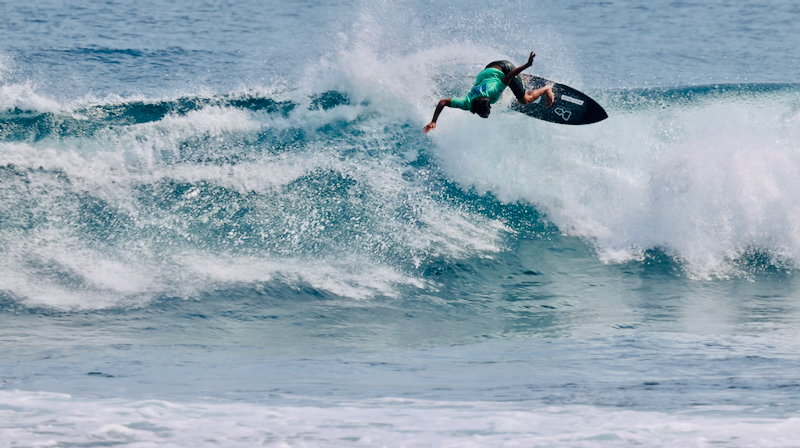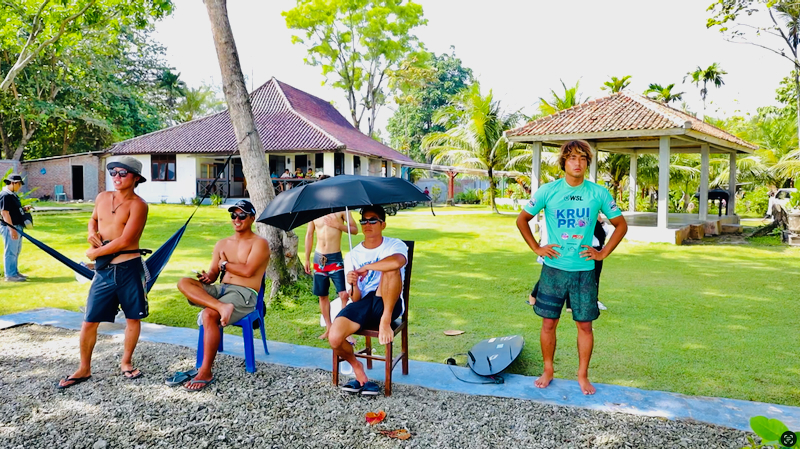 Takumi Yasui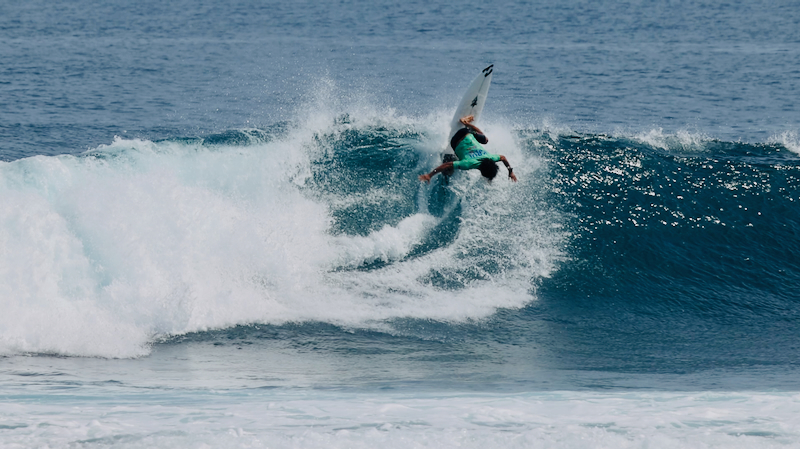 Jin Suzuki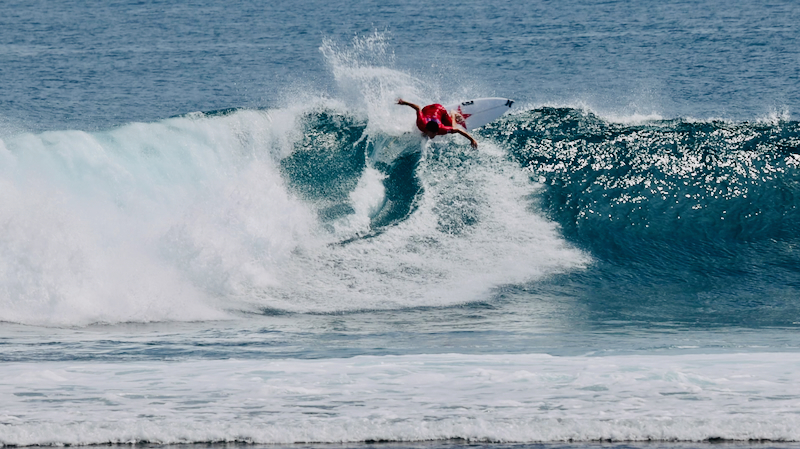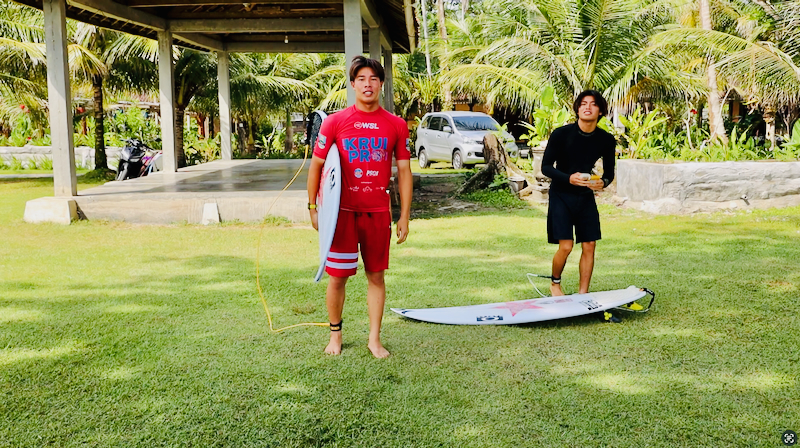 iwami angel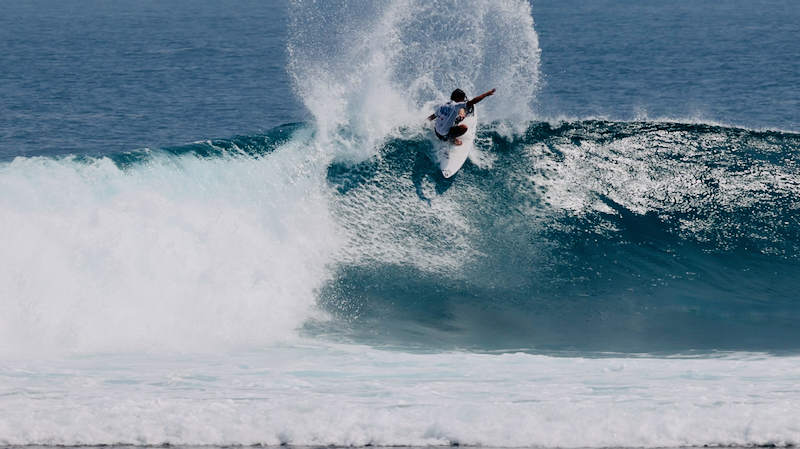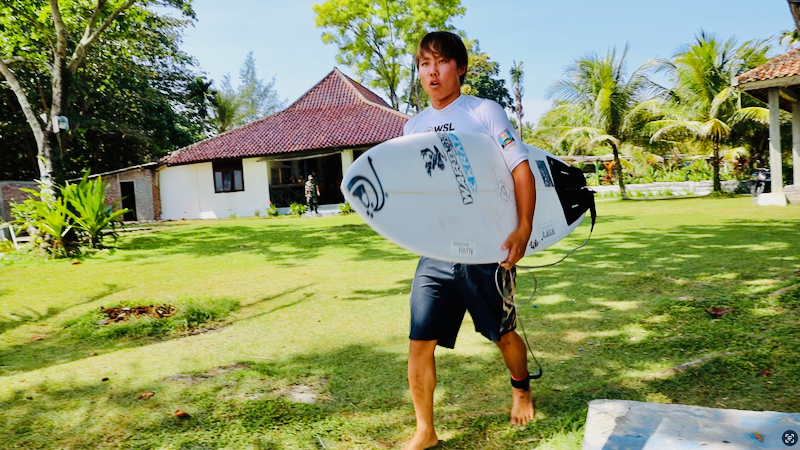 This is real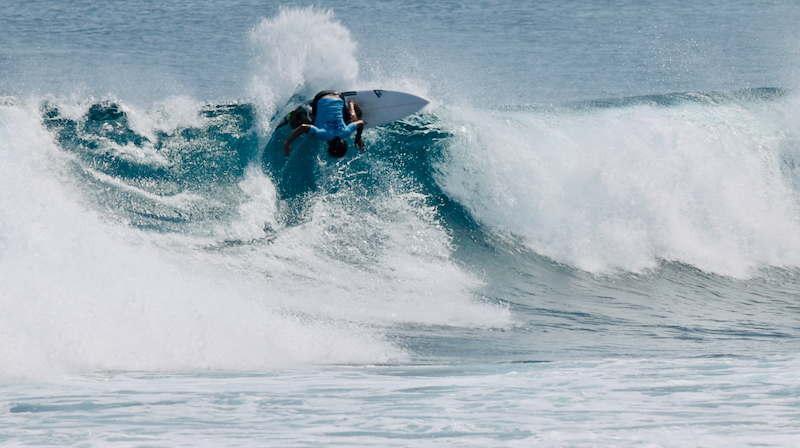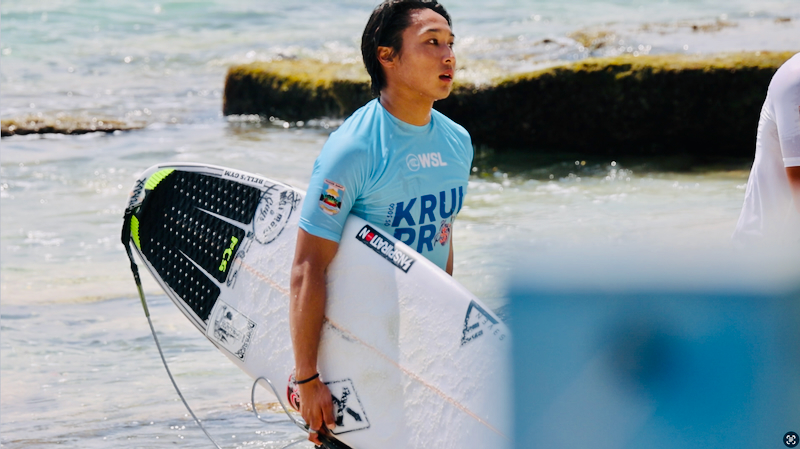 Rinta Odo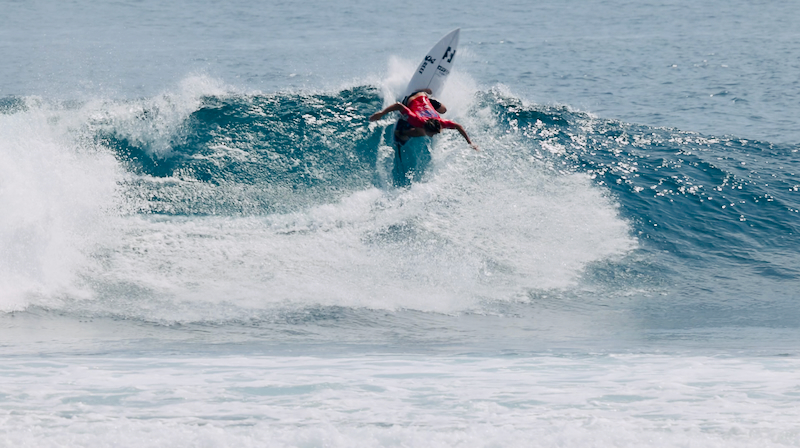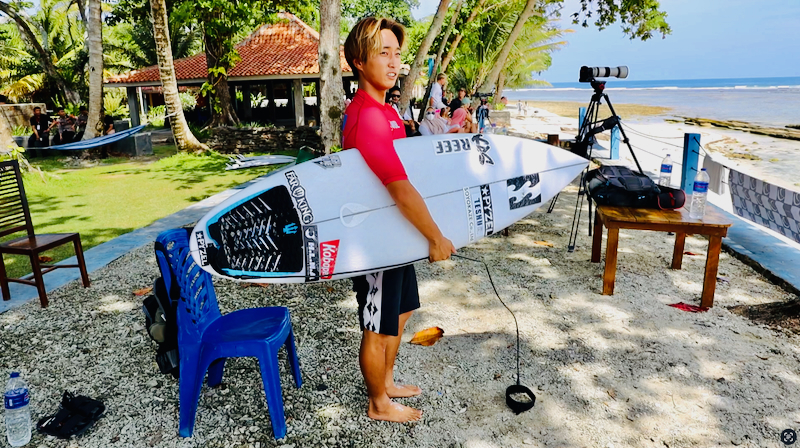 Azuchi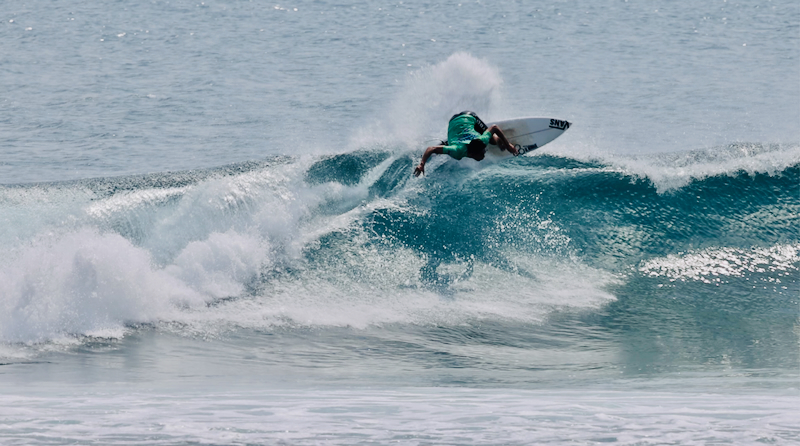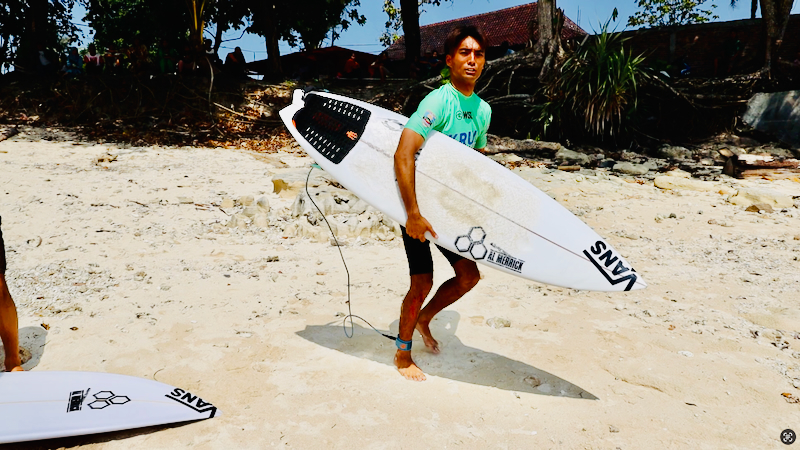 Hailinoro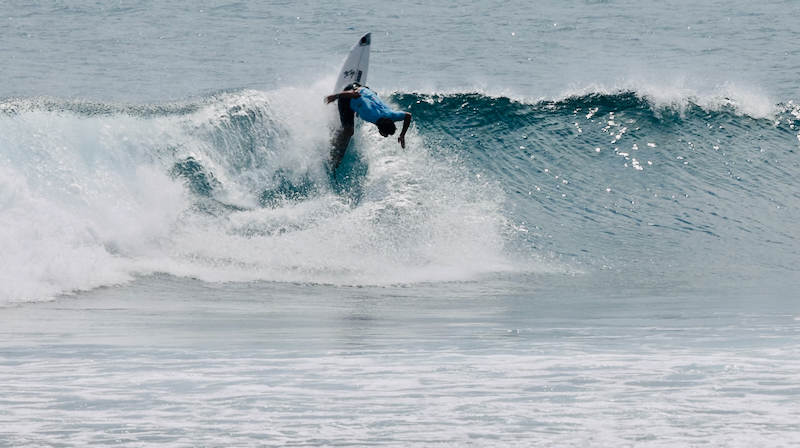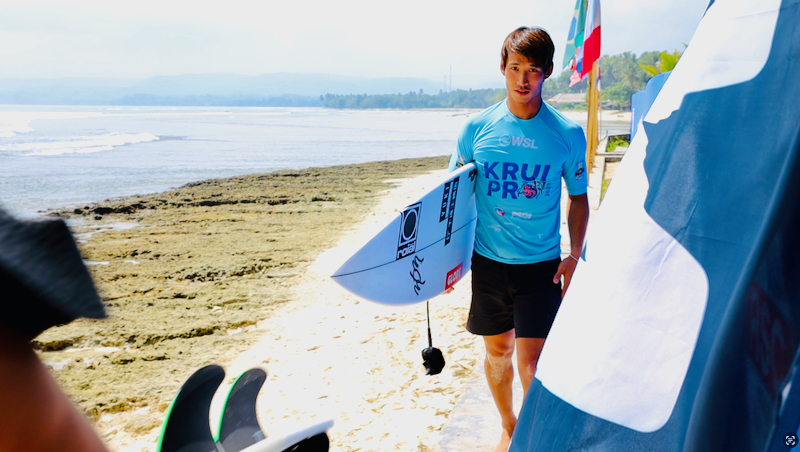 You are Shinya Yamanaka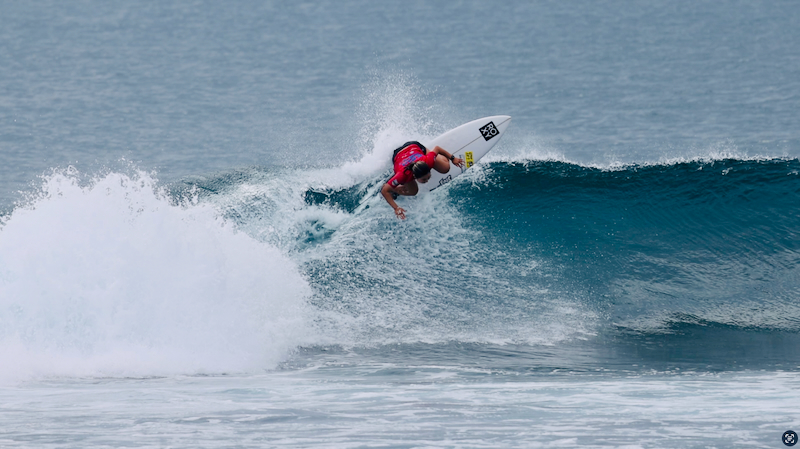 Tsuzuki Nanaho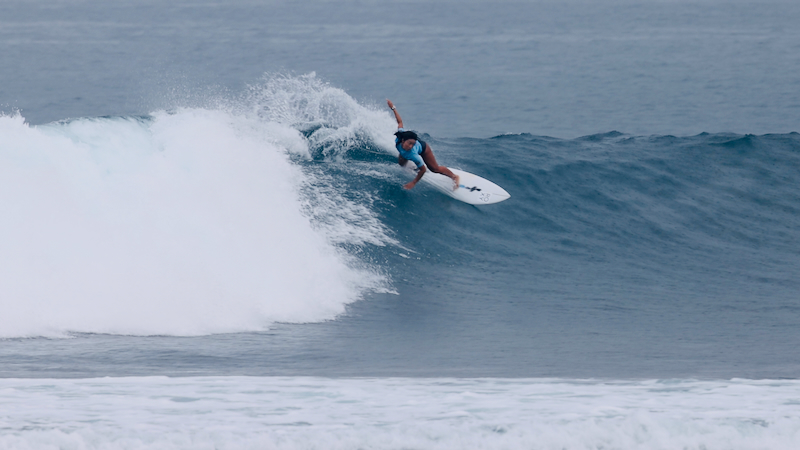 Omura Nao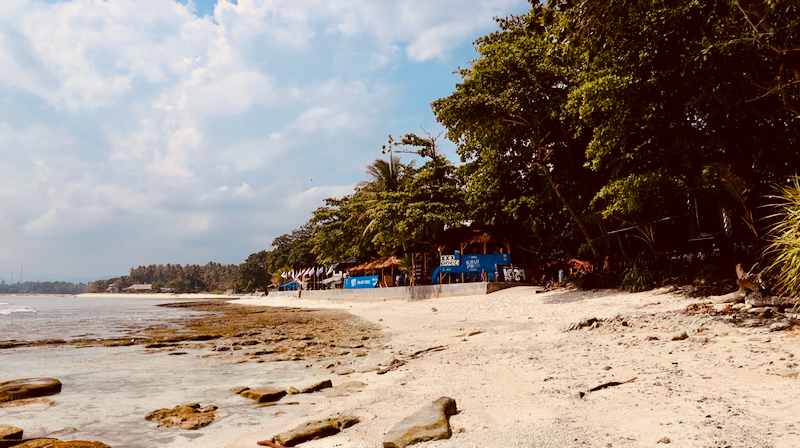 Kurui Pro @Leaking Edge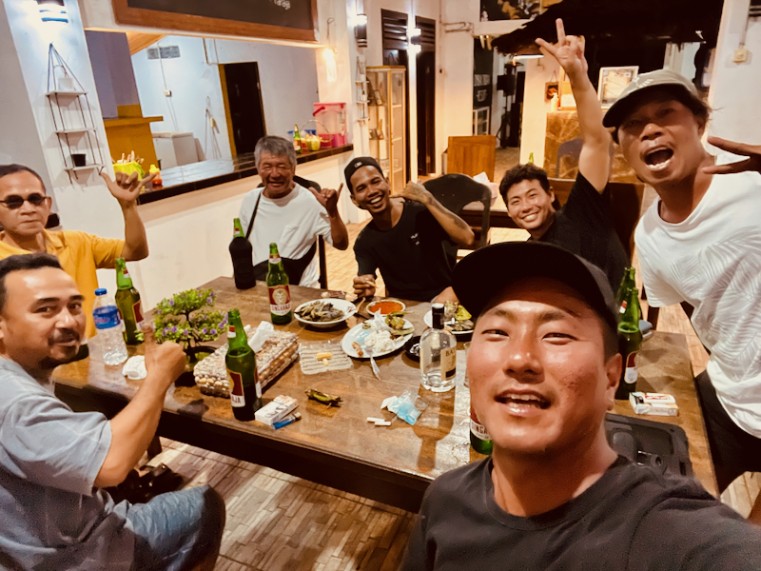 @beautifulwave
Let's just drink the usual Onbinder at night~haha