Indonesia
6/11 Indonesia Day – Wave Legend News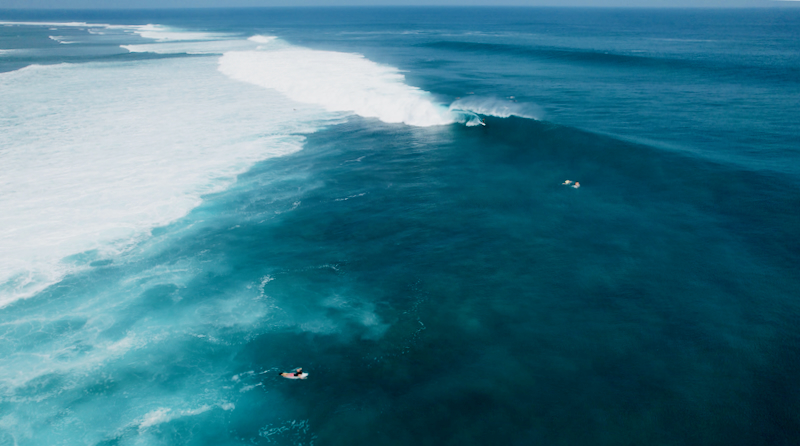 @Way Janbu Sumatra Indonesia
Day 6 of Cruy's trip~
This is the best Zadi ever.
The Mandy Recession in the morning is the one I went to without hesitation. The sandbar in front of the bridge is on fire~~
When Mandiri Beach comes, next time we go to Wei Jangbu,
It's also a primer on a high-speed barrel nicknamed the Sumatra Pipe! !
This day is the day when Krui truly reveals his true potential~~~
Postscript: Wave after wave, Somatch's busy days continue to shoot and shoot,
Blogging every day is so annoying~haha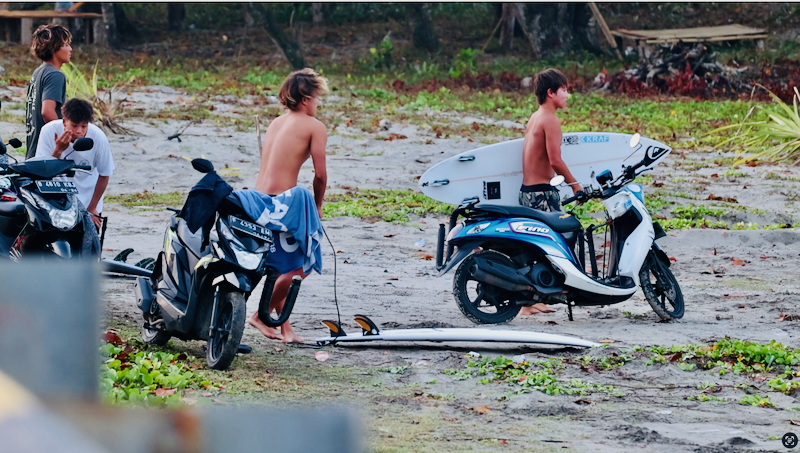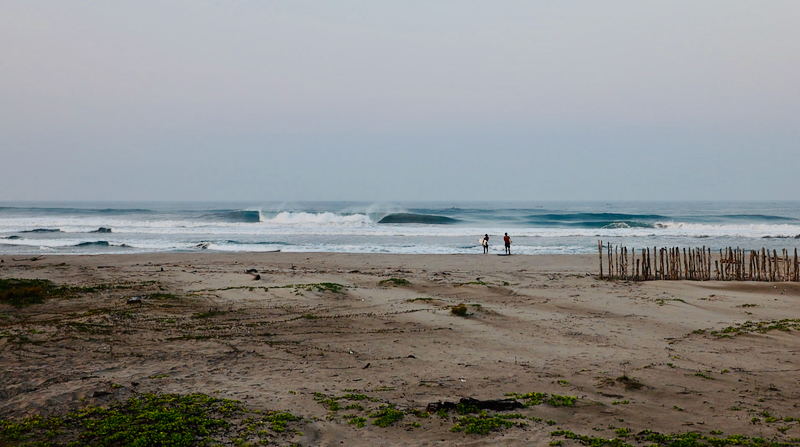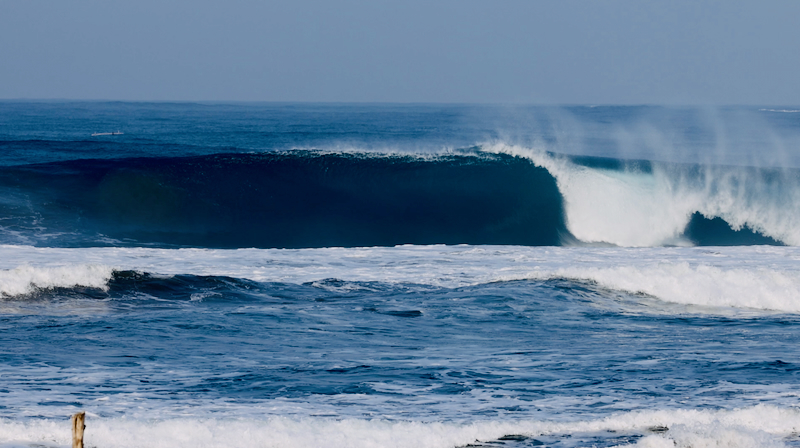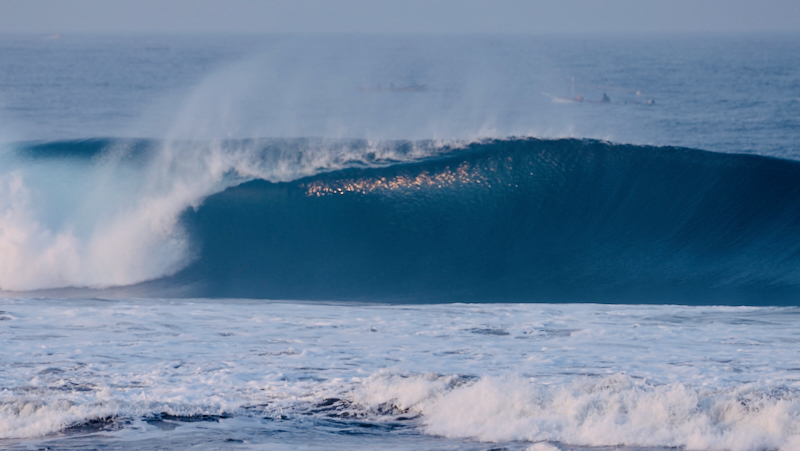 @mandiribeach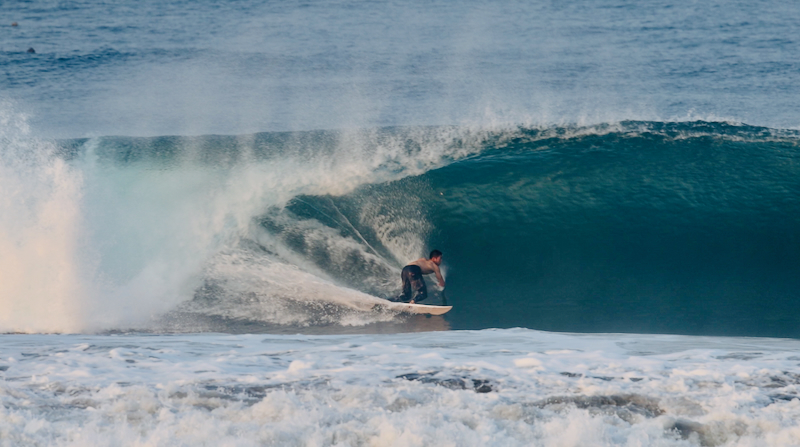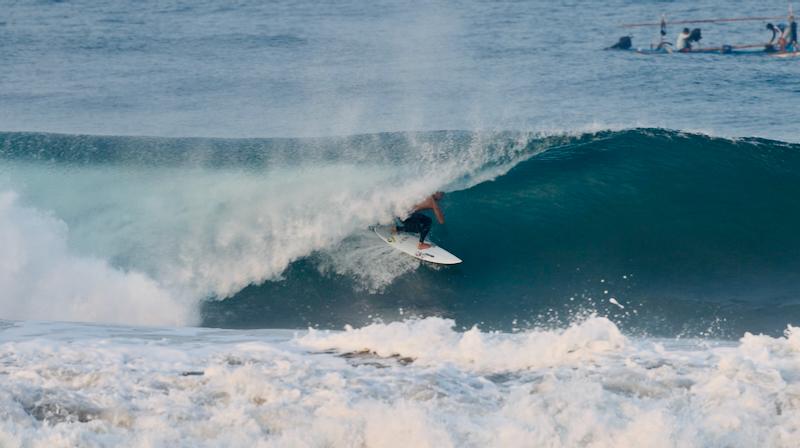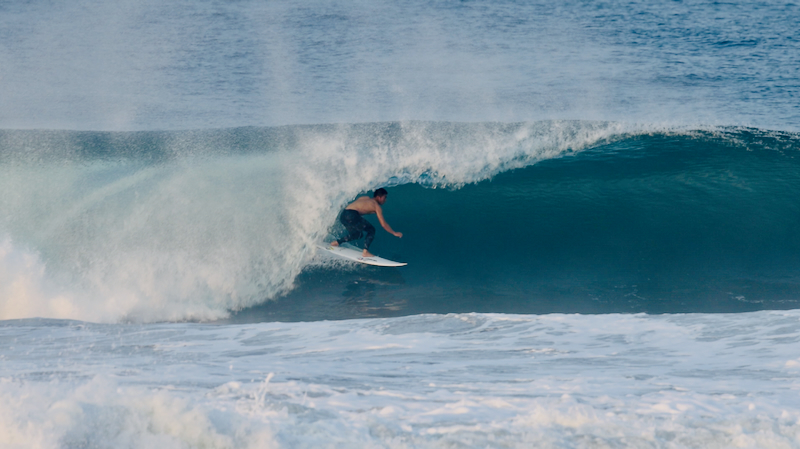 Keijiro Nishi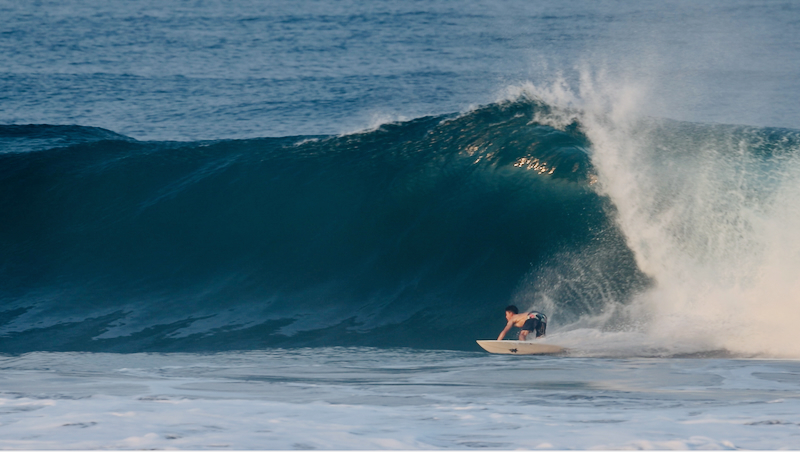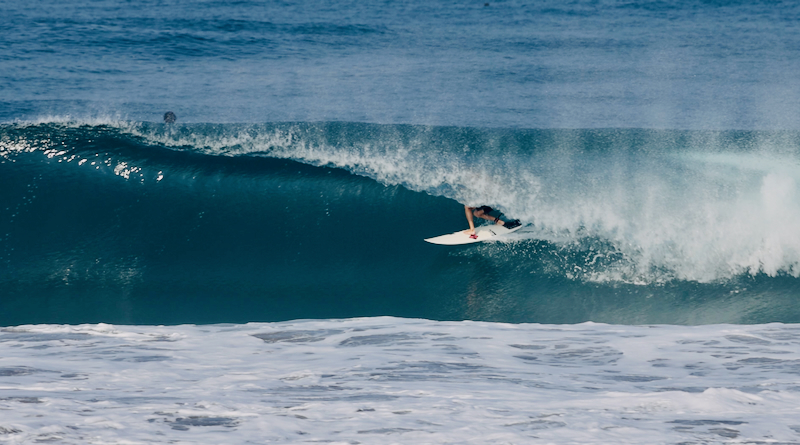 Awakening Shotaro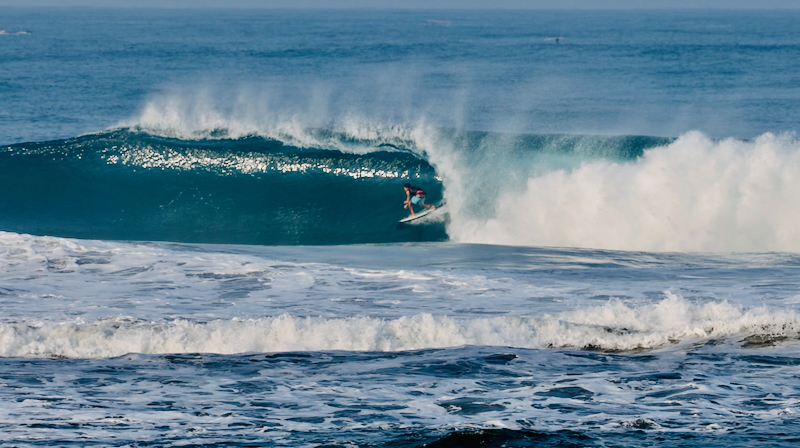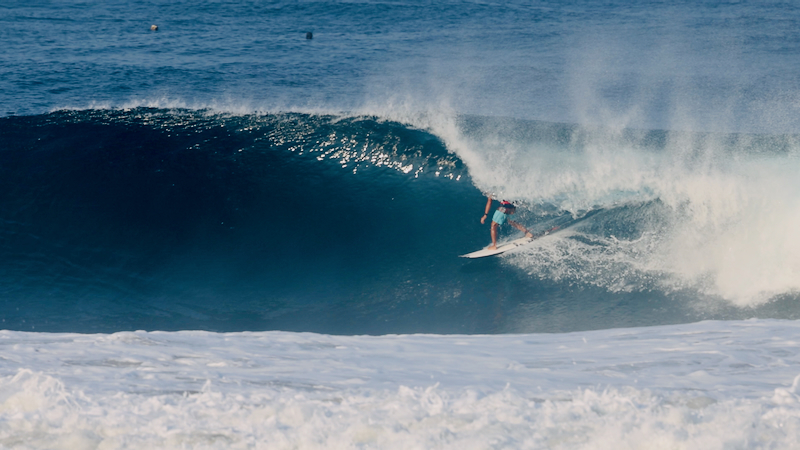 Yahagi Monojo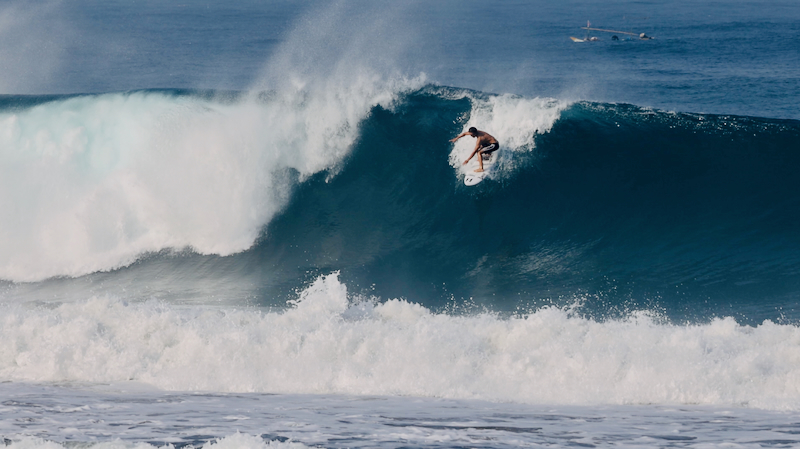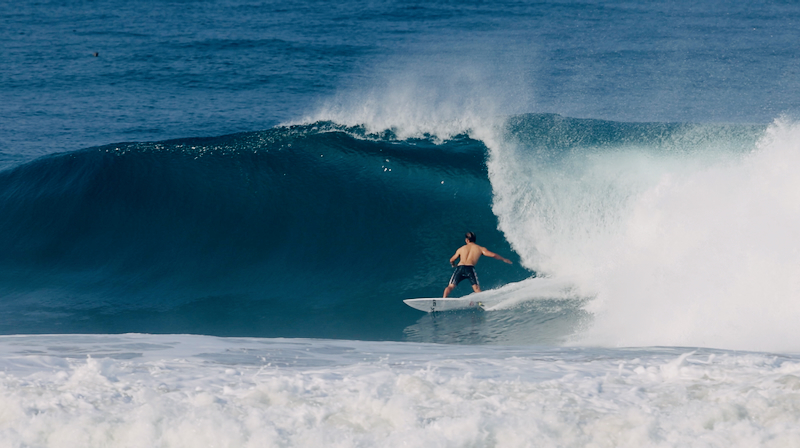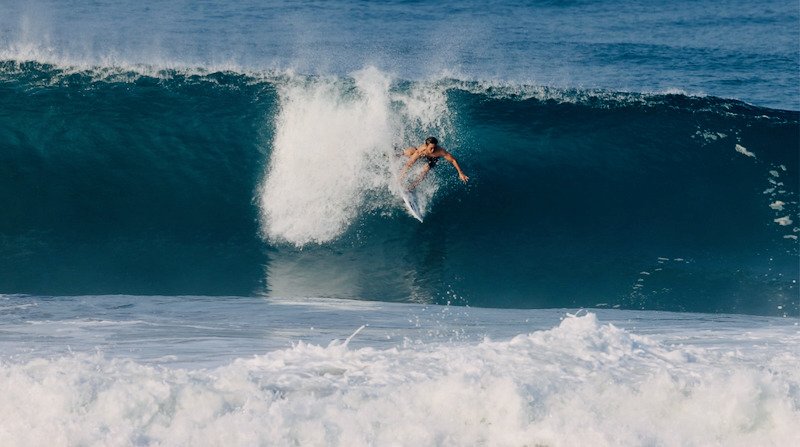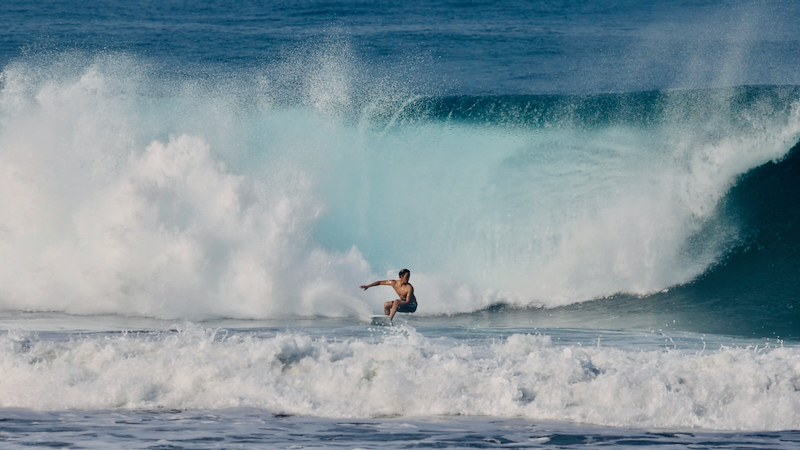 Azuchi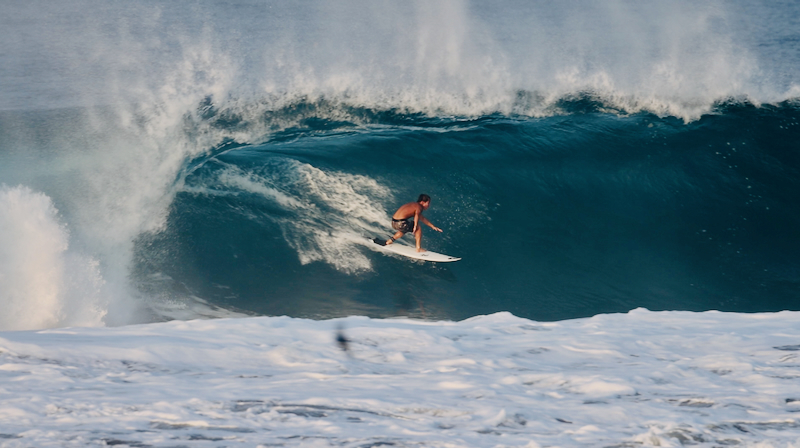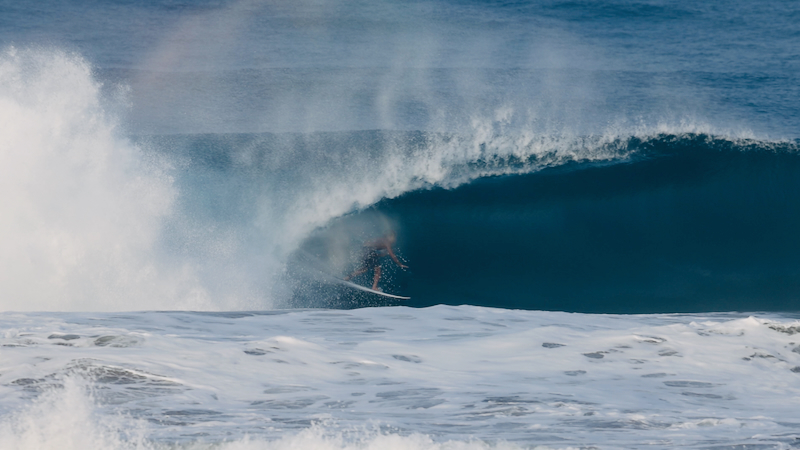 This is real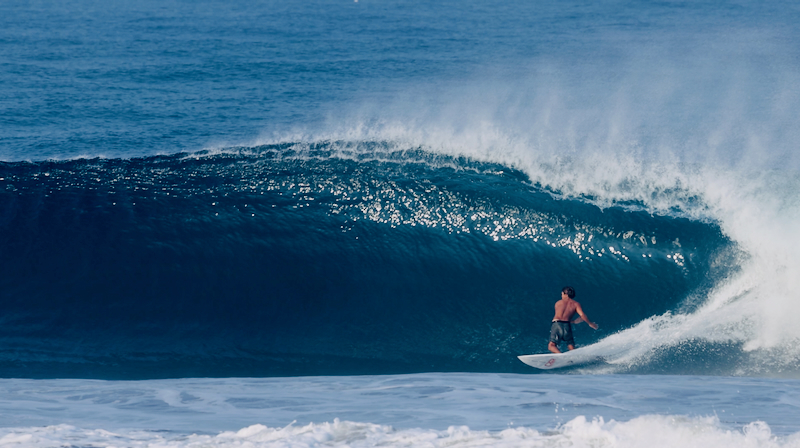 Takumi Yasui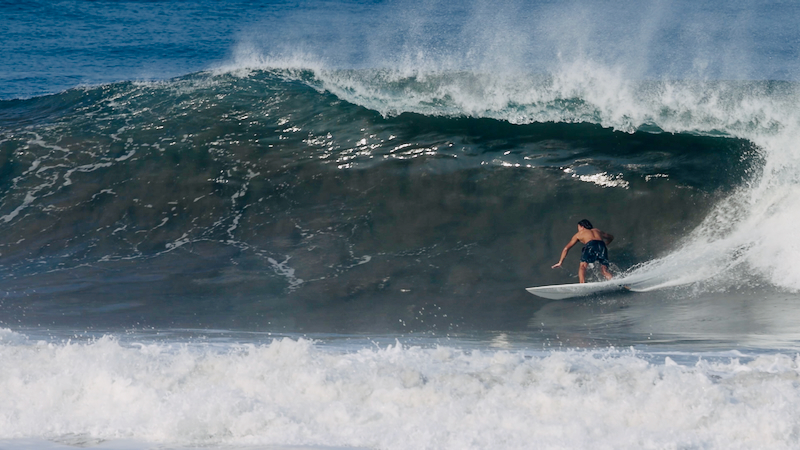 Hagita Taichi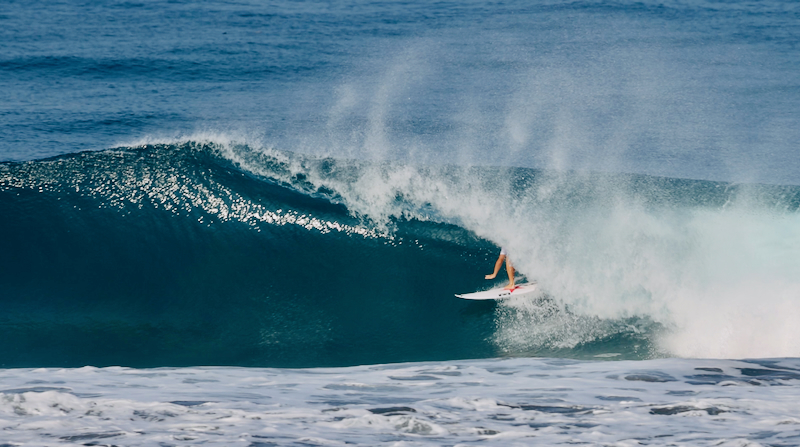 iwami angel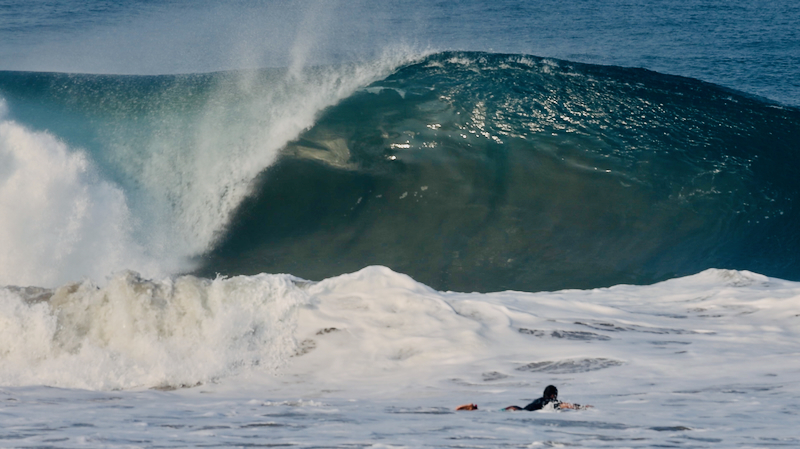 @mandiribeach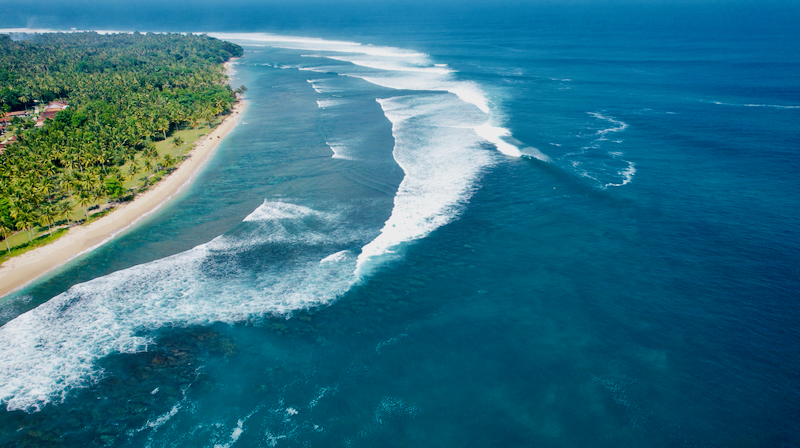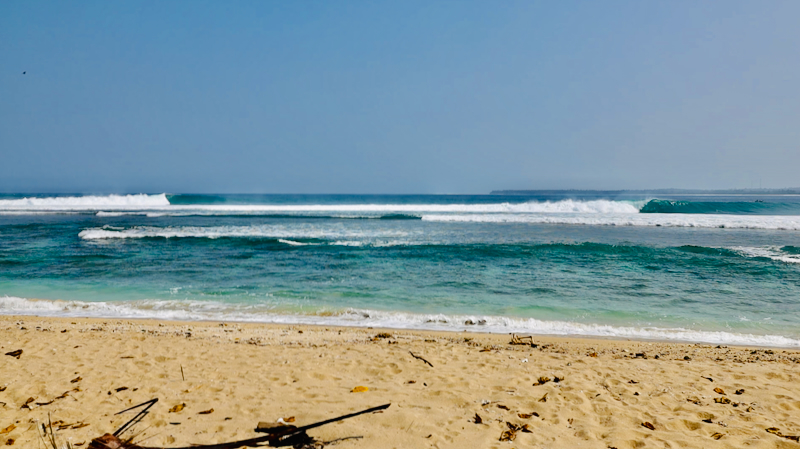 @lujambu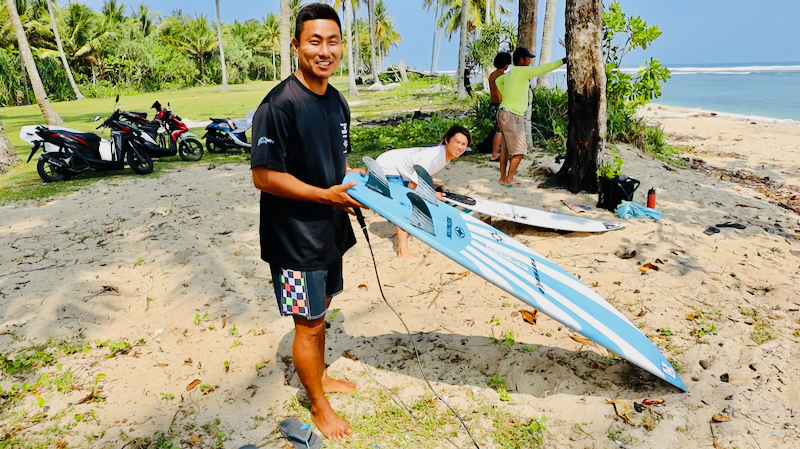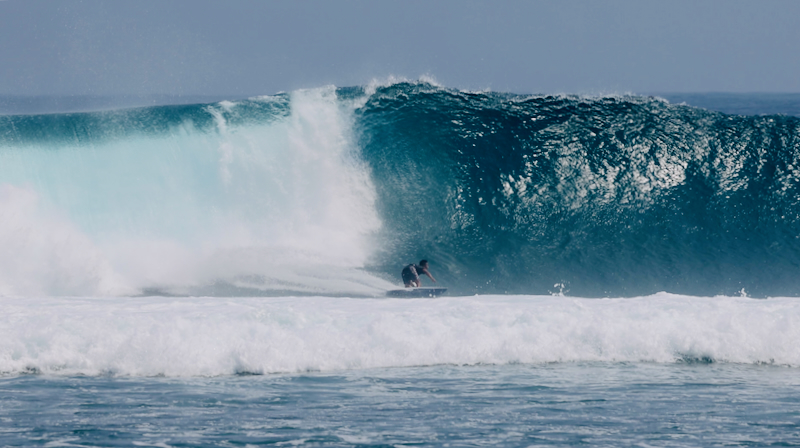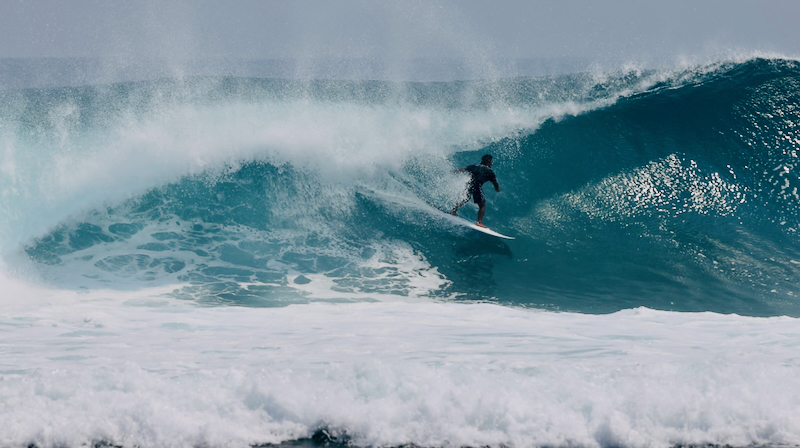 Watanabe Hiroshi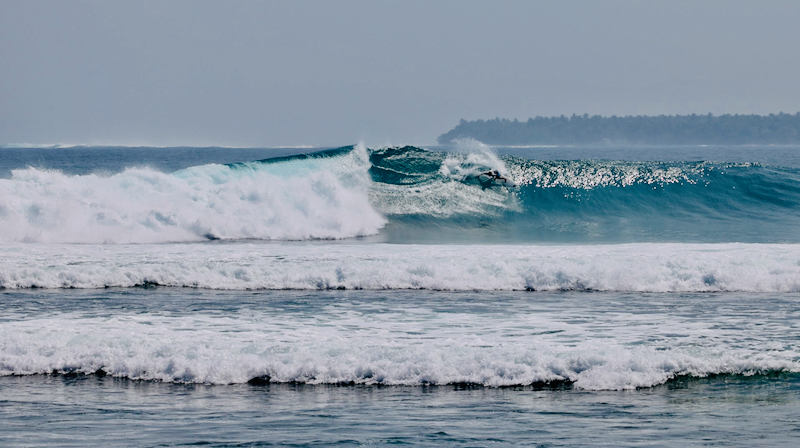 Hiroto Arai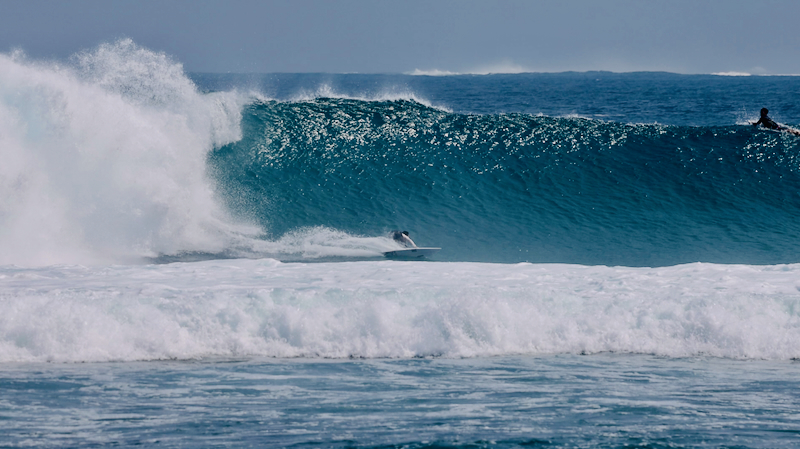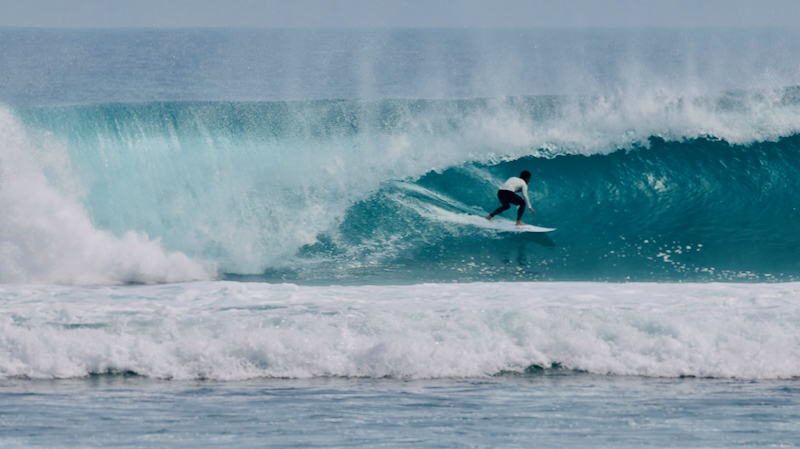 Keijiro Nishi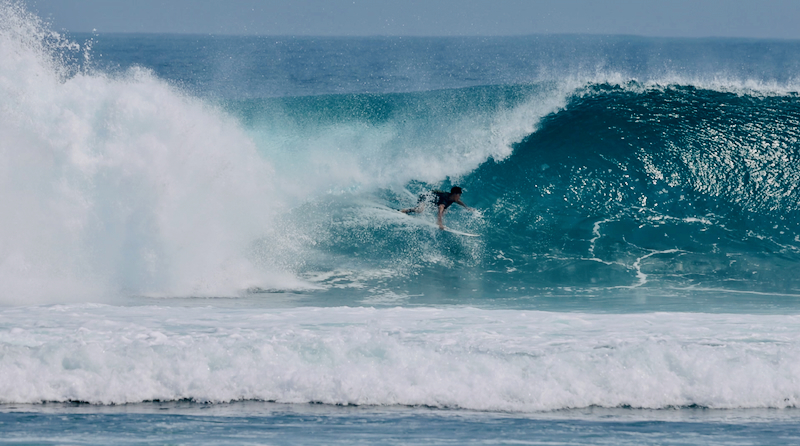 Awakening Shotaro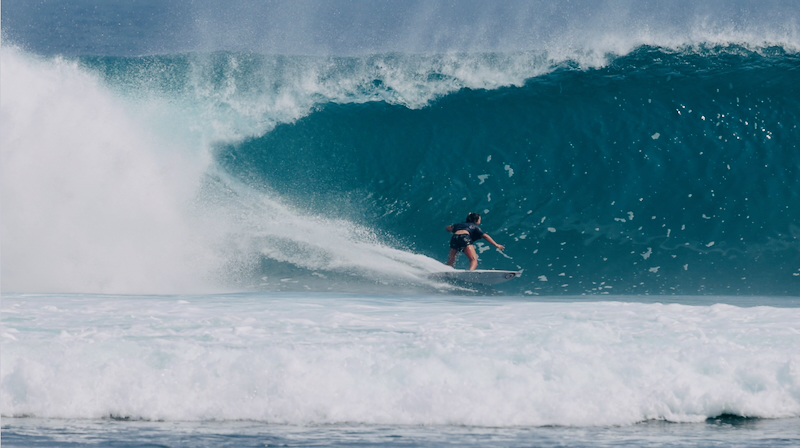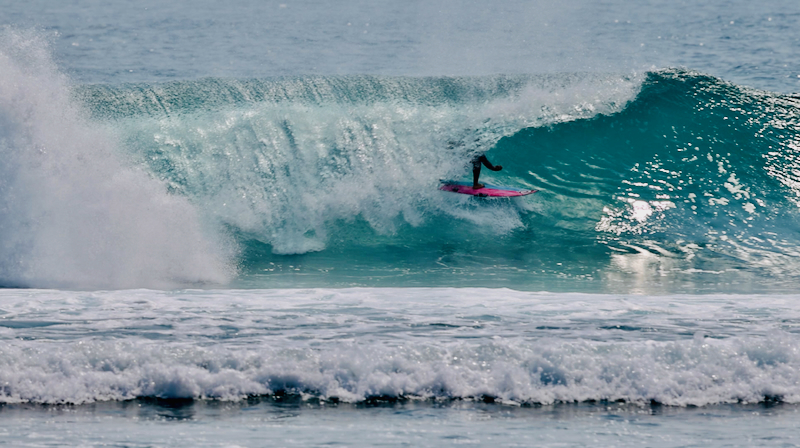 Matsuoka Yanon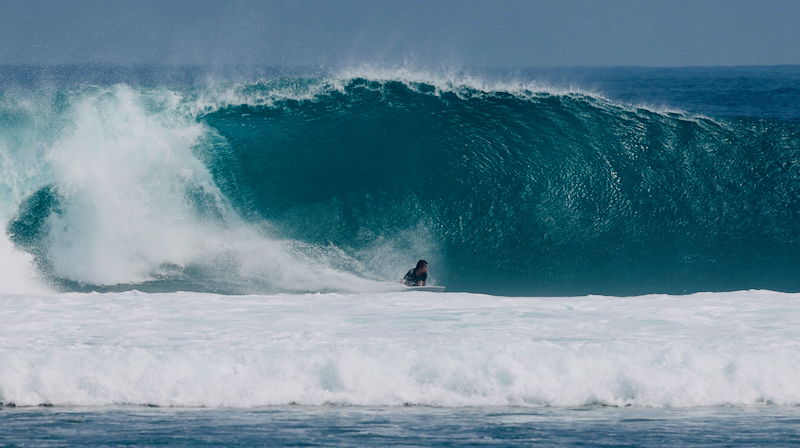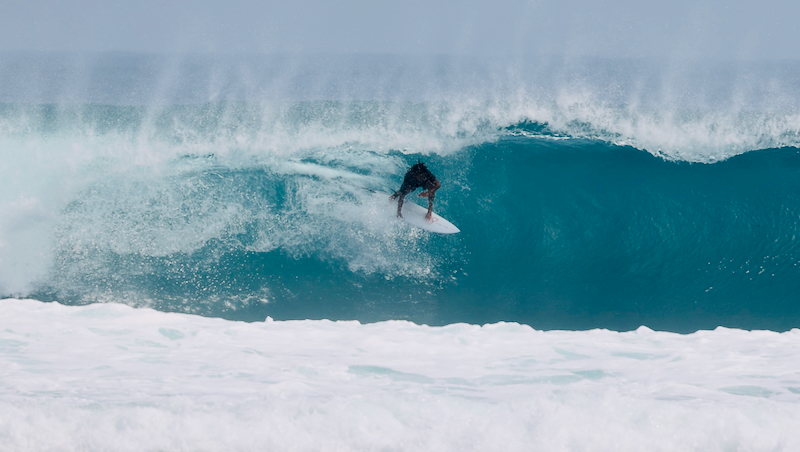 Takumi Yasui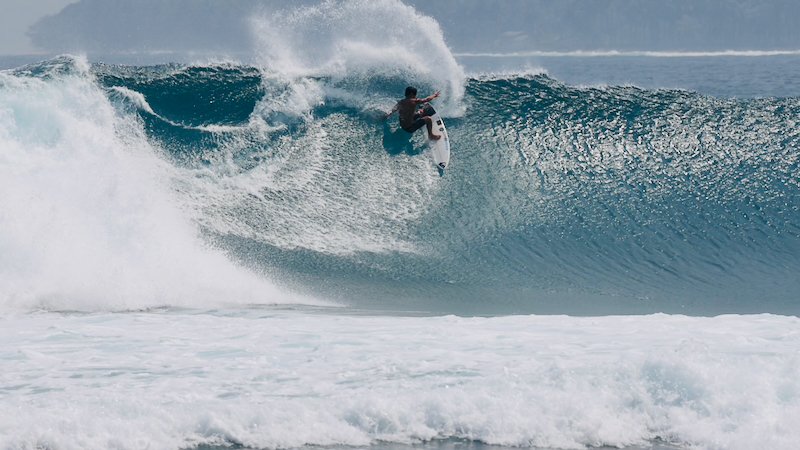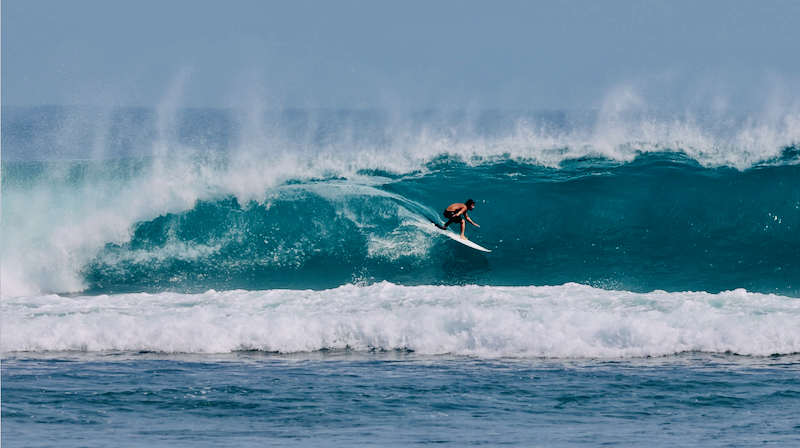 This is real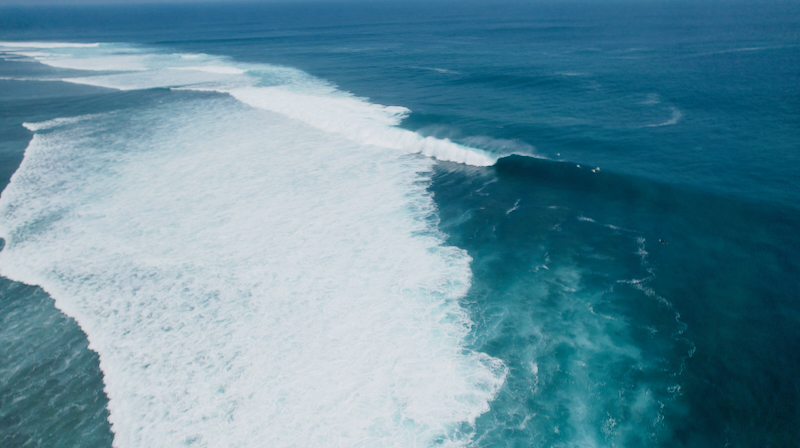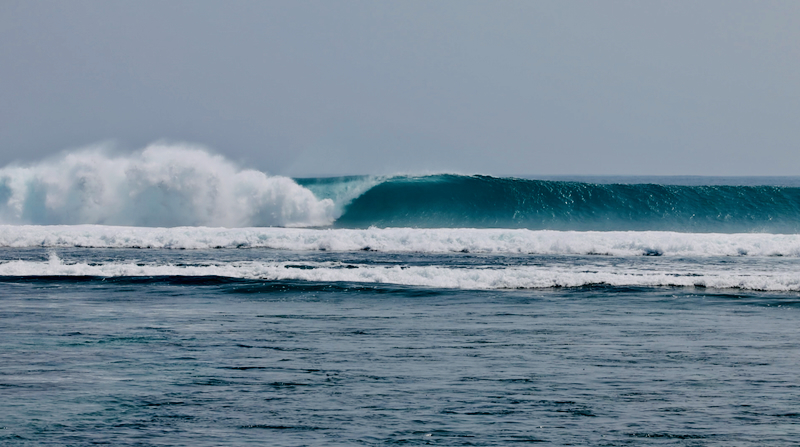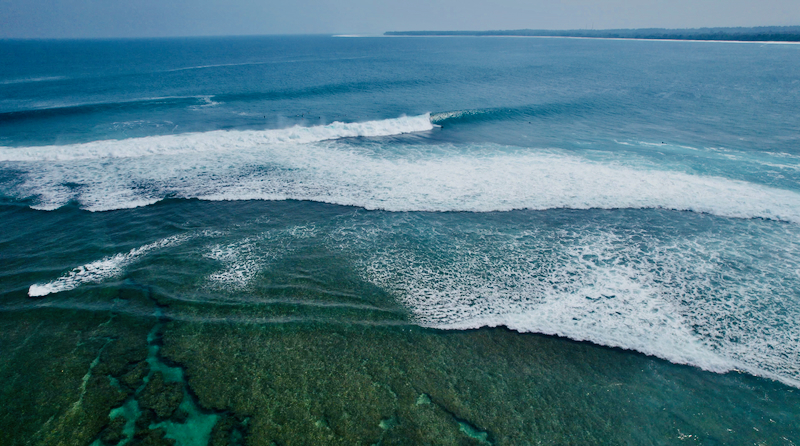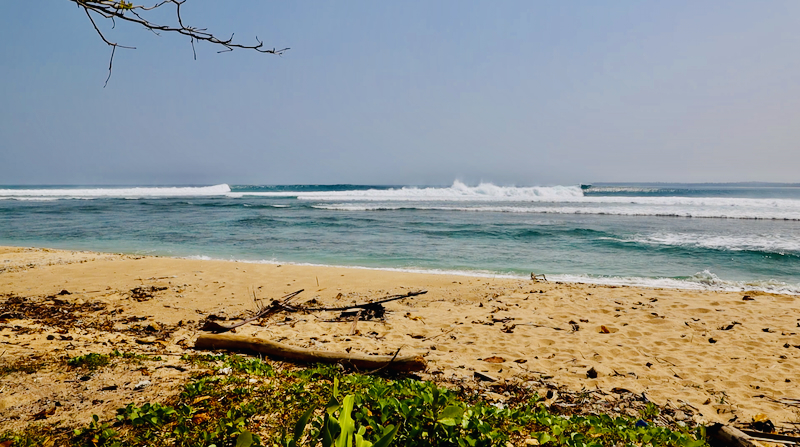 @lujambu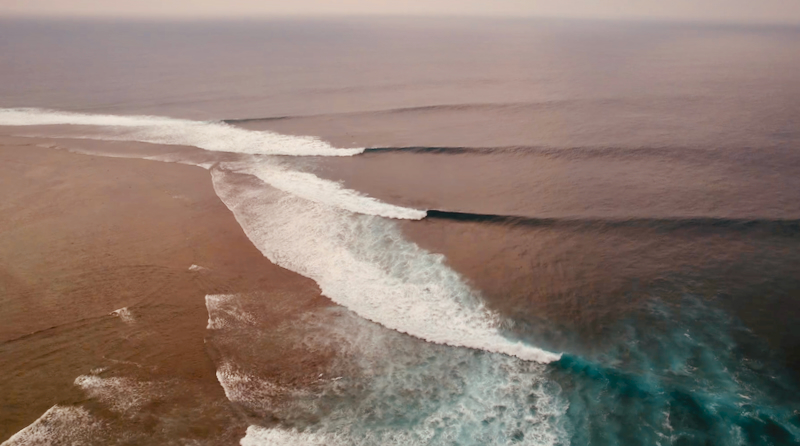 @bokuredge