Thailand
10 destinations flight attendants love to see on their itineraries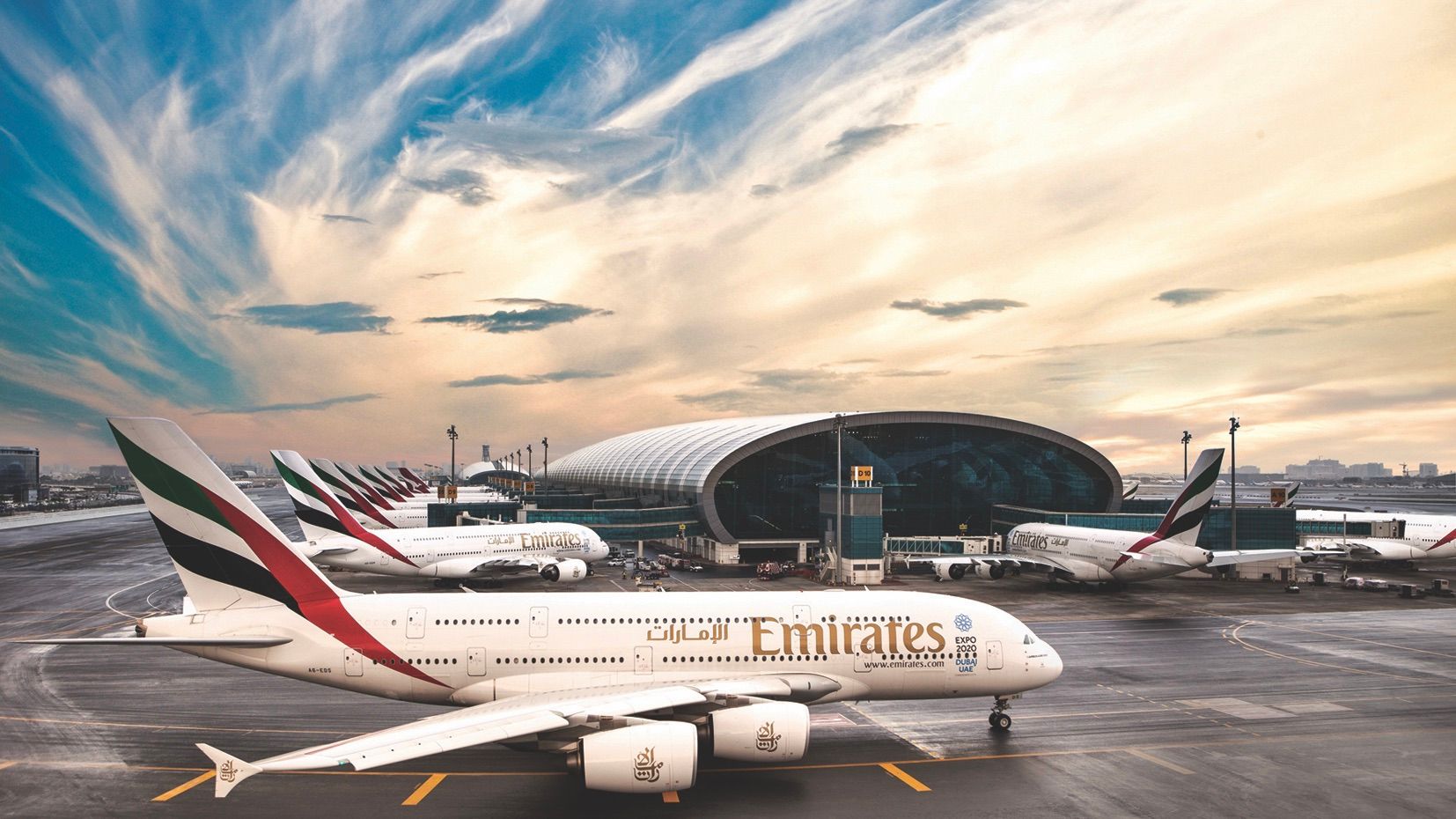 summarize
Flight attendants carefully plan trips according to their schedules, seeking adventure and relaxation in popular destinations such as Bangkok, London and New York.

These destinations offer a variety of experiences, from exploring London's historic landmarks and world-class museums to enjoying Bangkok's street food and rooftop bars.

Flight attendants can also enjoy the tranquility of tropical paradises like the Maldives and Seychelles, where they can relax on stunning beaches and take in breathtaking views.
Flight attendants always love the next adventure and plan it carefully according to their own schedule. Some trips may be for sightseeing, others for pure rest and relaxation, it really depends on the individual. Favorite destinations vary by personal preference, but below are some of the most popular.
10
Bangkok
Bangkok, Thailand is a vibrant city rich in culture and history. Colours, smells, sounds and sights provide a unique experience. Markets and malls are popular with flight attendants looking for a bargain. For sightseeing, canal cruises and visits to palaces and temples are a must. It's also home to some of the best street food in the world. The crew's favorite rooftop bar is the Moon Bar, which overlooks the city from the 61st floor.
9
London
London, England is a cosmopolitan city with something for everyone. From historic landmarks to world-class museums, there's always something to see and do in London. Tower Bridge, Buckingham Palace, Big Ben and the London Eye are just a few of the sights worth visiting. For international flight attendants, Harrods is a must. Food lovers will head to Borough Market.
8
New York
New York City is a city that never sleeps. From Broadway shows to exploring rooftop bars, there's always something going on in New York City. The "Big Apple" is home to many famous landmarks, including Times Square, Central Park, the Empire State Building and the Statue of Liberty. Of course, it would be the perfect city for a quick shopping trip and a meal at a traditional restaurant.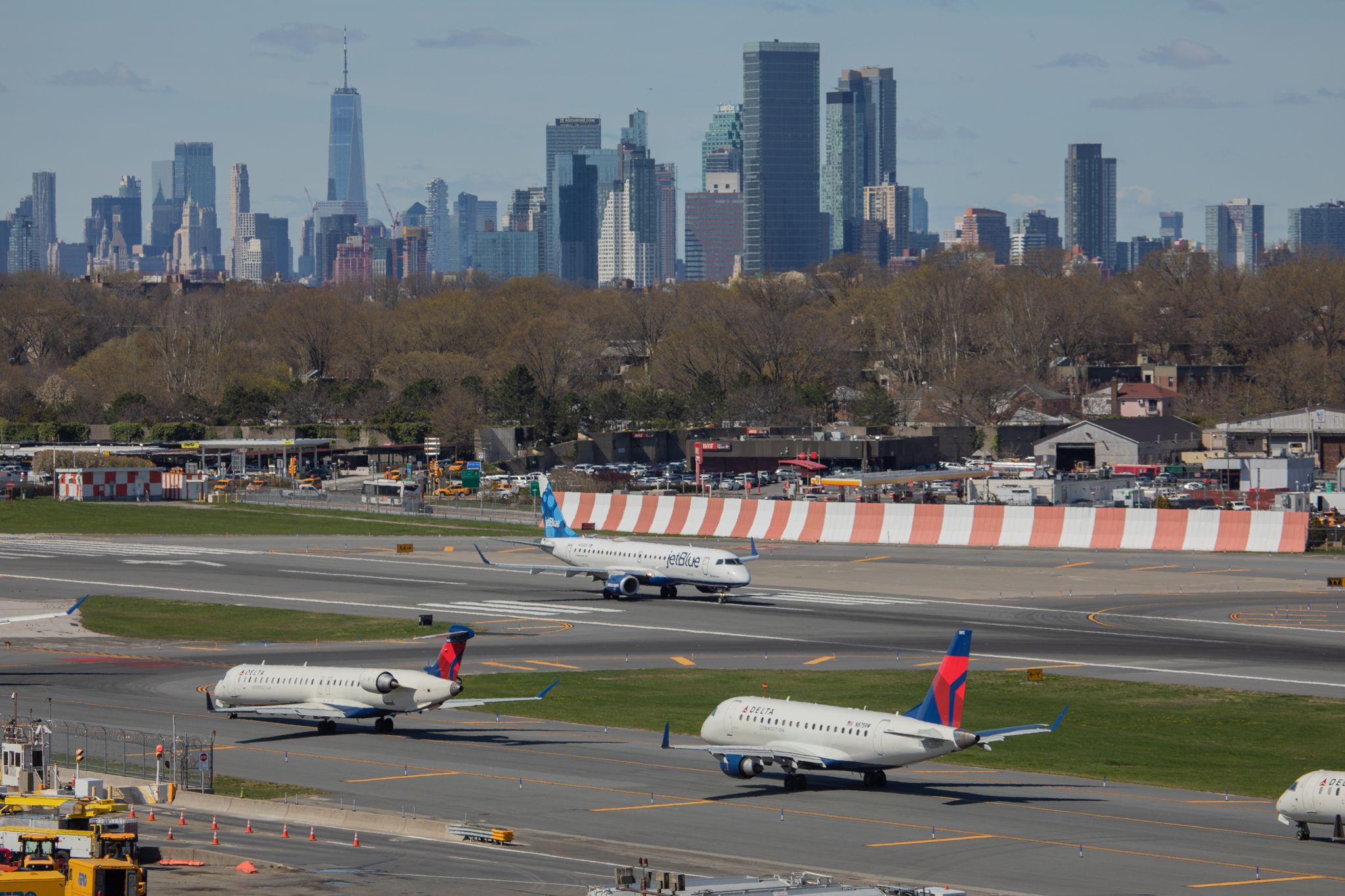 Photo: Port Authority of New York and New Jersey
7
Paris
Paris, France is the city of love and light. From the Eiffel Tower to the Louvre Museum, Paris is a city sure to impress. A cruise on the Seine and a visit to Notre Dame Cathedral are must-dos on the flight attendant's itinerary. Enjoying café culture on the Champs-Elysées or Montmartre, watching the world go by is inevitable. In the evening, enjoy the food and lights of the city.
6
Rome
Rome, Italy is a city with a long history and profound cultural heritage. From the Colosseum to the Pantheon, Rome is a must-see for any traveler. Of course, you have to throw a coin at the Trevi Fountain to ensure you get back. Be sure to try ice cream while walking around the ancient city. You can also visit the Vatican and the Sistine Chapel. Pompeii and Amalfi Coast tour will enrich your experience.
5
dubai
Dubai, United Arab Emirates, is a city of contrasts. From the Burj Khalifa to the Dubai Mall, Dubai is a city that never ceases to amaze. The stunning skyline and architecture make this city unique and modern. Visiting the ancient souks and crossing Dubai Creek in a dhow are musts. Tasting karaage milk tea and some local snacks is not to be missed. For the more adventurous, zipline from the marina or go skiing at Ski Dubai, the choice is yours.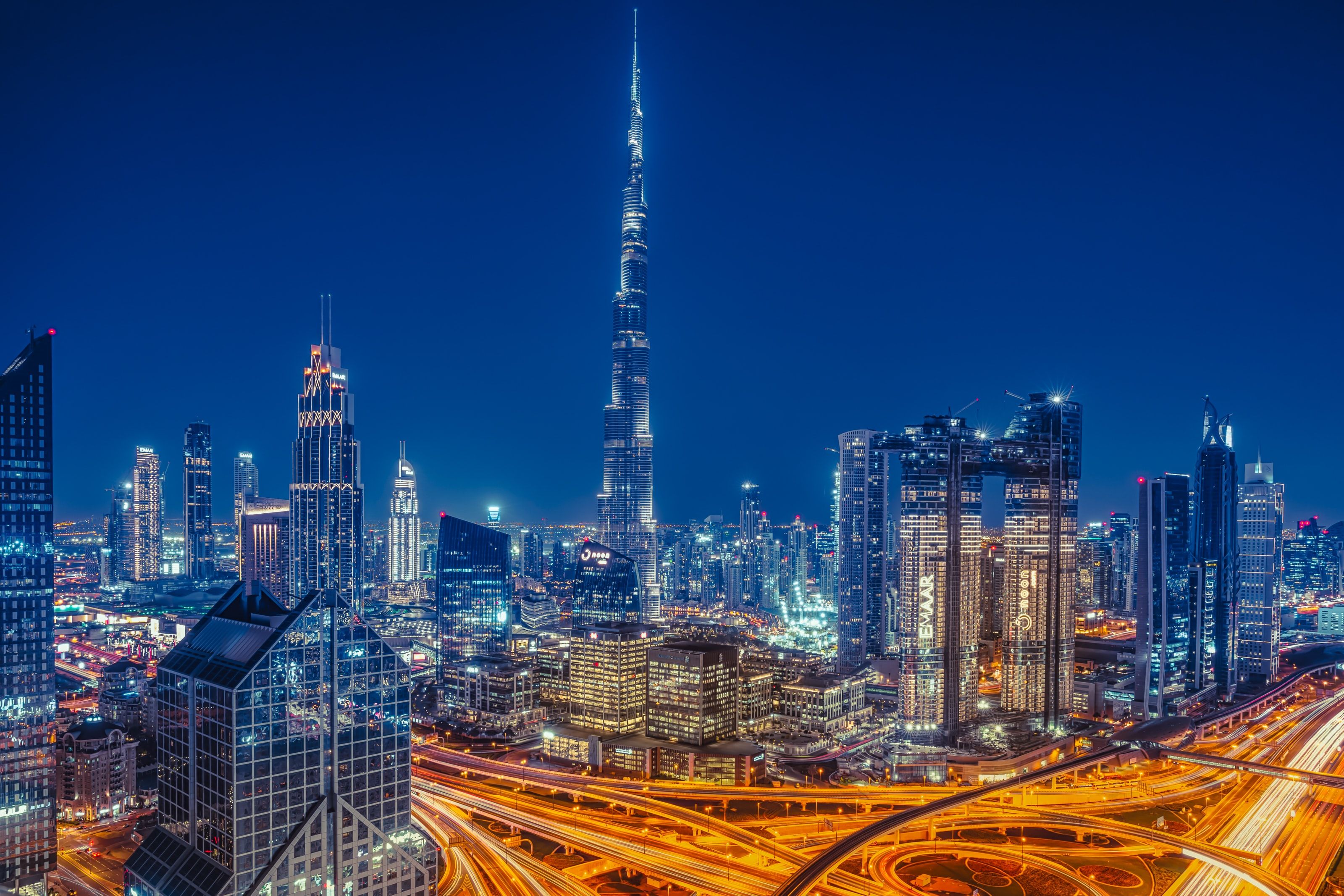 Photo: Unsplash
4
hawaii
Honolulu, Hawaii is a tropical paradise. From white-sand beaches to lush rainforests, Honolulu is a place to unwind and escape the hustle and bustle of everyday life. Waikiki Beach is a must. This iconic beach is a great place to relax, swim and sunbathe. There are also many shops and restaurants nearby. Hike to Diamond Head crater for stunning views of the island. You can also visit historic Pearl Harbor or take a dolphin watching tour.
3
Maldives
The Maldives are a group of islands in the Indian Ocean known for their stunning beaches and crystal clear waters. It is a popular destination for honeymooners and luxury travelers. For flight attendants, it's a place of tranquility, a place to sit, relax and take in the breathtaking views. You can also go snorkelling and discover the local marine life.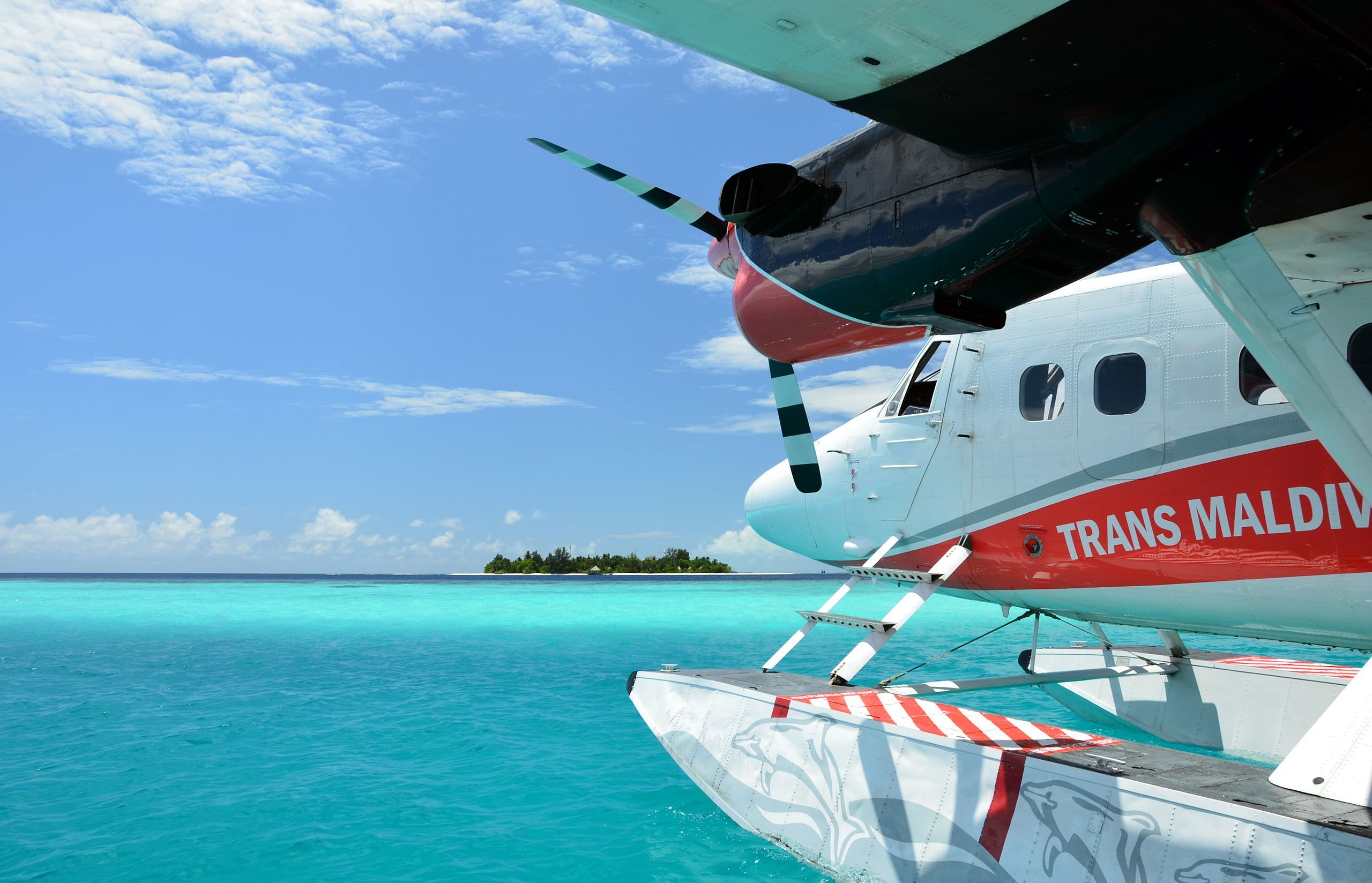 2
Seychelles
Seychelles is another group of islands in the Indian Ocean known for their beauty and uniqueness. It is a popular destination for celebrities and high net worth individuals. Dive into the Seychelles Marine National Park or explore the natural beauty of the Mahé Valley Nature Reserve. The lush surroundings offer breathtaking views from every angle. Walk along the tropical sandy beach and look for giant tortoises. This is a place where you can really relax and enjoy the view.
1
Singapore
Singapore has always been popular with flight attendants. It is known for its melting pot culture and delicious food. A visit to a hawker center is for tasting must-try local dishes. After a day of shopping on Orchard Road, sample the famous Singapore Sling at Raffles Hotel. Top attractions include Marina Bay Sands and Singapore Flyer, or you can go on a nighttime adventure if you're jet-lagged. Sentosa Island is also worth a visit.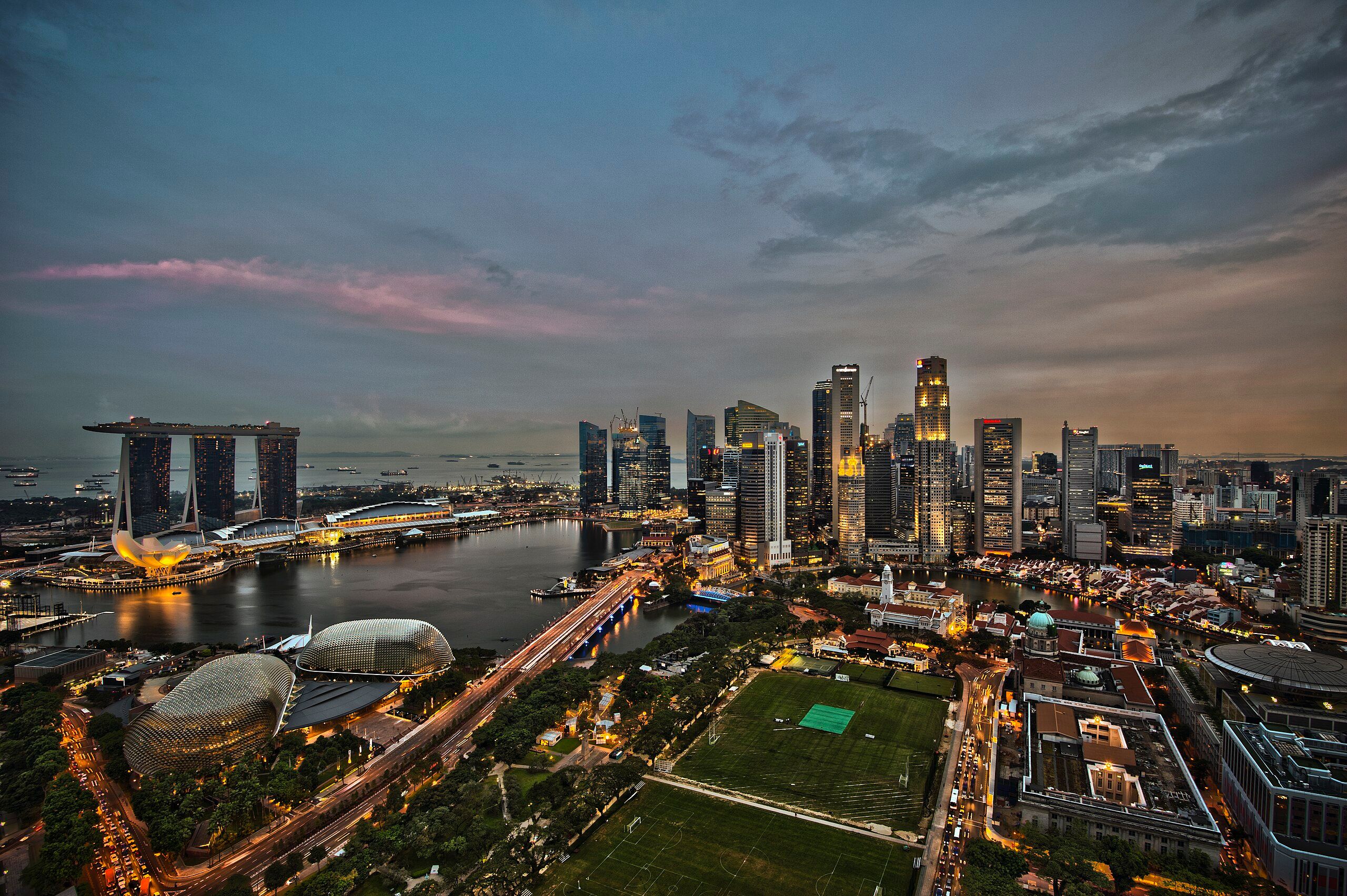 These are just a few of the many popular destinations for flight attendants. Ultimately, the best destination for you will depend on your interests and budget. For flight attendants, everything goes according to plan. Their down time is very limited so plan accordingly. When arriving in a new city, the first thing that comes to mind is often to visit the city's sights. After the sights are over, shopping and tasting local food becomes the next best thing. Of course, if your colleagues have seen the city and you haven't, the staff will act as your guides and show you around.