South Korea
【New Year's Message】Rakuten Travel & Mobility Business Vice President Yoshiyuki Takano-Recovering Travel Demand with Partners | Travel Voice (Travel Industry News)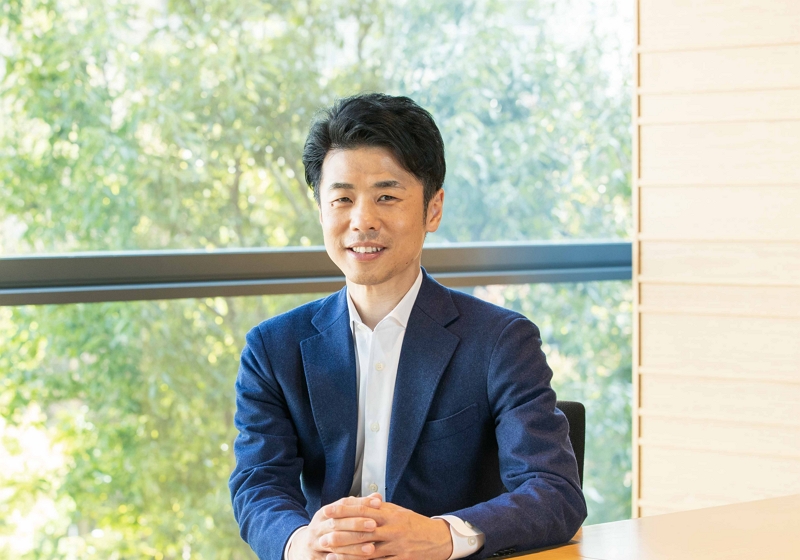 Yoshiyuki Takano, Vice President and Senior Executive Officer, Commerce Company Travel & Mobility Business, Rakuten Group, delivered a New Year's message for 2023.
Mr. Takano explained that in 2022, he will increase face-to-face exchanges with Rakuten Travel accommodation facilities and take measures to respond to the changing needs of travelers due to the corona crisis. As one of them, he talked about the promotion of sustainable tourism that has attracted attention in recent years, such as a project that introduces sustainable efforts of accommodation facilities in an easy-to-understand manner on a website based on international standards.
In addition, the inbound reservation website has also been revamped in response to the recovery of travel demand. While closely monitoring the social situation, we are willing to work together with accommodation facilities and partners to restore travel demand.
The content of the announcement is as follows. Posted as original.
---
2023 Rakuten Travel New Year Reviews
Happy New Year. We sincerely thank all accommodation facilities and partners for their great support.
After the Golden Week last year, tourism demand gradually picked up, and we can feel the local economy recovering with the first summer vacation without movement restrictions due to the corona crisis, national travel support and relaxation of border measures.
In addition to increasing opportunities for face-to-face interactions with accommodation facilities, "Rakuten Travel" has implemented various measures with partner companies in response to changes in traveler demand due to the COVID-19 crisis. .
One of them is promoting sustainable tourism. The Lotte Group celebrated its 25th anniversary last year. Taking this as an opportunity, we launched the "Going Green Together" project, calling for an environmentally friendly and green future, and passing on a society where we can live in peace of mind to the next generation. As part of this, Rakuten Travel is also actively working on sustainable development. Specifically, we are participating in the Global Sustainable Tourism Council (GSTC), a project to introduce sustainable efforts of accommodation facilities on the website in a way that travelers can easily understand, and a project for accommodation facilities at an international standard. Since last year, we have been distributing an original brochure summarizing our approach to sustainability. In addition, we have started joint efforts with partner companies to expand the installation of electric vehicle chargers in accommodation facilities.
In view of the pick-up in demand for visiting Japan, we have also updated the entry reservation website. In order to make the site easier for travelers to use than ever, we will continue to improve it in various ways, and in the future we will greatly increase the number of overseas customers other than Japan. We would like to contribute.
This year, we will continue to closely monitor the social situation and work with accommodation facilities and partners to help the tourism industry recover. thank you for your support.
Senior Executive, Rakuten Group, Inc.
Vice President, Commerce Company Travel & Mobility
Takano Yoshiyuki